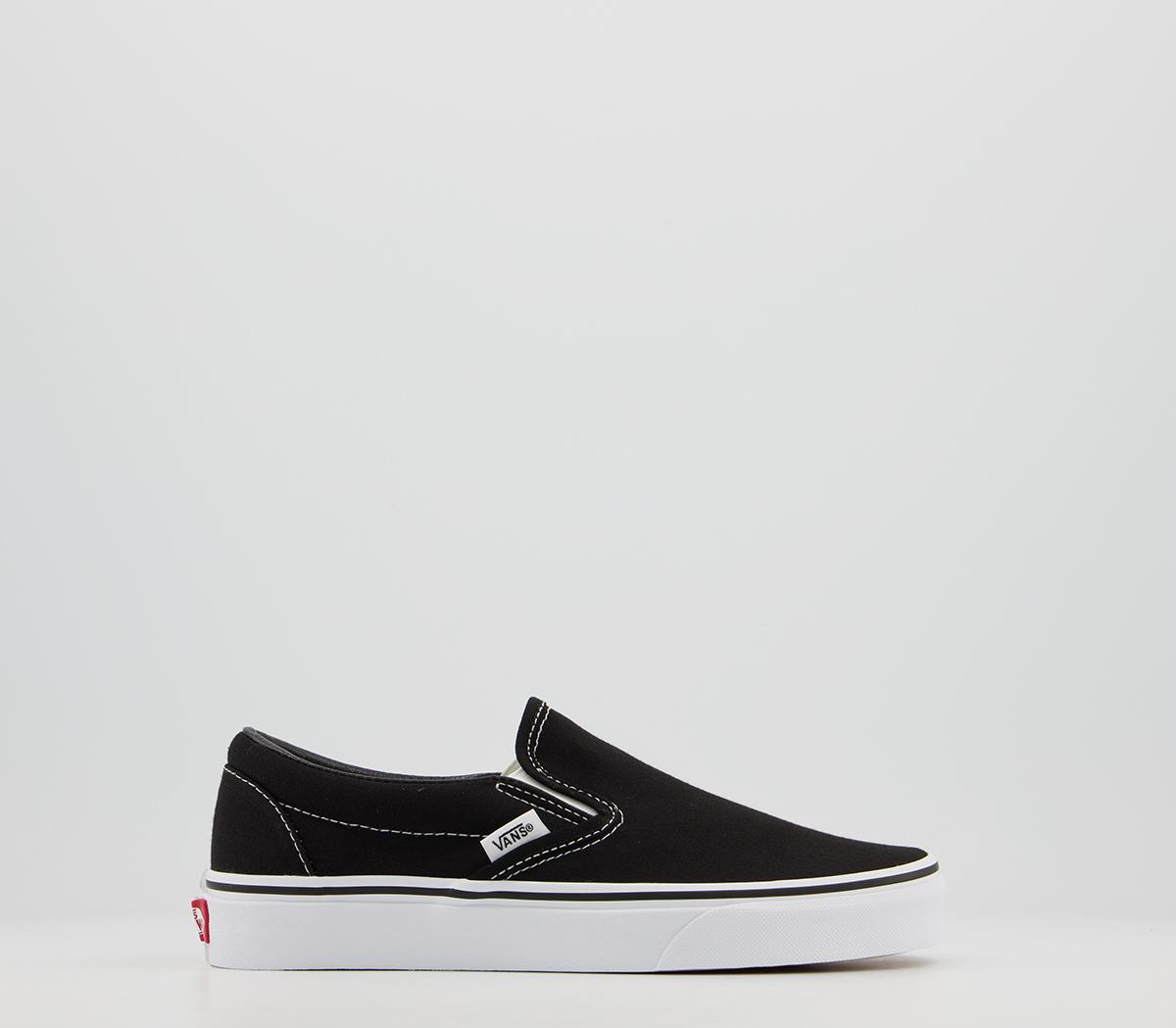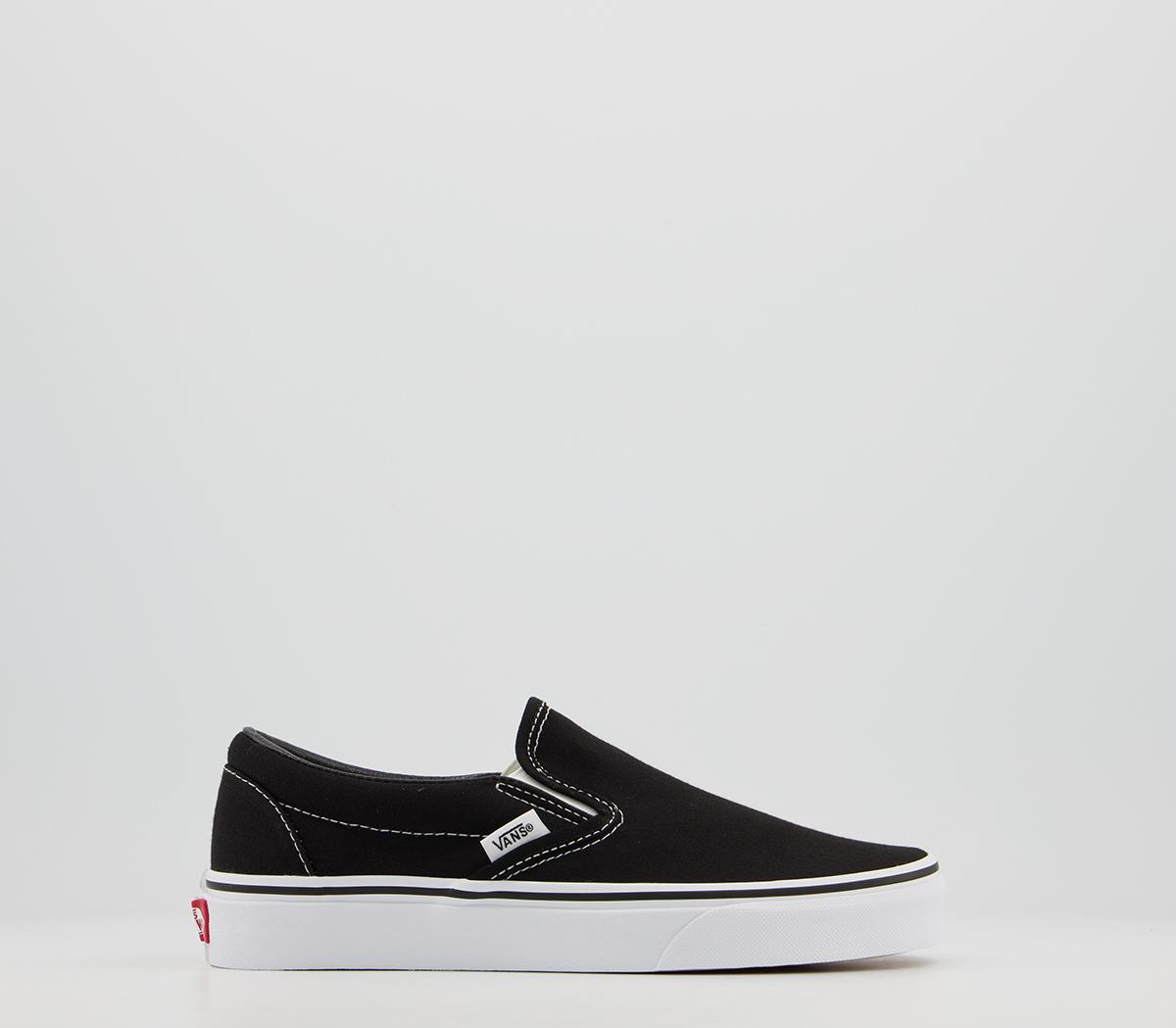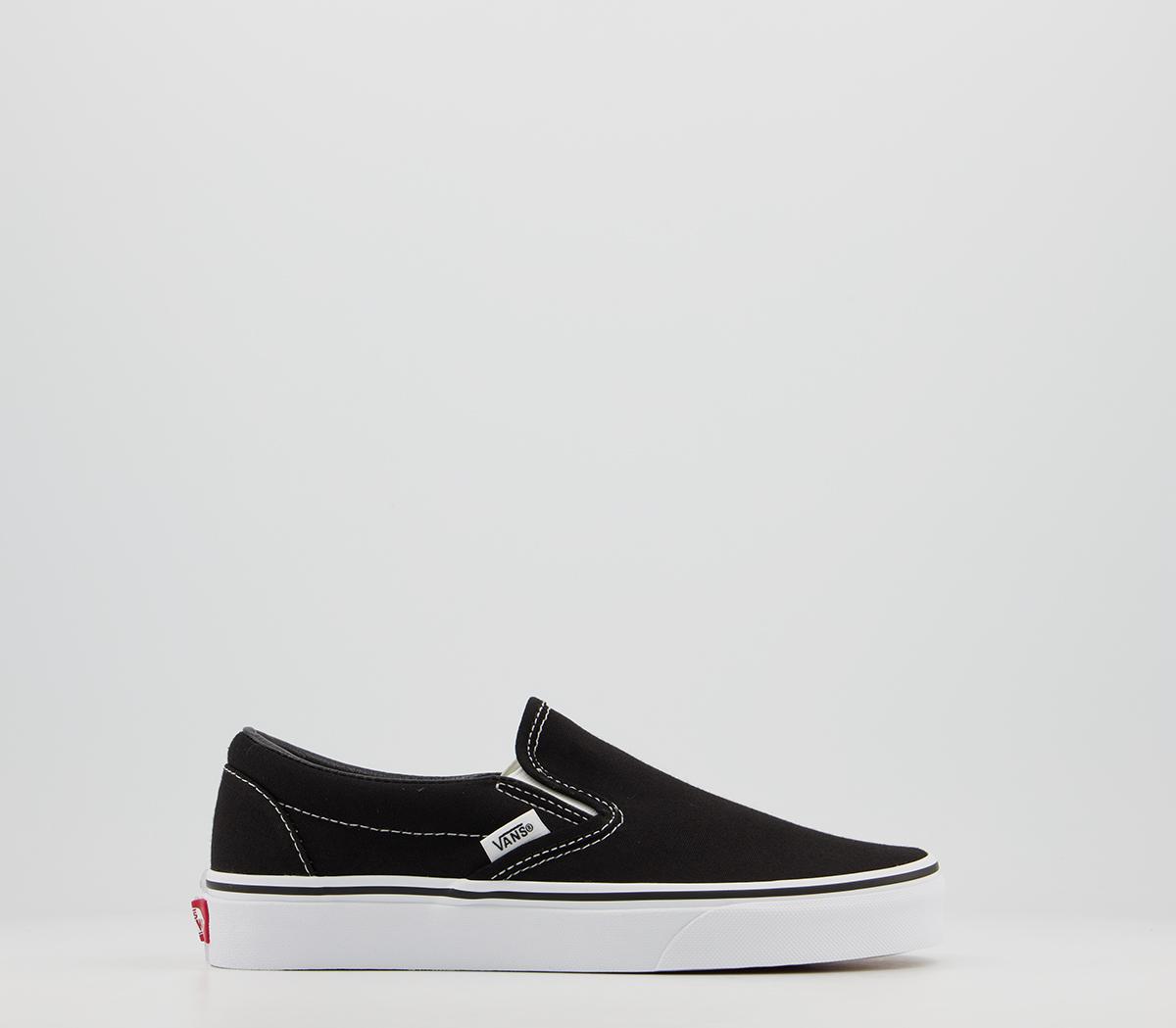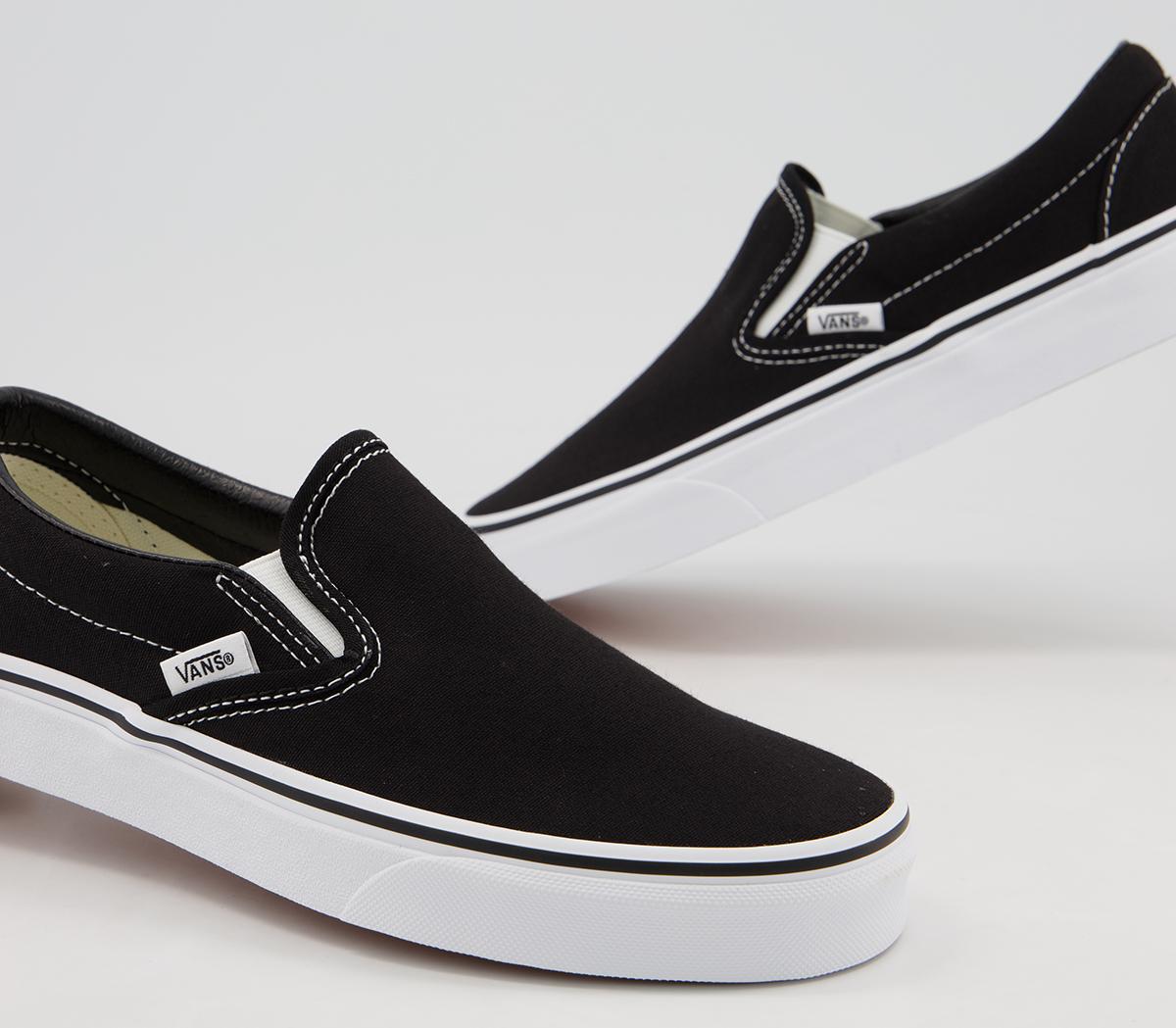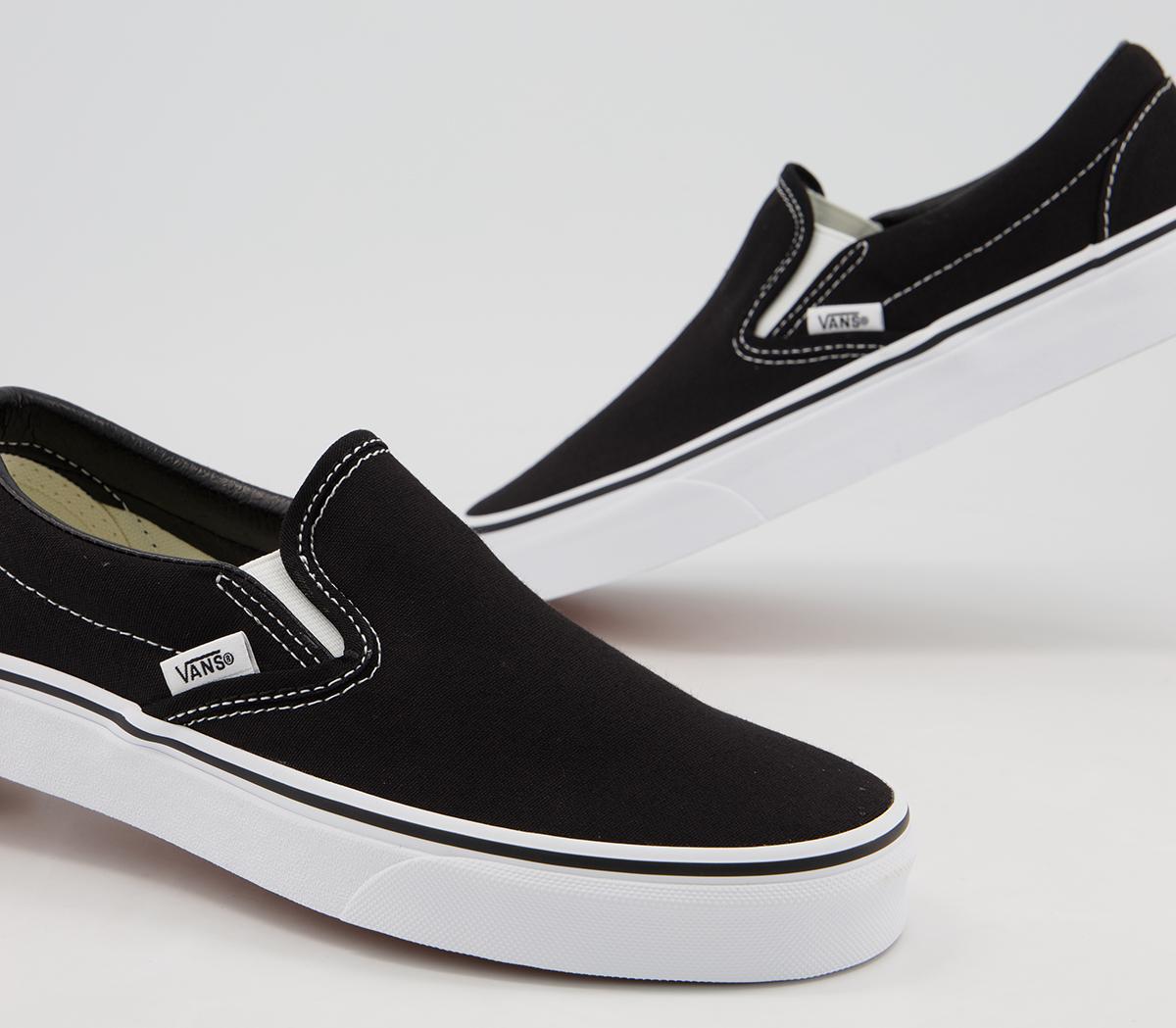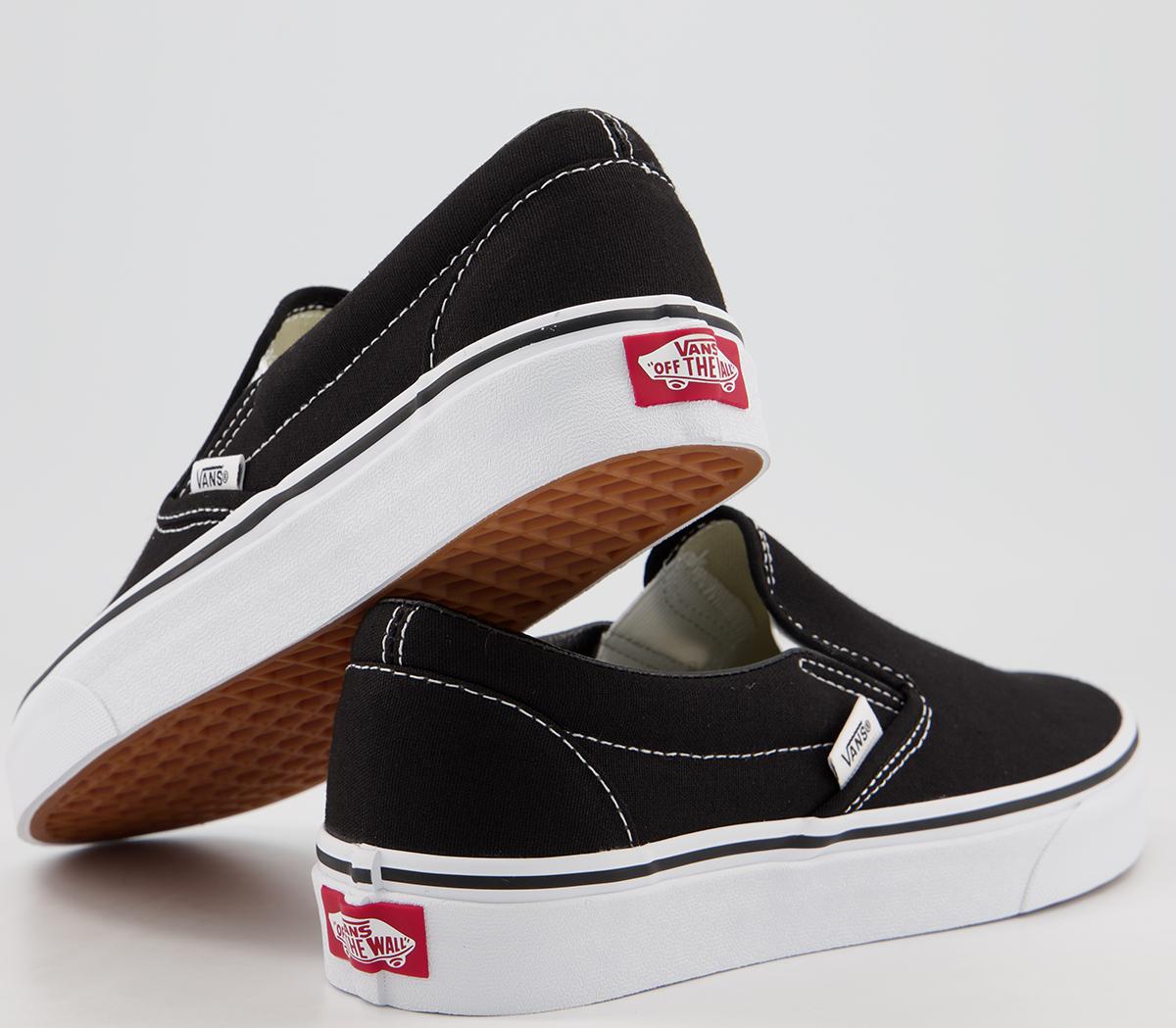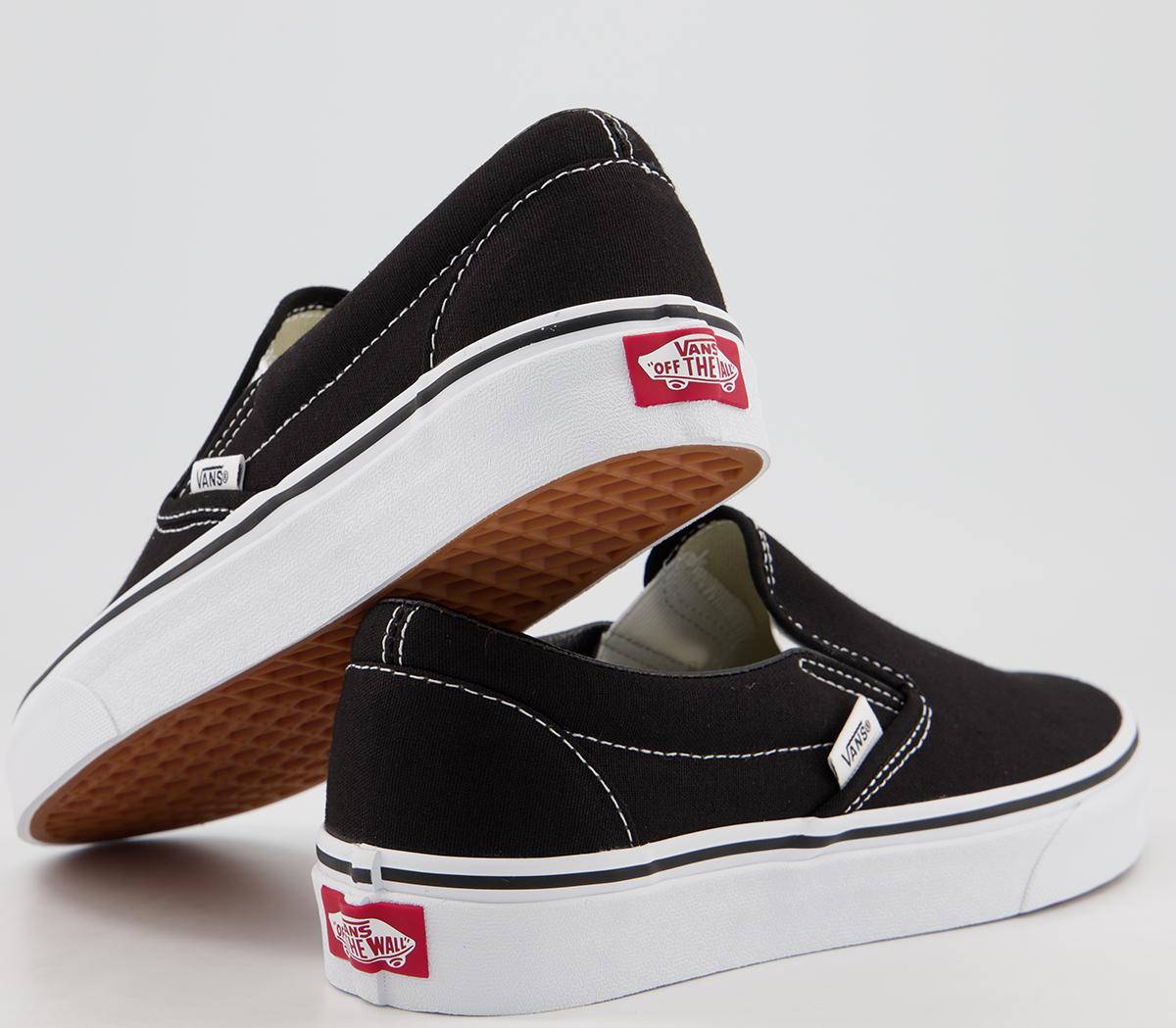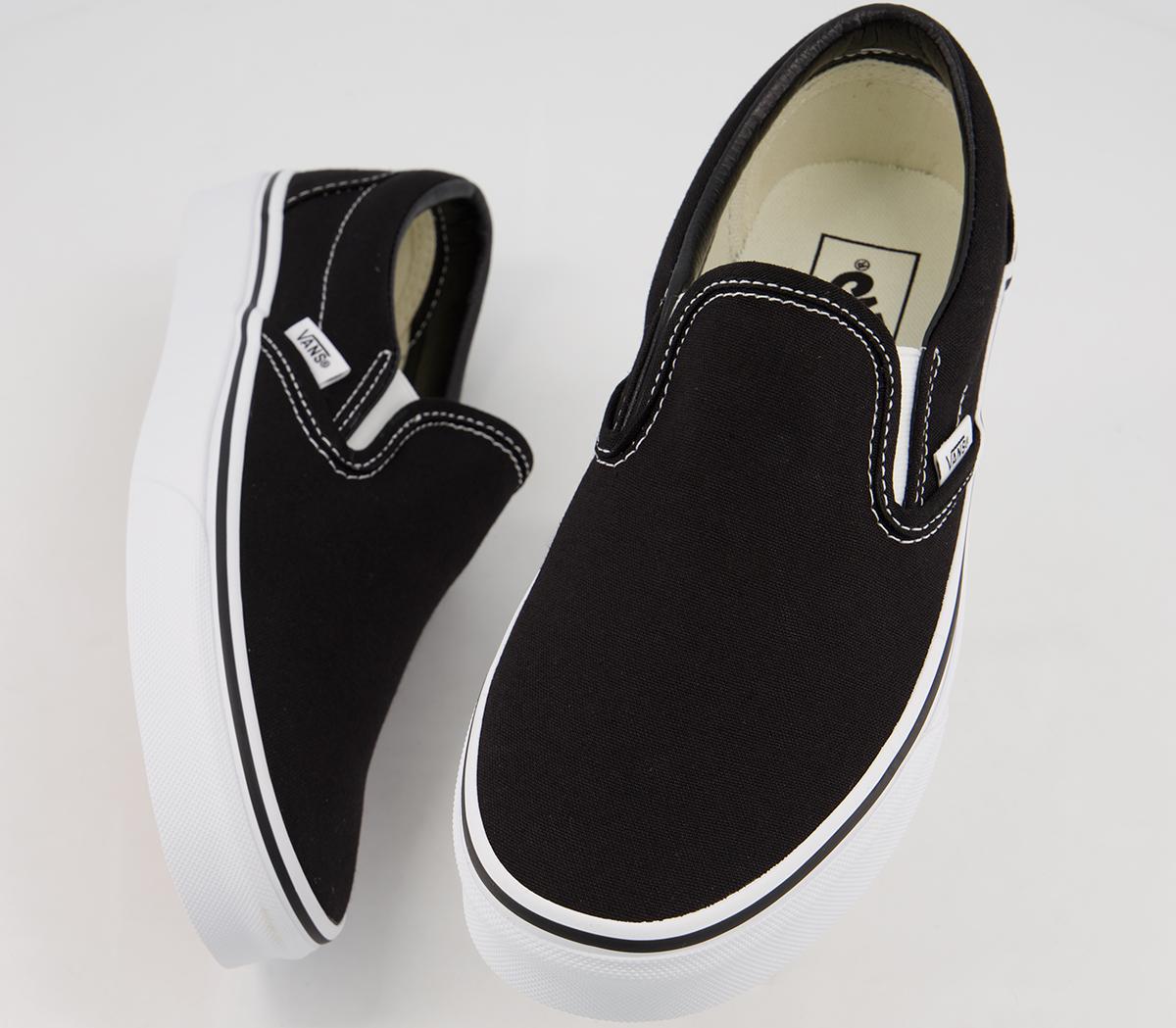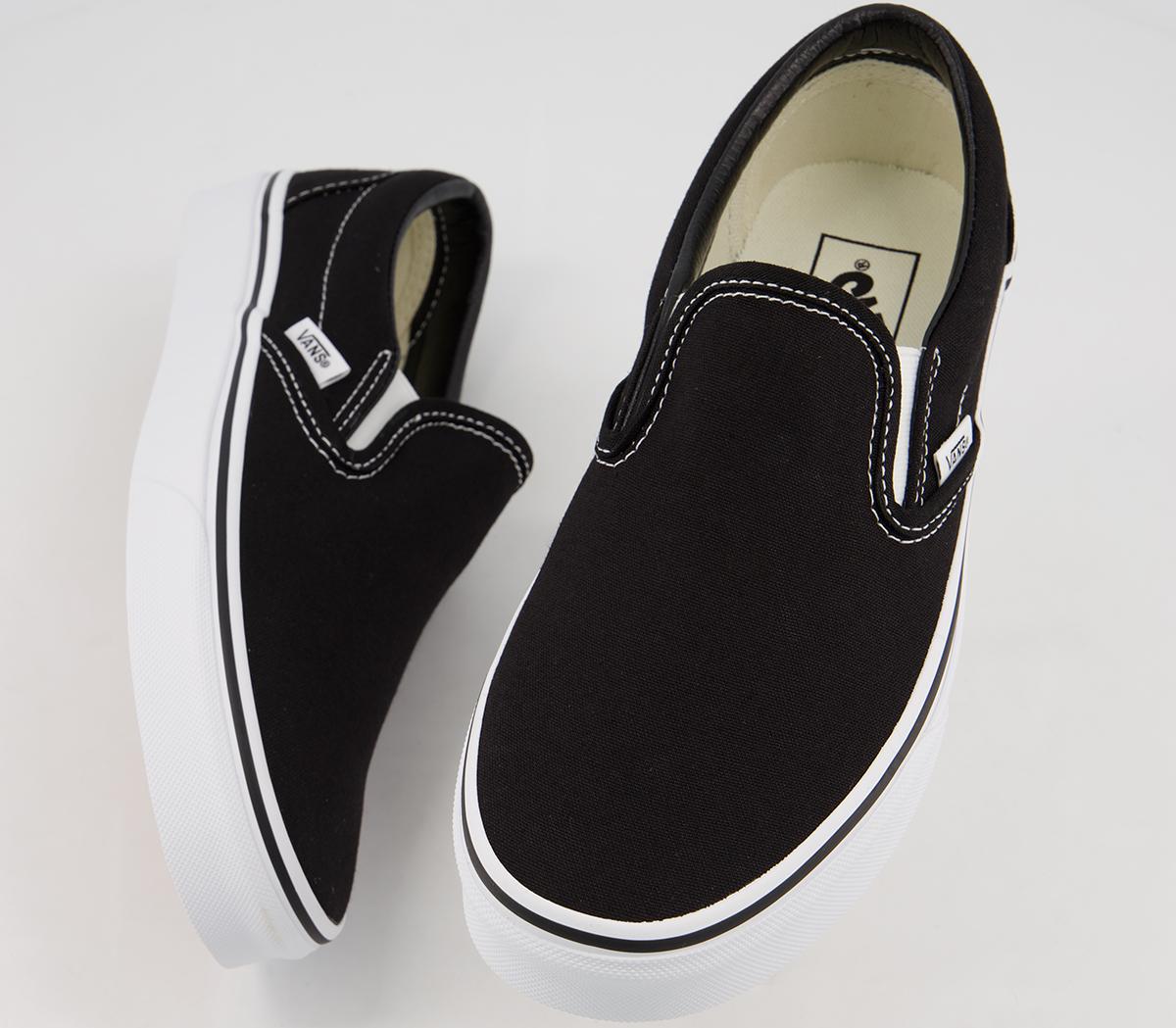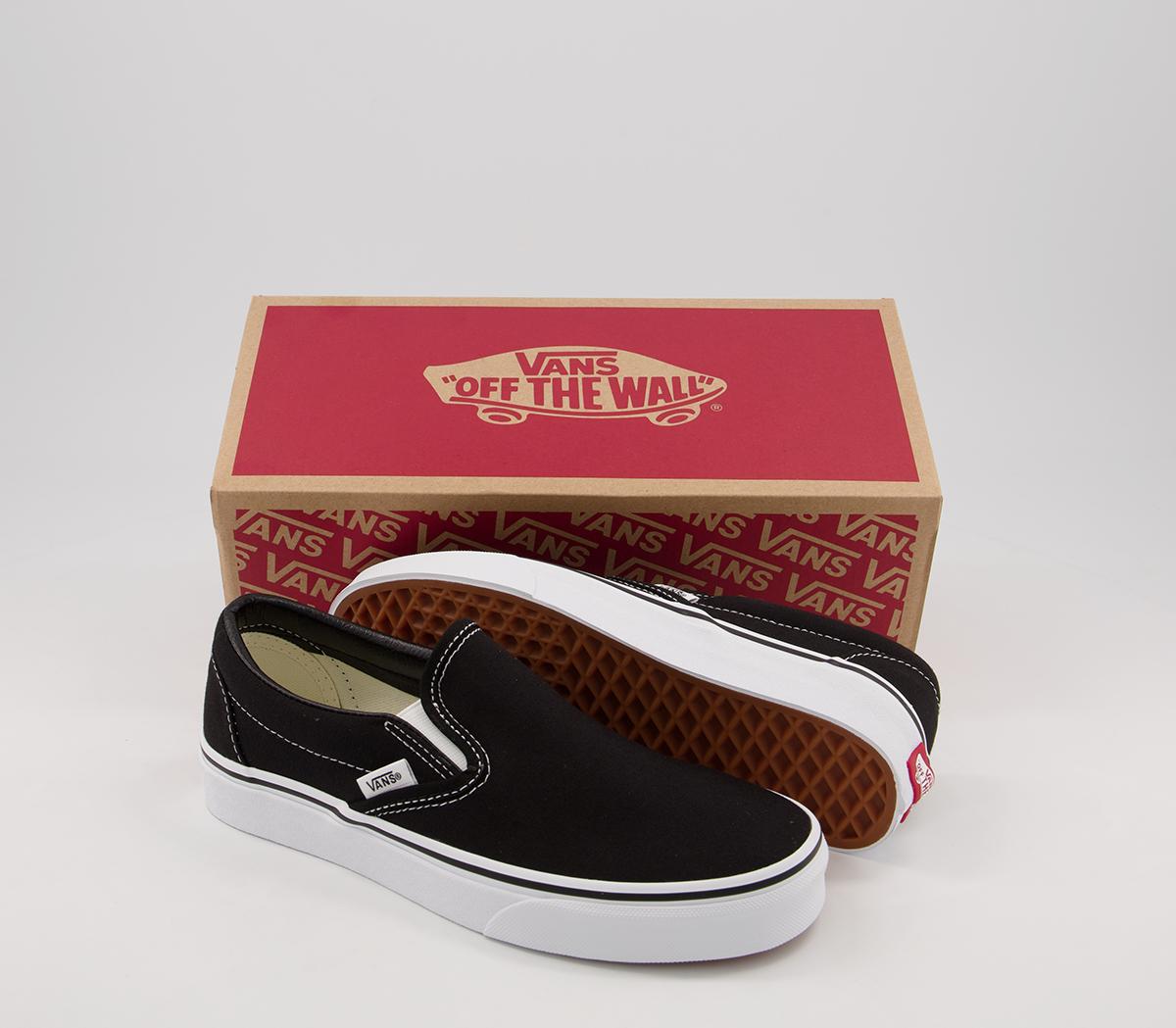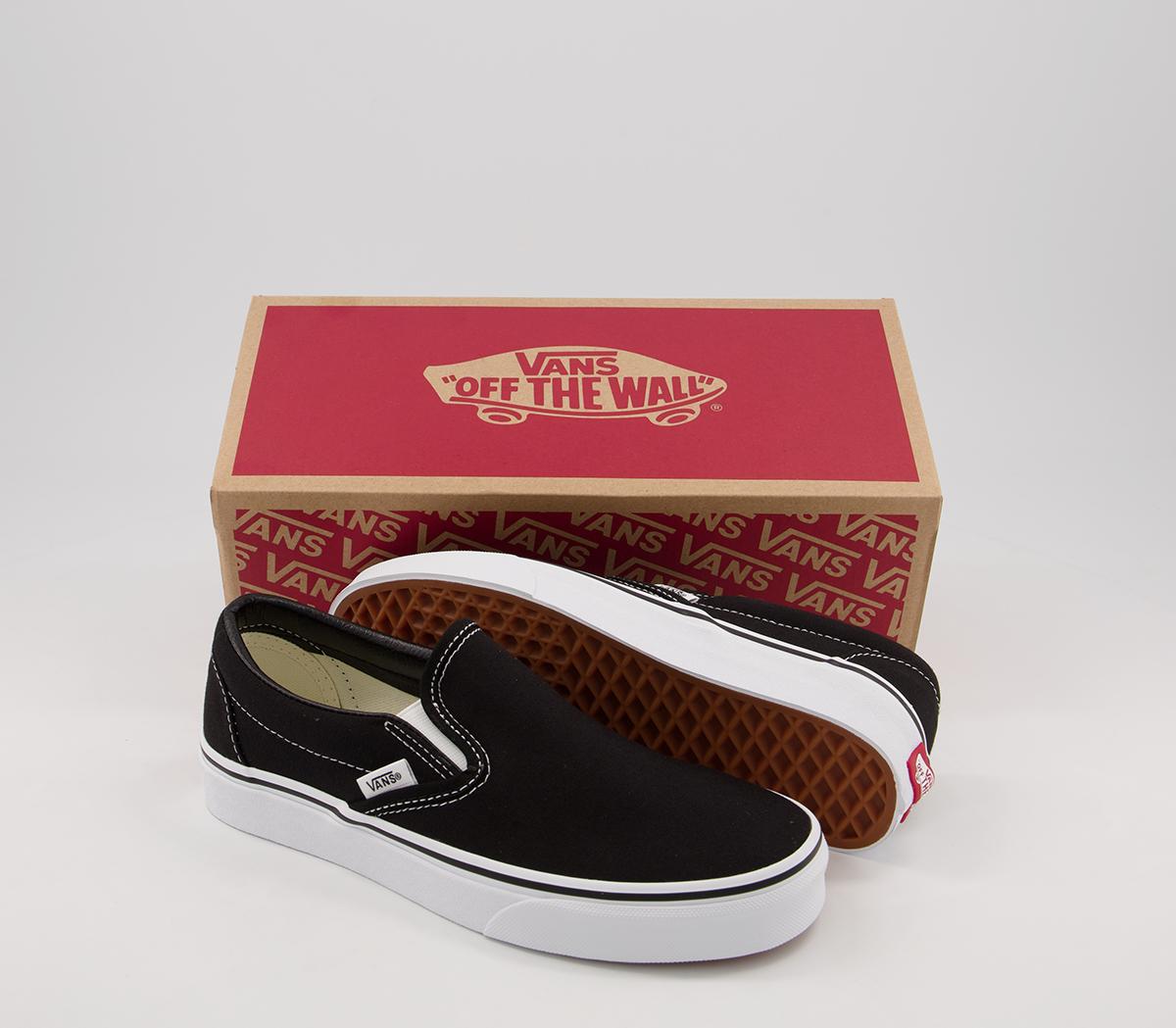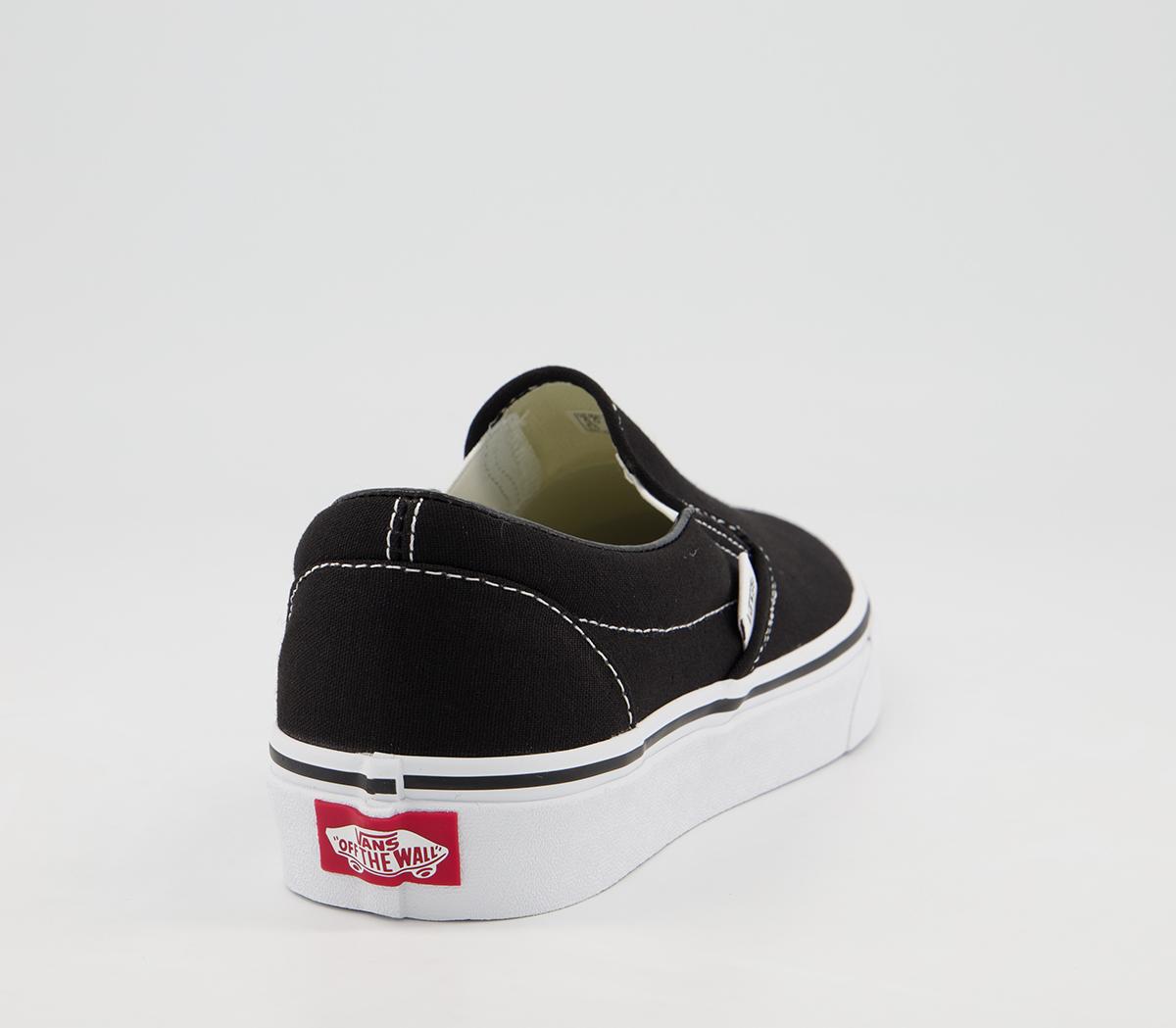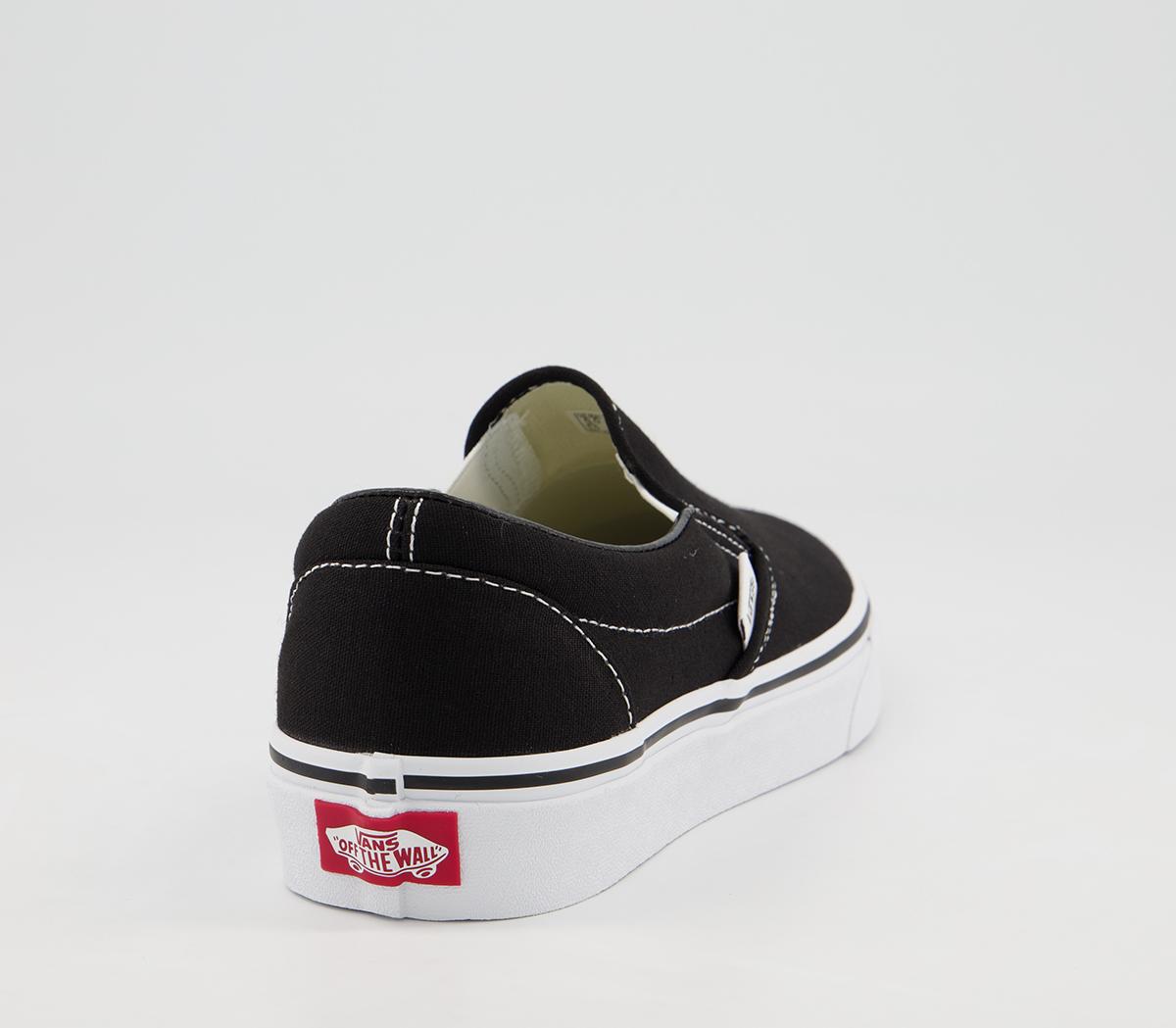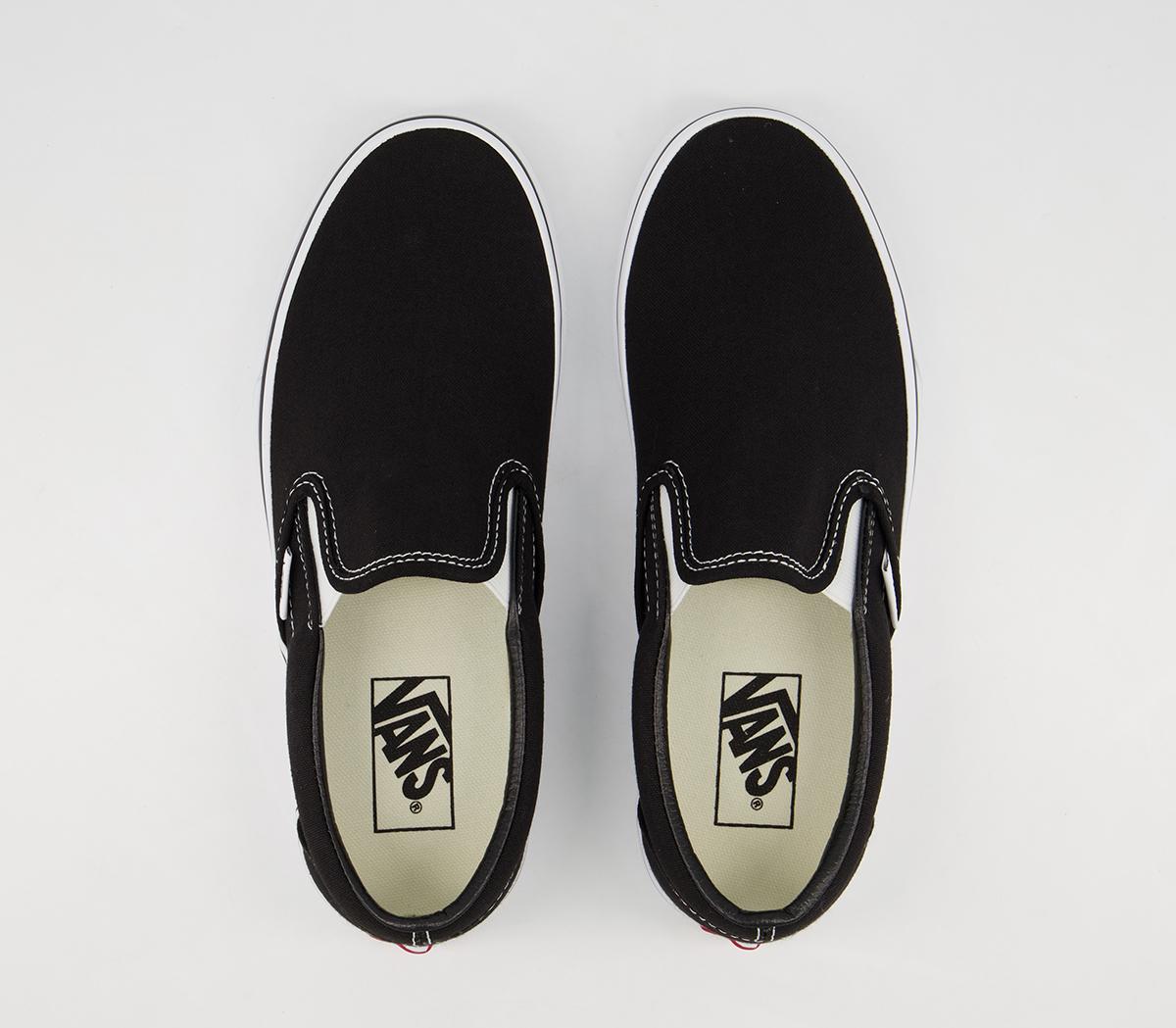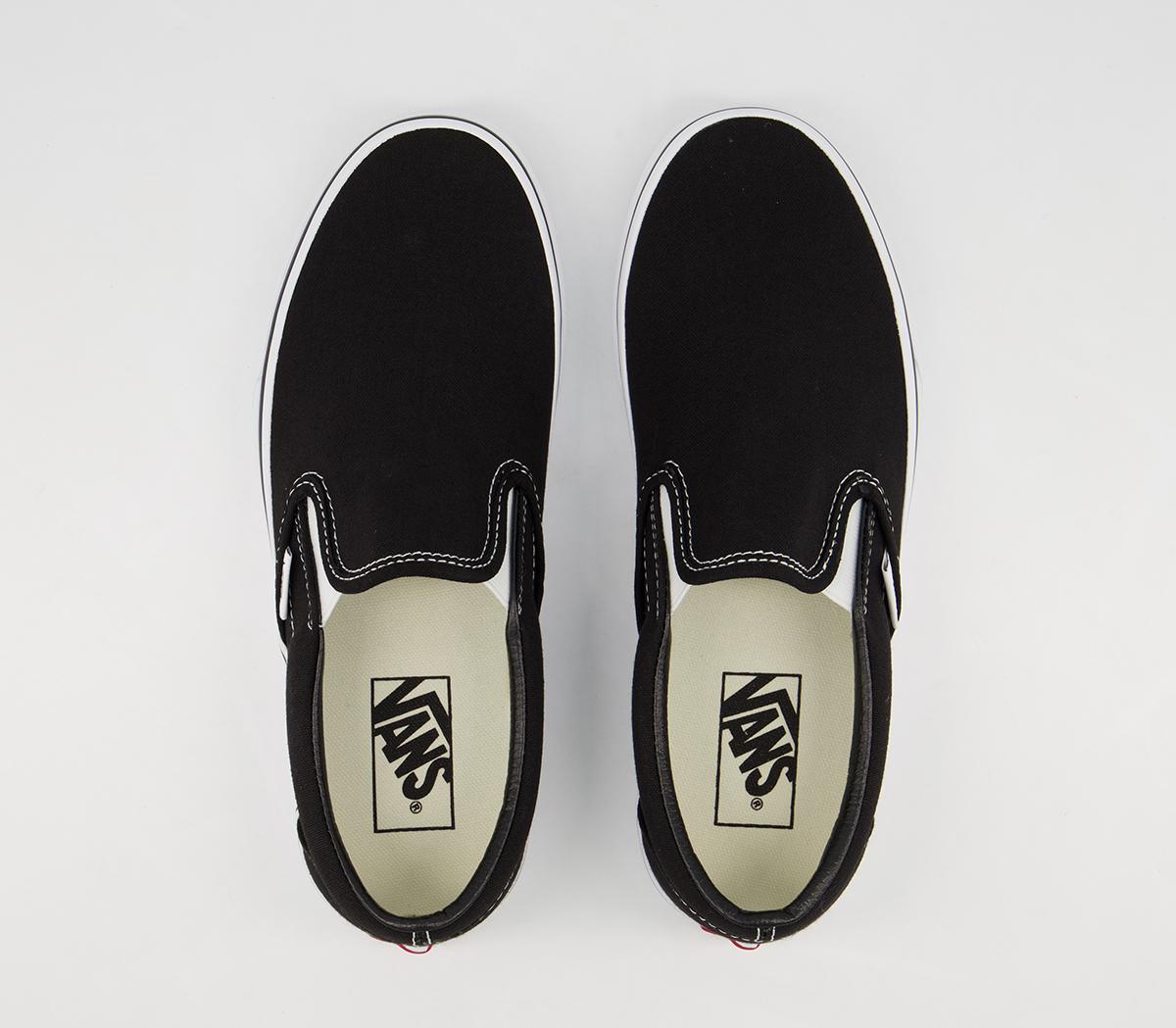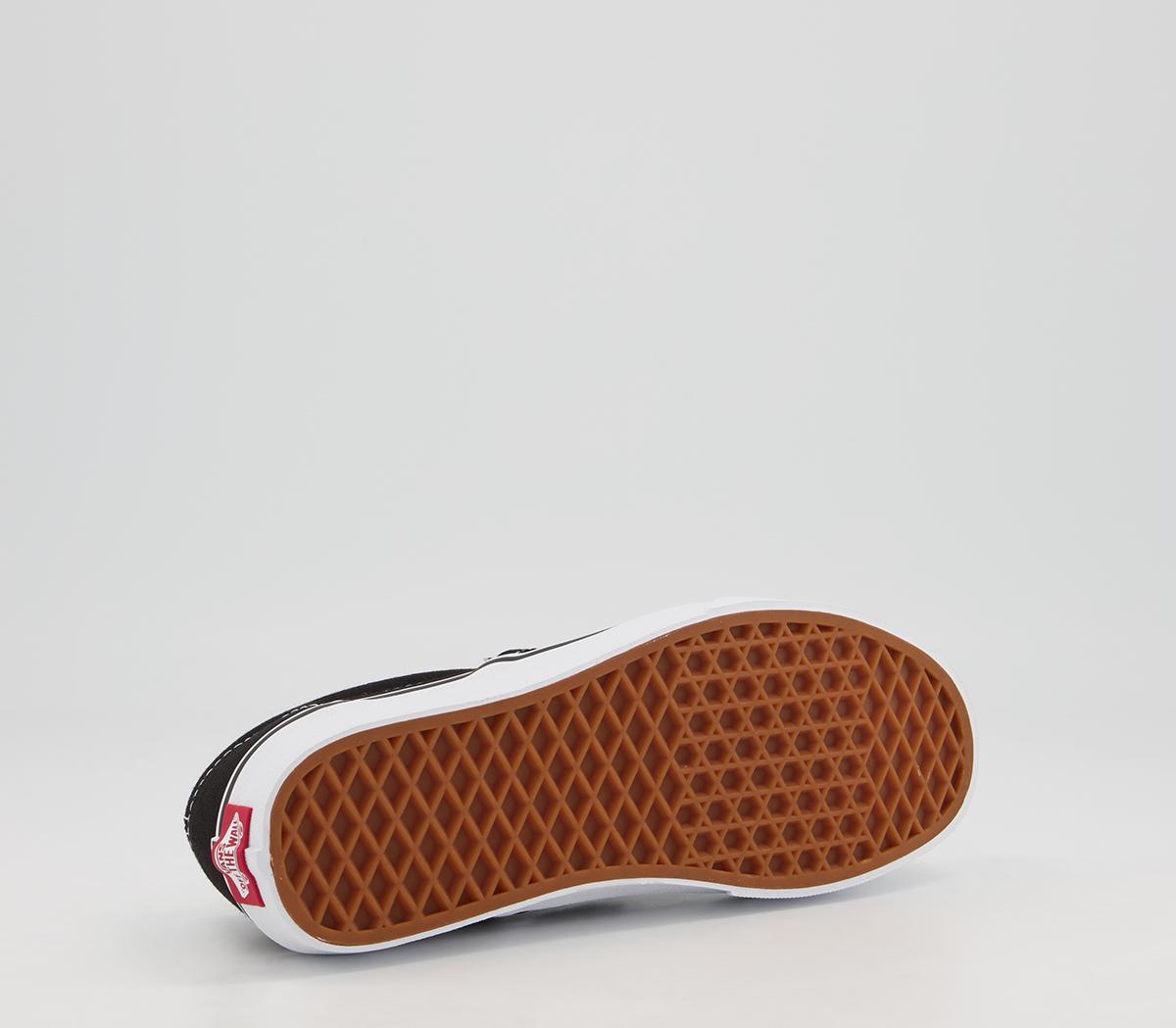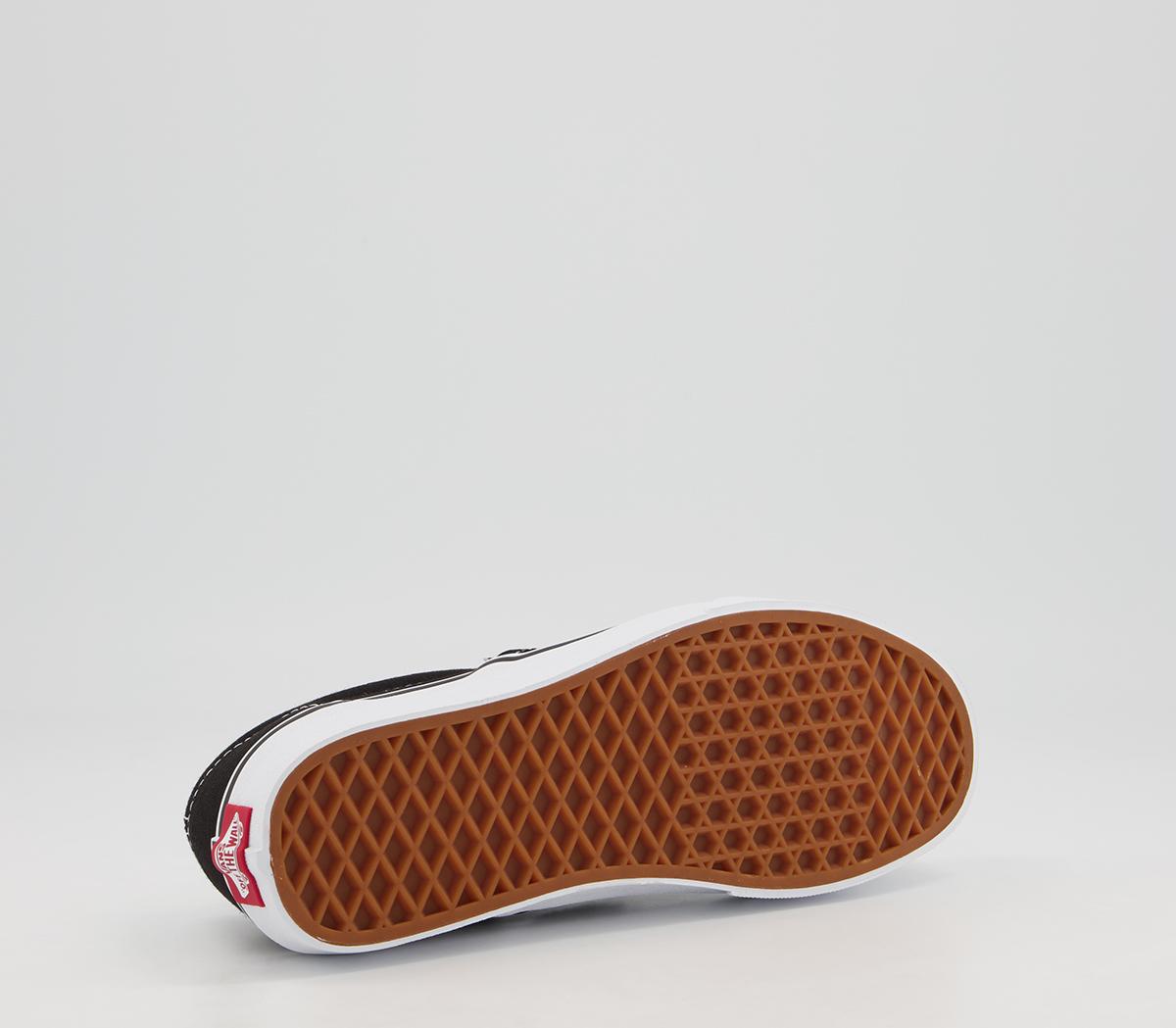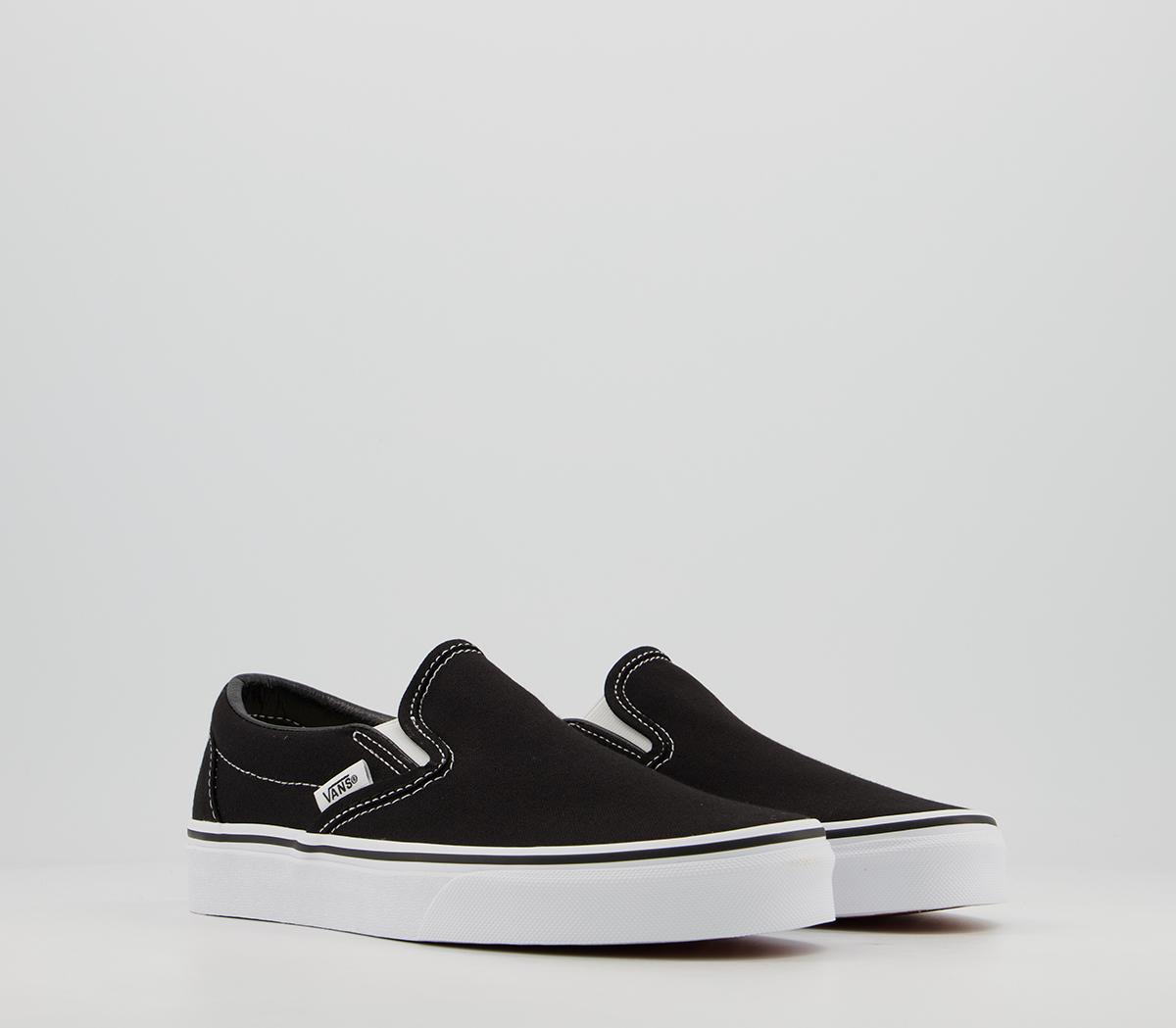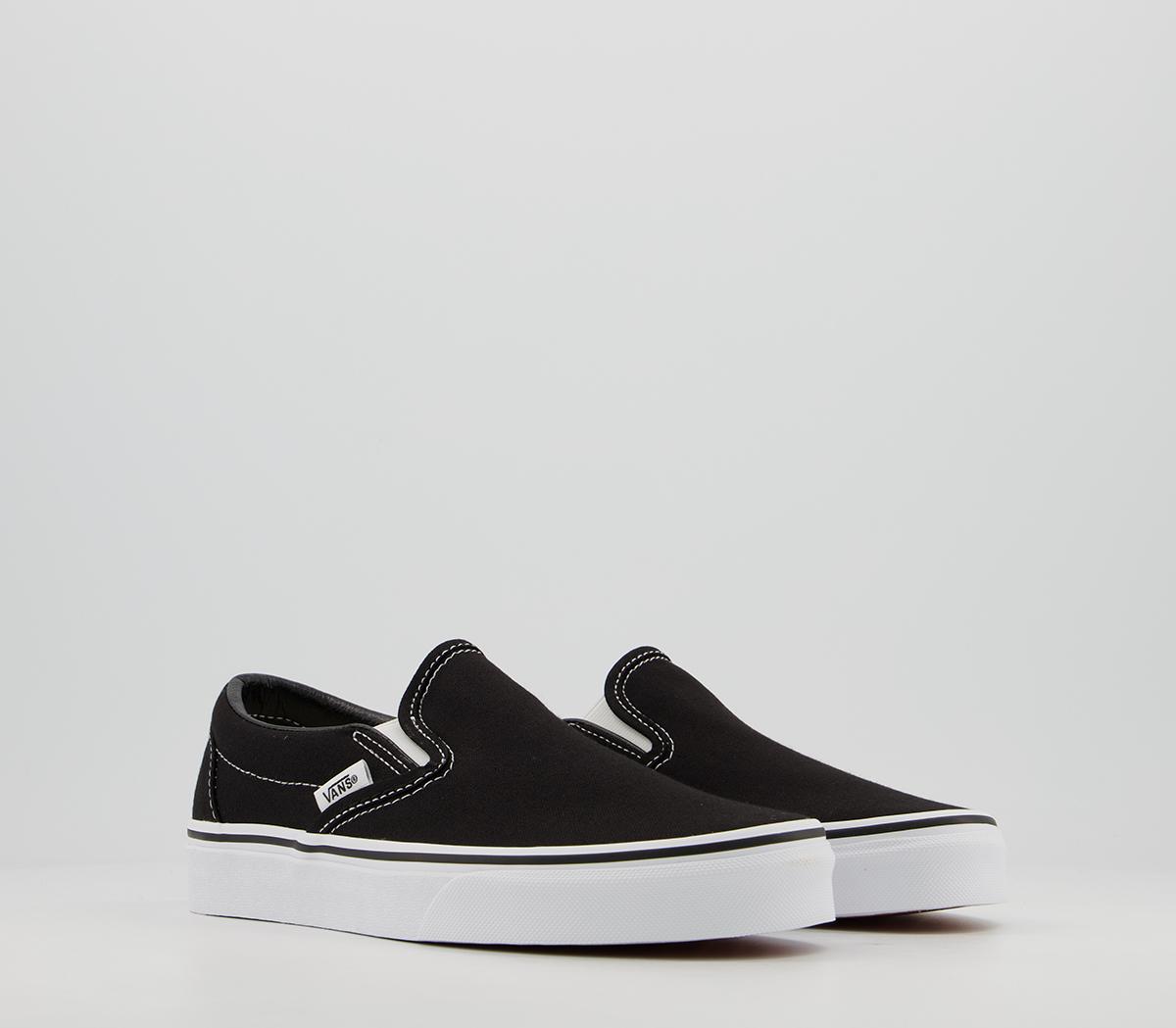 Classic Slip On Trainers
Black White
Product information
Slip Ons By Vans
The classic Slip On deck shoe in black canvas with padded collar, elastic inserts for easy fit and a white vulcanized sole.
- Canvas upper
- Canvas lining/sock
- Rubber waffle sole
- 'Off the Wall' logo at heel
- Please note this product is excluded from the Free delivery over £50 offer
About Vans
Founded by Paul Van Doren in the 60's, the brand took off in the late 70's when skateboarding became a major pastime and Vans was established as the footwear for most skaters. Over the years, famous skaters such as Stacy Peralta, Tony Alva and Steve Caballero have inspired different styles, making Vans the most recognized skating footwear for every Off the Wall rebel.