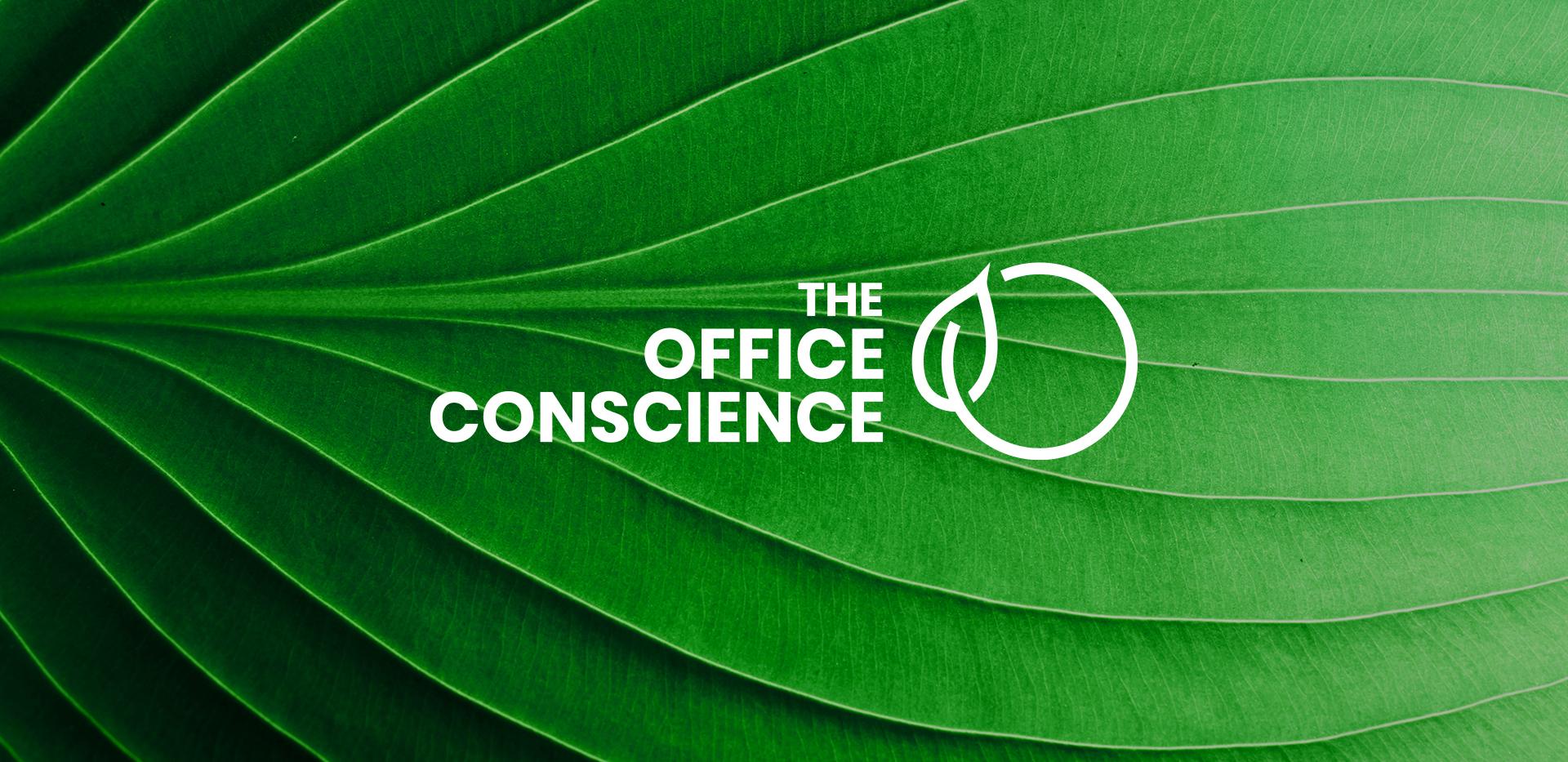 At Office, we are evaluating and evolving our supply chain, products and process to be more conscious. We are looking at how we can become more sustainable as a business; starting from what we've been doing all along, to bigger strides into supporting a more sustainable future for our brand and our planet.
From simple switches to minimise waste, to looking at our carbon emissions as a whole, we'll bring you on our journey each step of the way.
We will be digging deep to find ways to develop our products, improve our supply chains and create greater transparency for you on what we do, and also don't do, to change our consumption. We already partner with so many amazing brands that are well into their journey so we can learn and develop alongside them - from Timberland's focus on change makers, to Teva's less plastic, more freedom approach, and Nike's Move To Zero - we celebrate conscious projects and initiatives to grow new roots with them.
We're not perfect, but we'll never stop looking for ways to be better.
Our products
Our design and buying teams work closely with OFFICE suppliers to source more sustainable components across all our collections.
We work in collaboration with our supply base to implement OFFICE's Code of Ethics and Good Business practices. Including a strict auditing program inline with our Modern Slavery Statement.
As per our Animal Products Policy we only use animal derived products that are bi-products of the meat industry.
OFFICE products, which are damaged in stores or are in an unsellable condition are re-used, re-purposed or recycled with our partners.
Our brands
We celebrate and continuously learn from the conscious projects and initiatives our amazing brands undertake.
Timberland are planting 50 million trees by 2025, on top of the millions they have already planted. Eco-innovation, so that the things they make have a lower impact on the environment.
In 2020, Teva transitioned 100% of their iconic straps to traceable verifiable recycled plastic using REPREVE® yarn. Since then, they've diverted 40 million plastic bottles from landfills and put them to better use, by strapping sandals to your feet.
Move to Zero is Nike's journey towards zero carbon and zero waste to help protect the future of sport. Sneakers labelled 'sustainable materials' are made from at least 20% recycled content by weight.
VEJA's 'Transparency'. Their sneakers cost 5 times more to produce than big brand sneakers because they use certified fair trade and organic raw materials, made with socially and environmentally responsible processes.
Ugg is helping to extend the lifecycle of its classic boots by partnering with leading shoe repair company 'NuShoe' to restore pairs in need of a little extra love, keeping them in use for longer.
'Converse Renew' is a commitment towards a waste-less future. They've reengineered knit and repurposed scraps from the manufacturing process to move your favourite style icons toward a zero-waste future.
Dr. Martens have set 2040 as the date to have 100% of footwear made from sustainable materials, 100% products sold will have sustainable end of life options​ and 100% of the natural materials will be from regenerative agriculture.
We do not use plastic bags in our stores. The charge for single use bags instore goes towards our key charity which changes on a bi-monthly basis.
Even though we can provide bags instore we would always recommend that you bring your own reusable bag especially when using our click and collect service.
We offer e-Receipts in all standalone stores within the UK and Ireland.
Sustainability is a key consideration for every store refit.
We look to upgrade lighting to LED whenever appropriate.
Easy to find sustainability categories. With our full transparency on 'sustainability' you will see what factors make the individual product kinder to our planet and/or the creatures on it. Whether that's over 25%, 50% or 70%; you'll know the real extent.
We support our customers who have plant-based lifestyles, you can find all our vegan products in one clear category.
We have switched out our old mail order bags. Our new bags are made from 70% recycled plastics and even use less plastic. They can even be recycled.
Head office
Our head office teams have been working with different charities, from volunteering at a local soup kitchen to bake sales.
In order to aid recycling we have removed all bins at desks and the team have bins to be able to sort recycling as per our local council specification.
All samples received into head office are recycled with our partners.
A global commitment
Truworths International (our parent company) is committed to implementing sustainable and responsible business practices on both a local and global scale, by supporting the following:
Sustainable consumption and production patterns
The Group promotes responsible consumption and opposes the dumping of unsold garments in landfill sites, partnering with organisations that recycle damaged goods or convert fabrics into garments for resale. Materials associated with merchandise are recycled or re-used where possible, while the business continues to seek ways to limit packaging on merchandise.
Plastic bag usage more than halved as initiatives were introduced to limit single-use plastic, with the piloting of paper and recyclable shopping bags in South Africa.
Combatting climate change and its impacts
Measures have been implemented to decrease the carbon emissions associated with the transportation of merchandise across the international and local supply chain. Monitors have been installed in 473 of the Group's stores to measure energy usage and energy-saving lighting has been installed to reduce consumption. Renewable energy is being used where possible.
The Group supports the Sustainable Development Goals (SDGs) - A global objectives developed by the United Nations (UN) to be achieved by the year 2030. Further details can be found at www.truworthsinternational.com