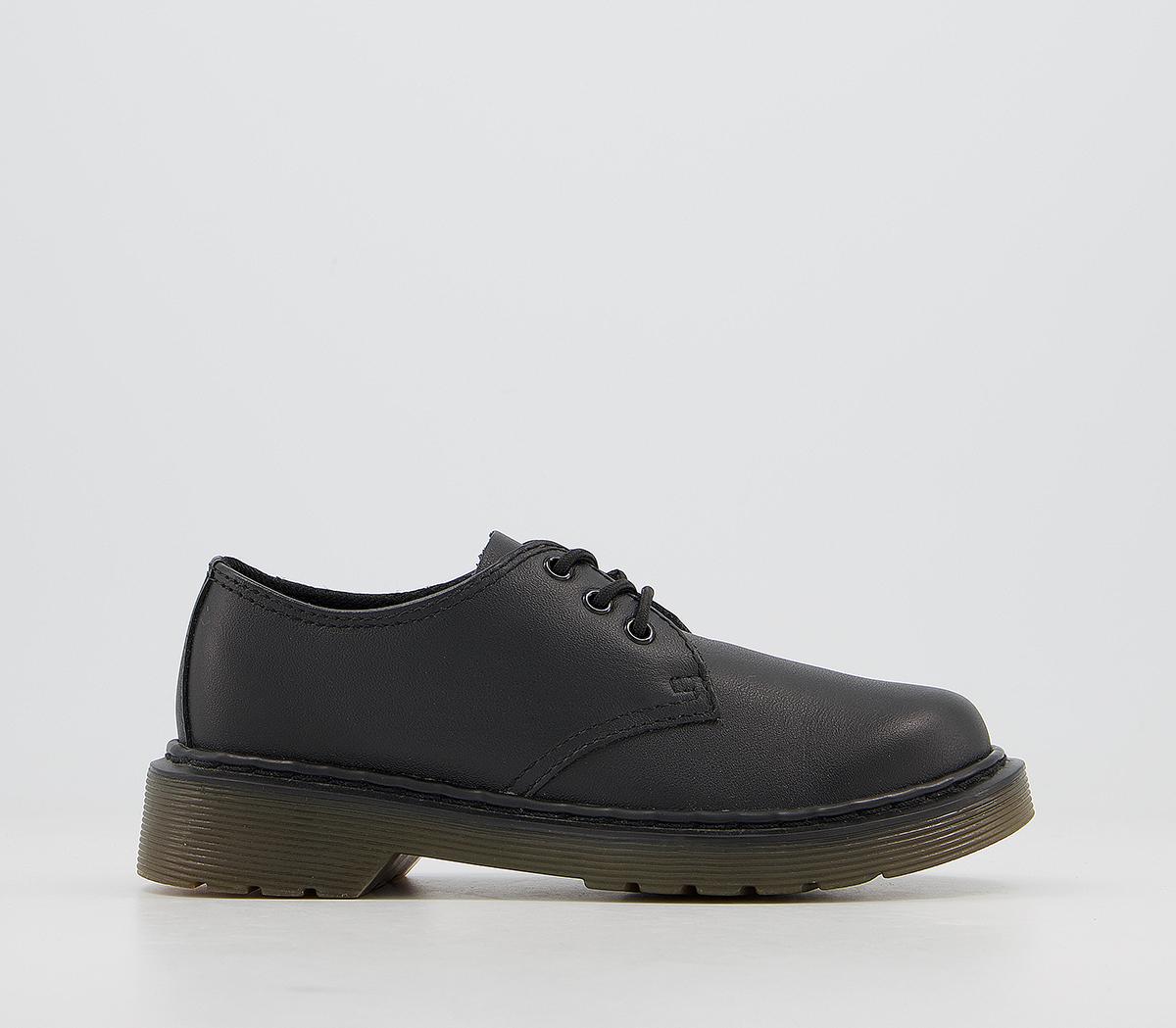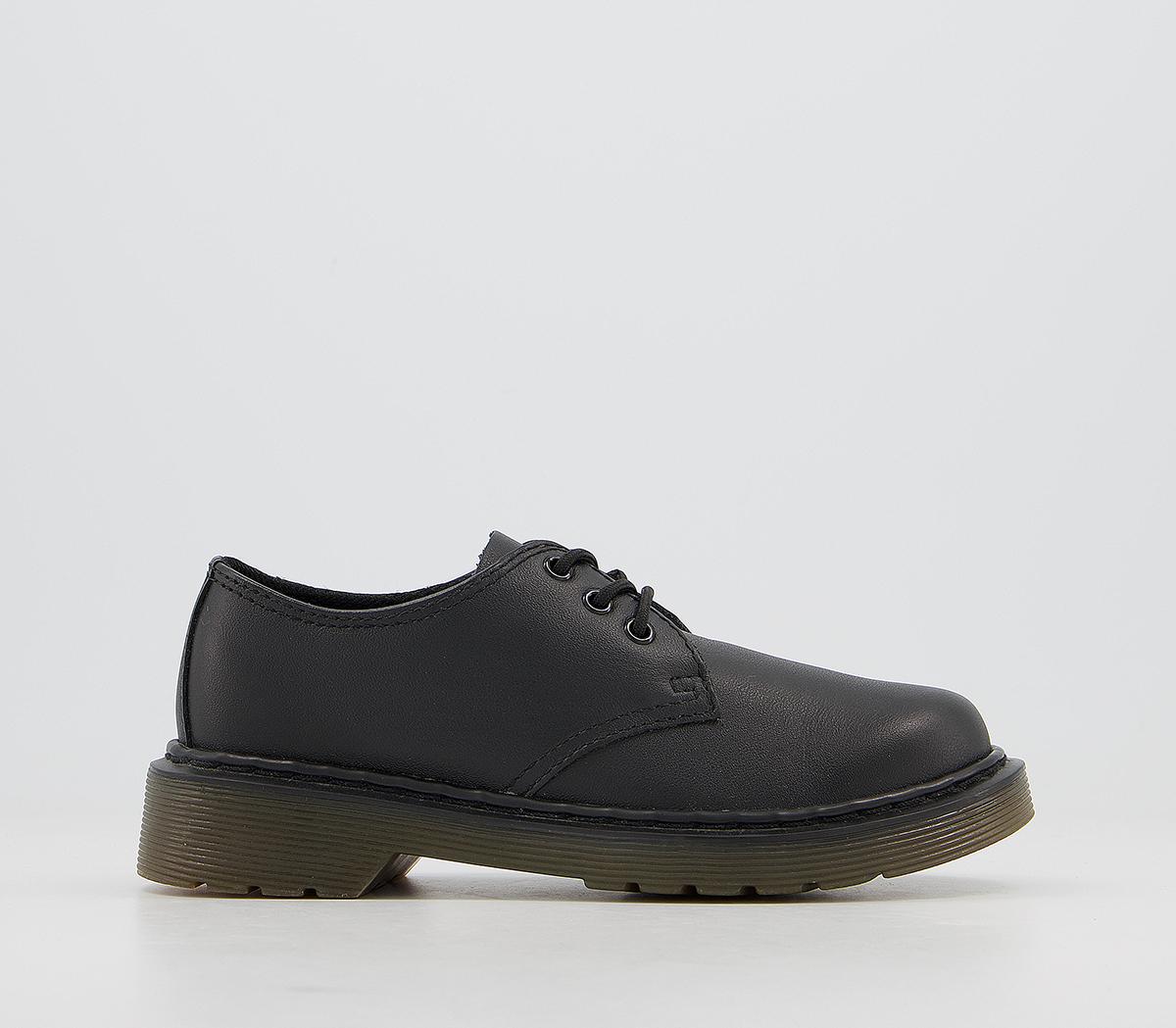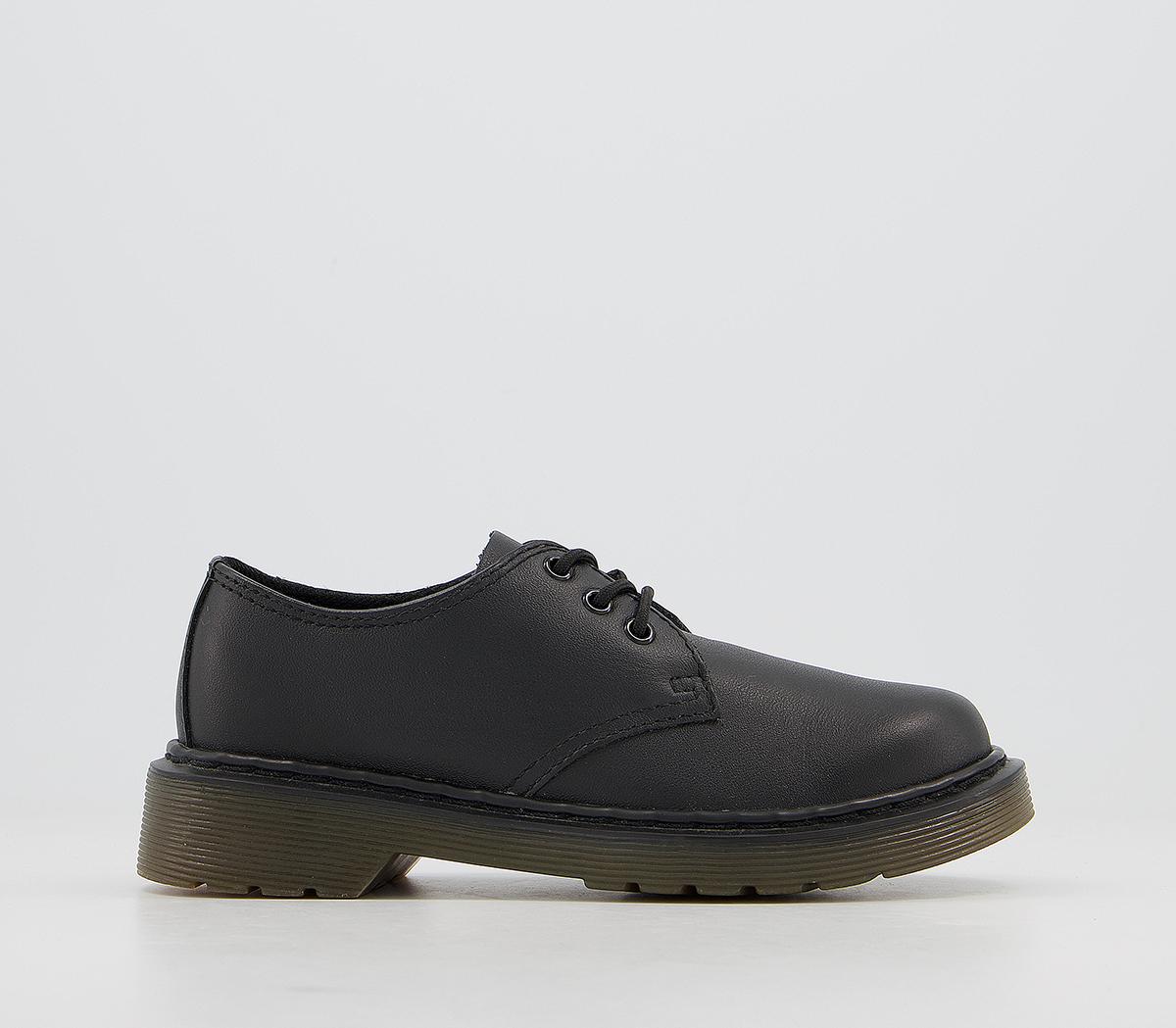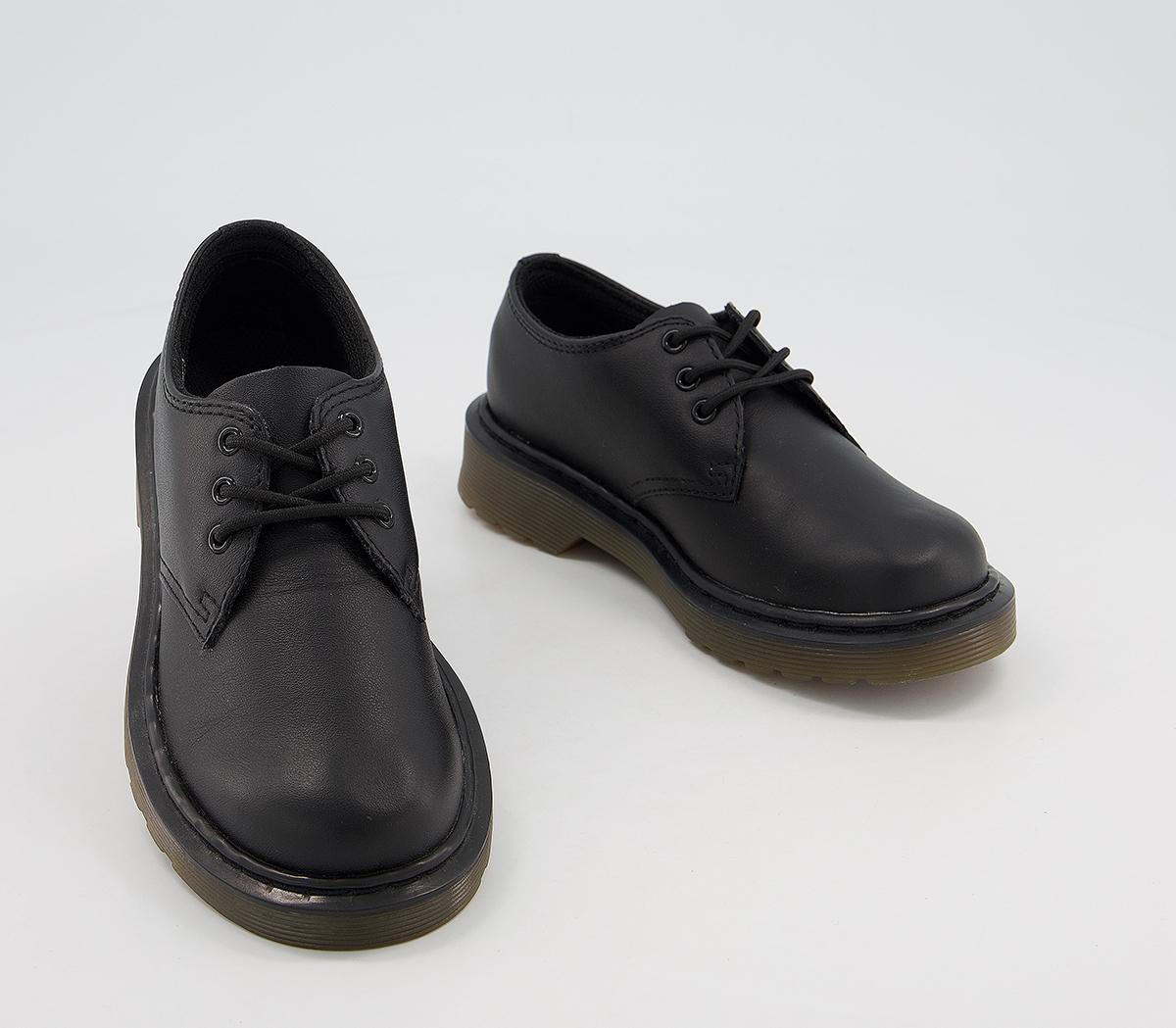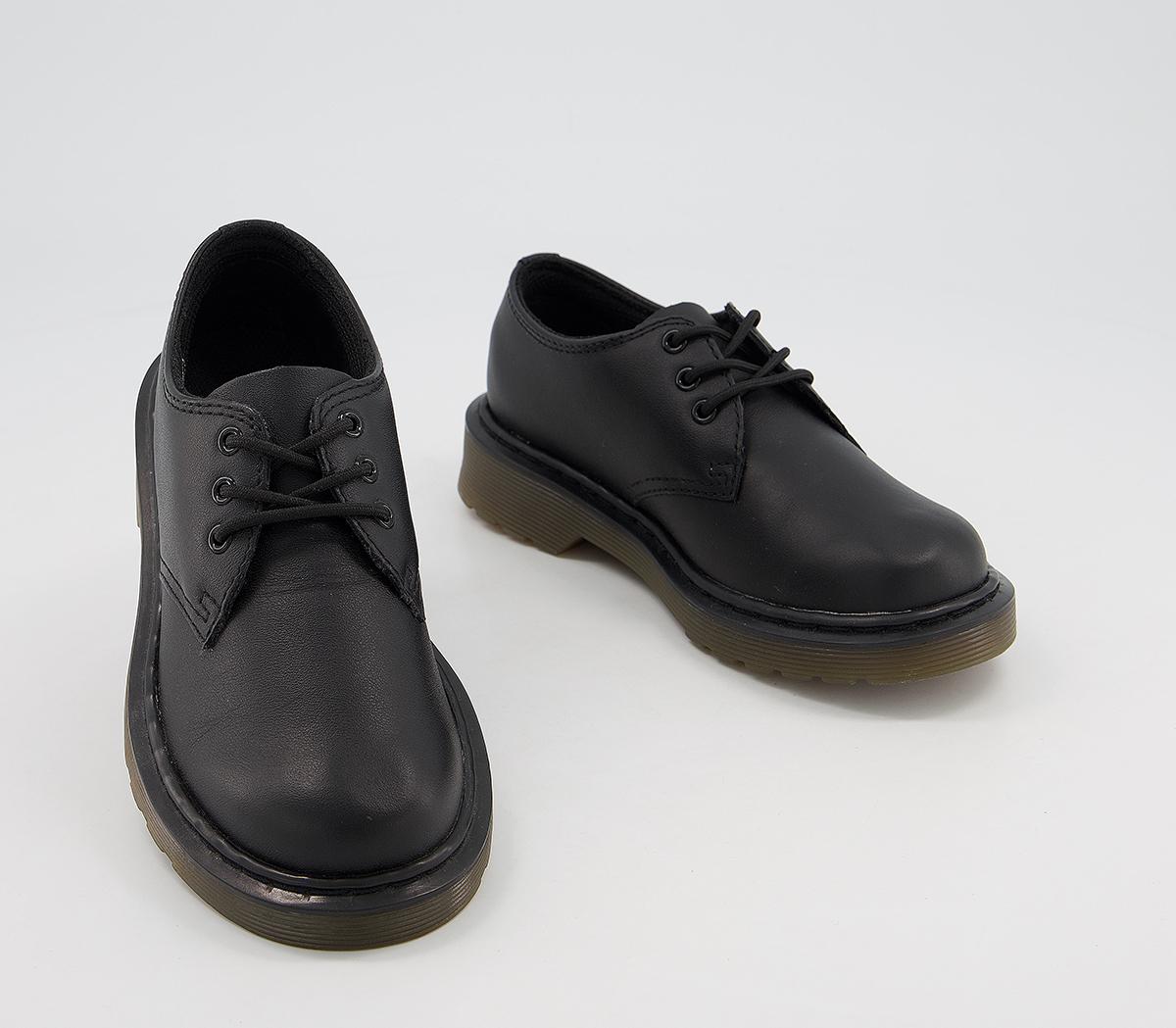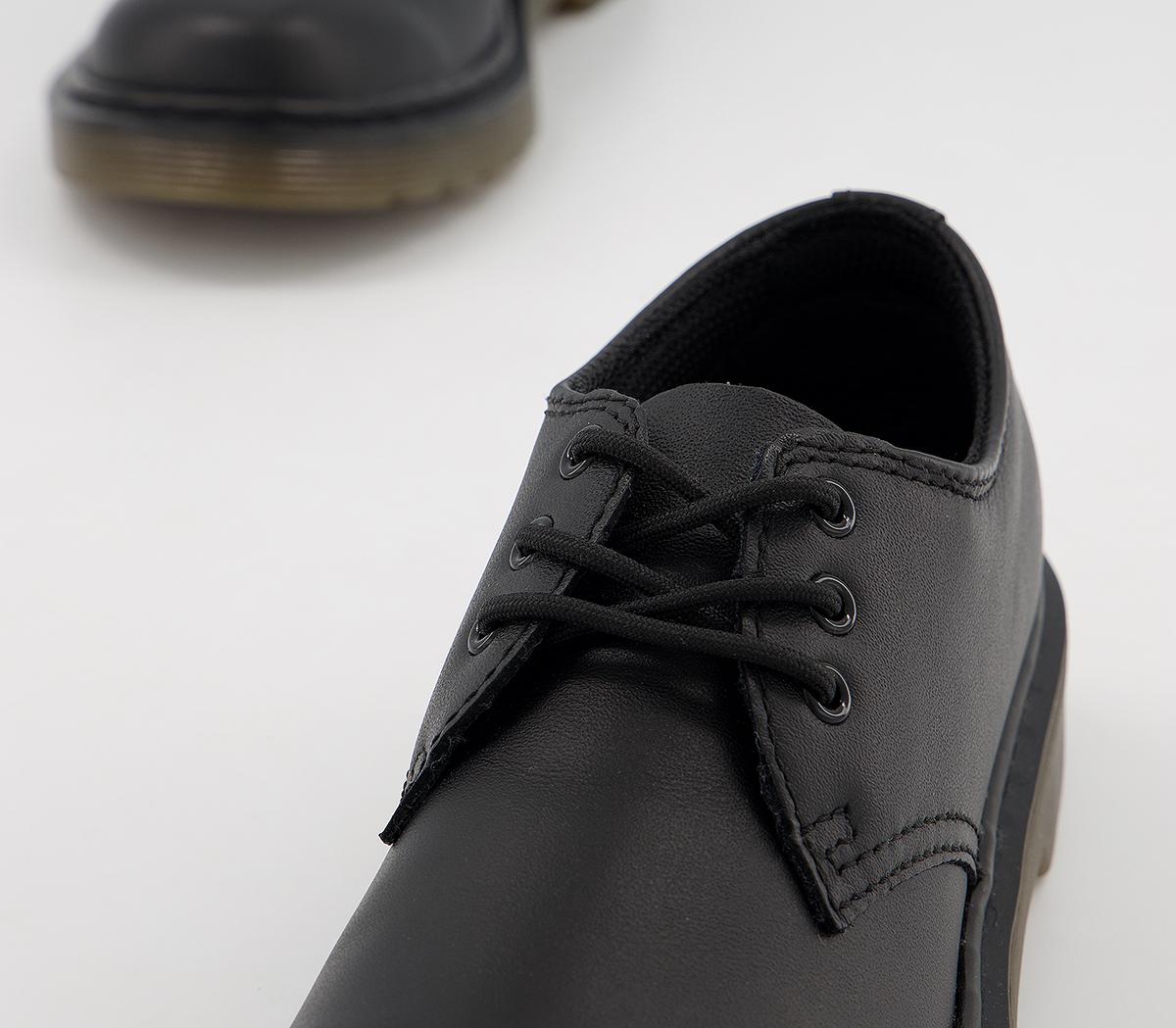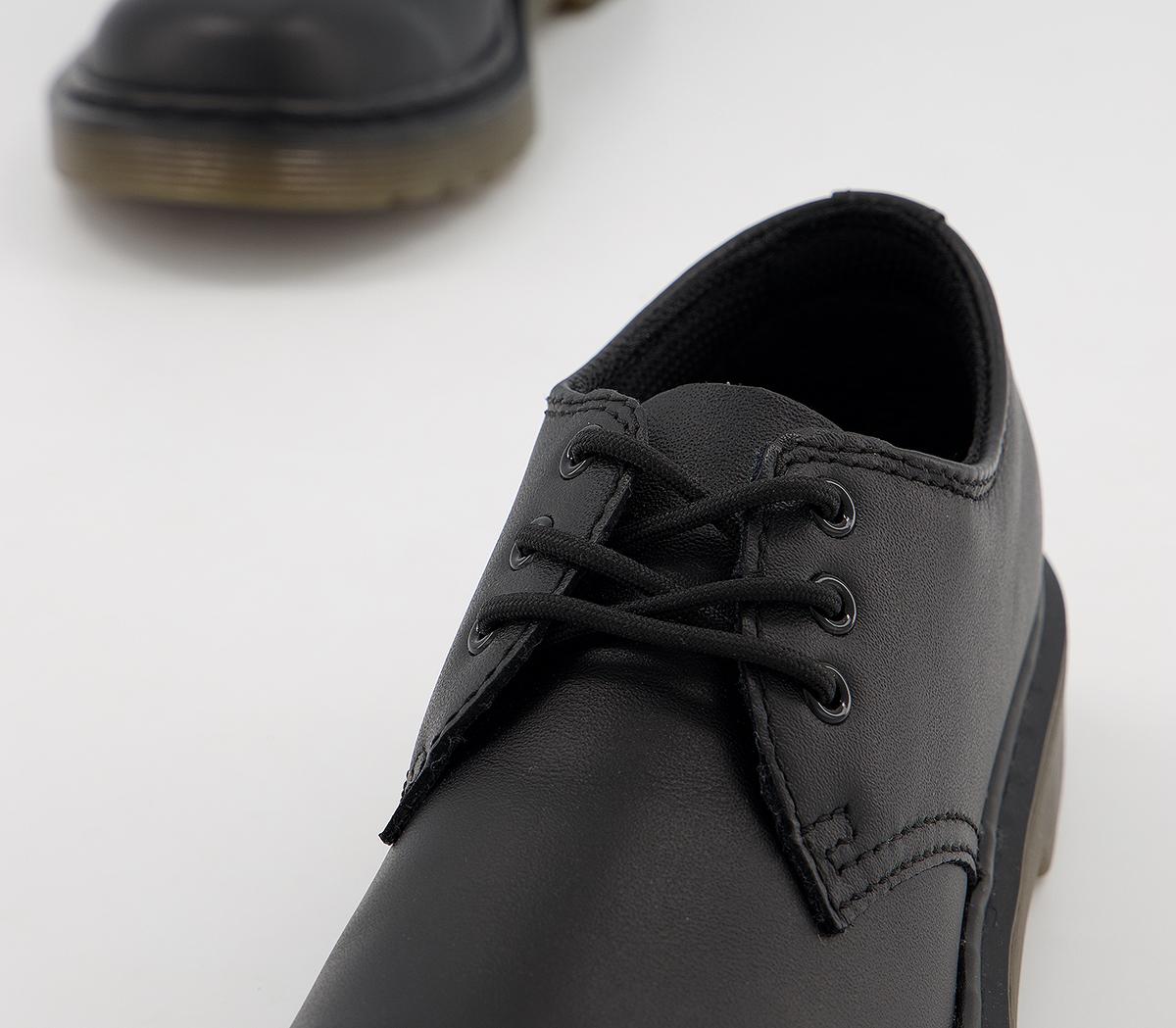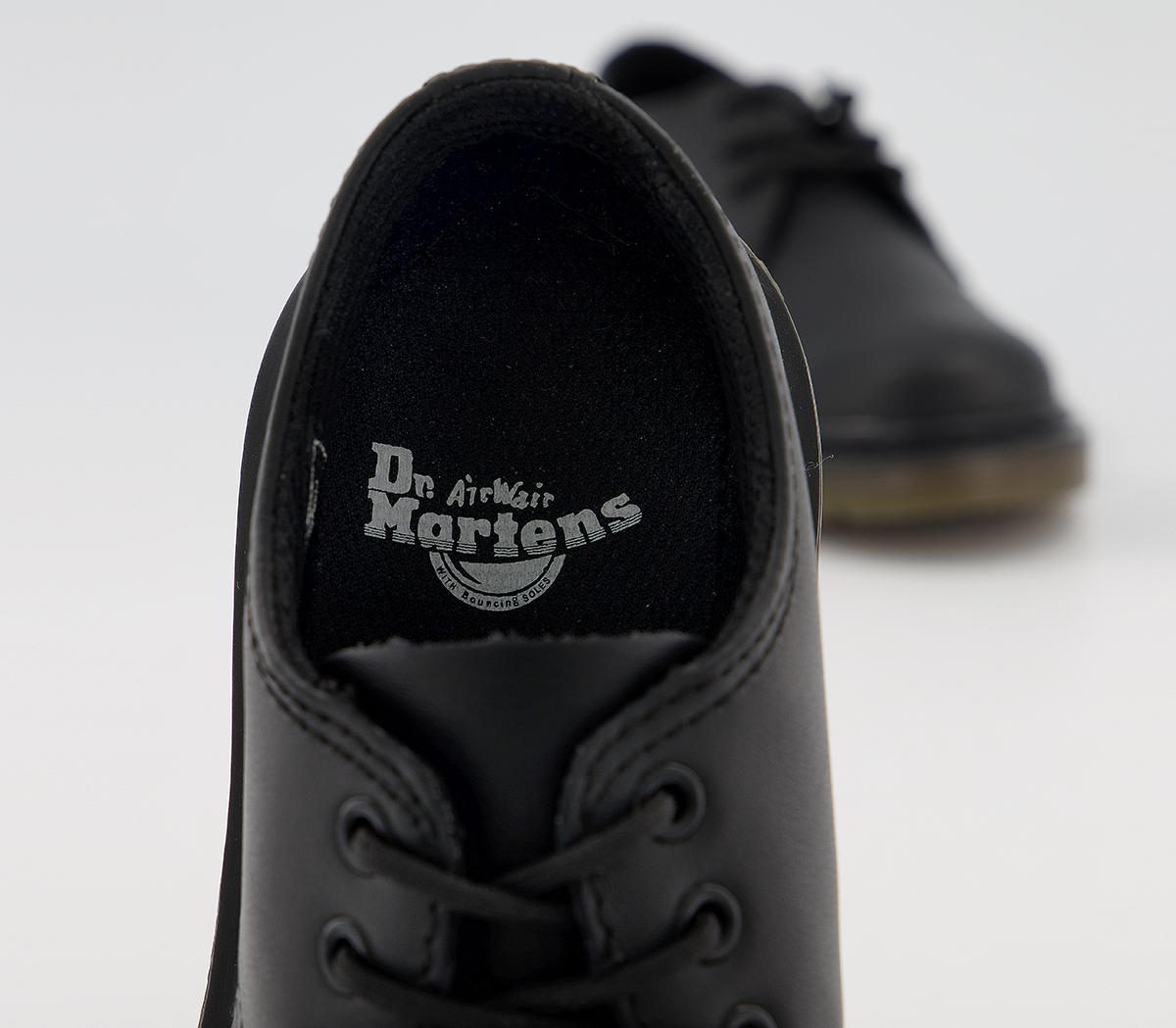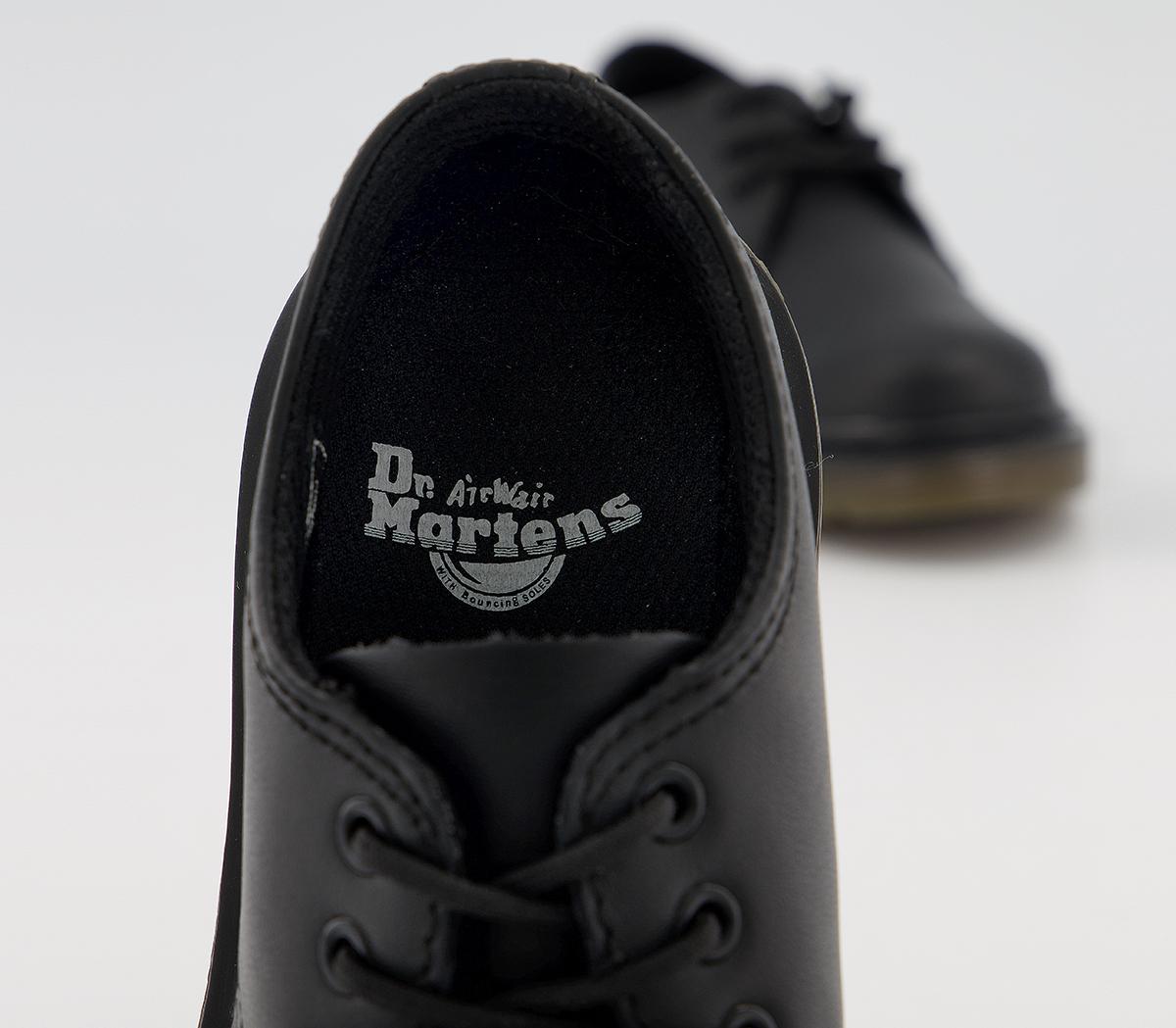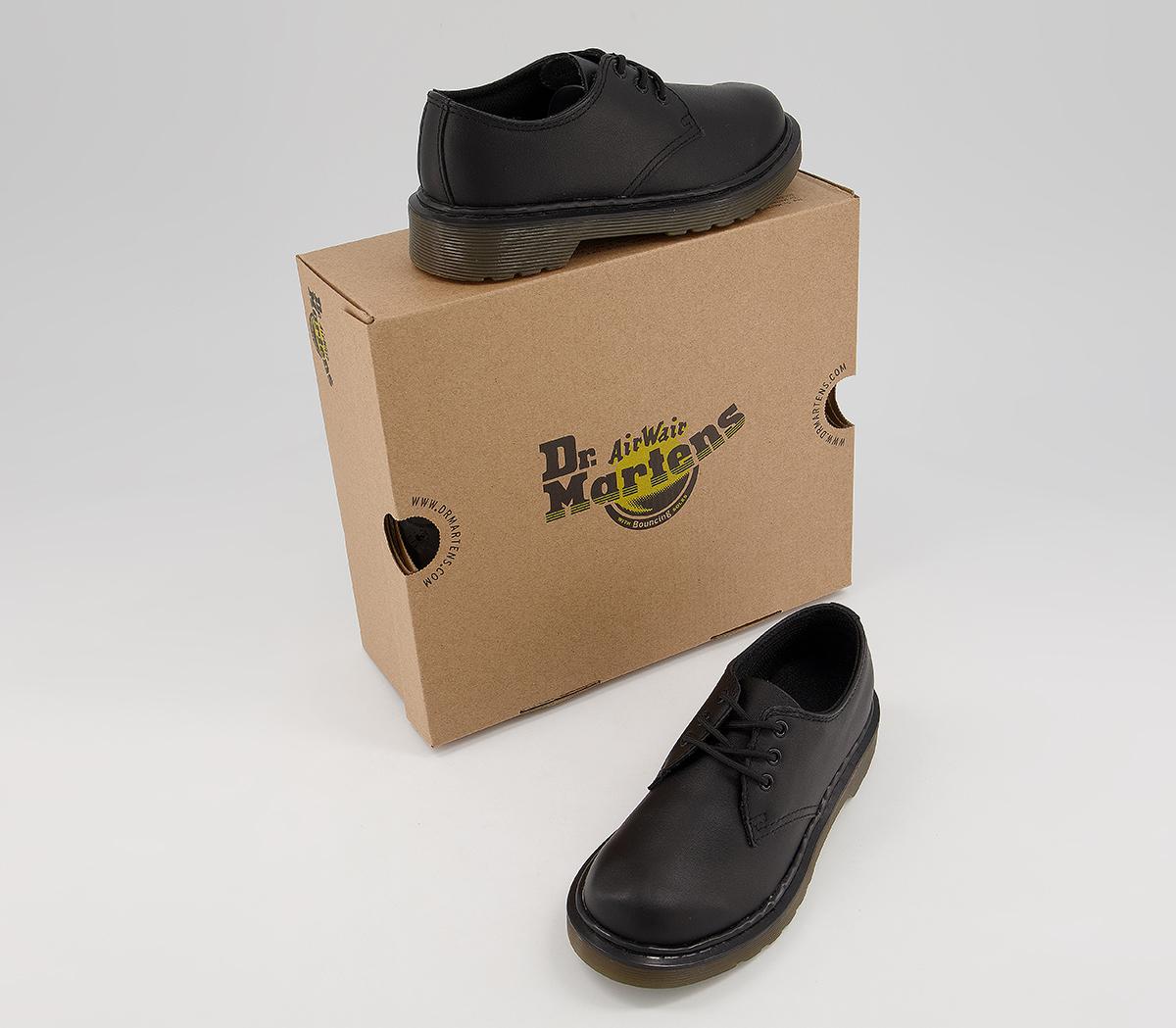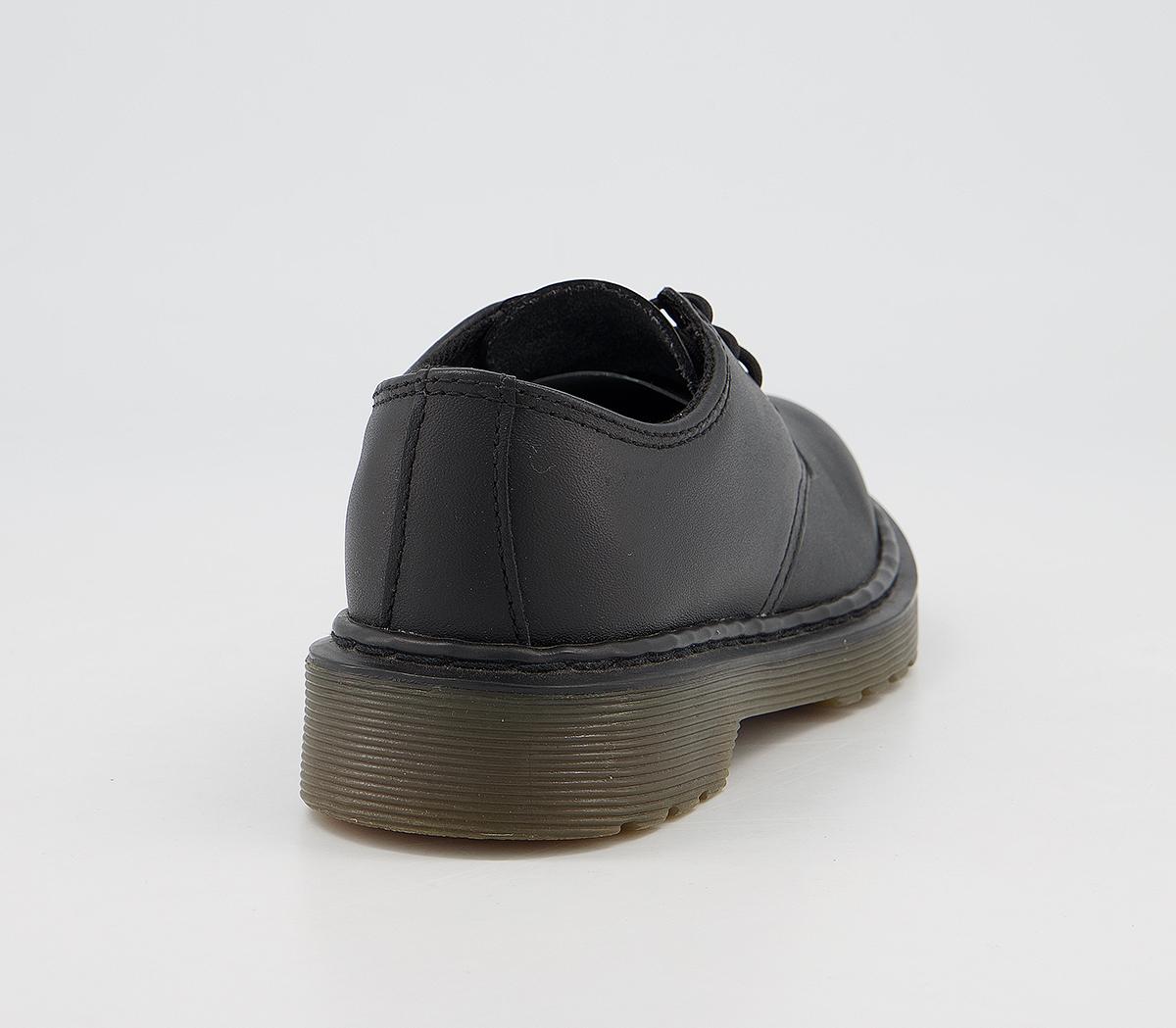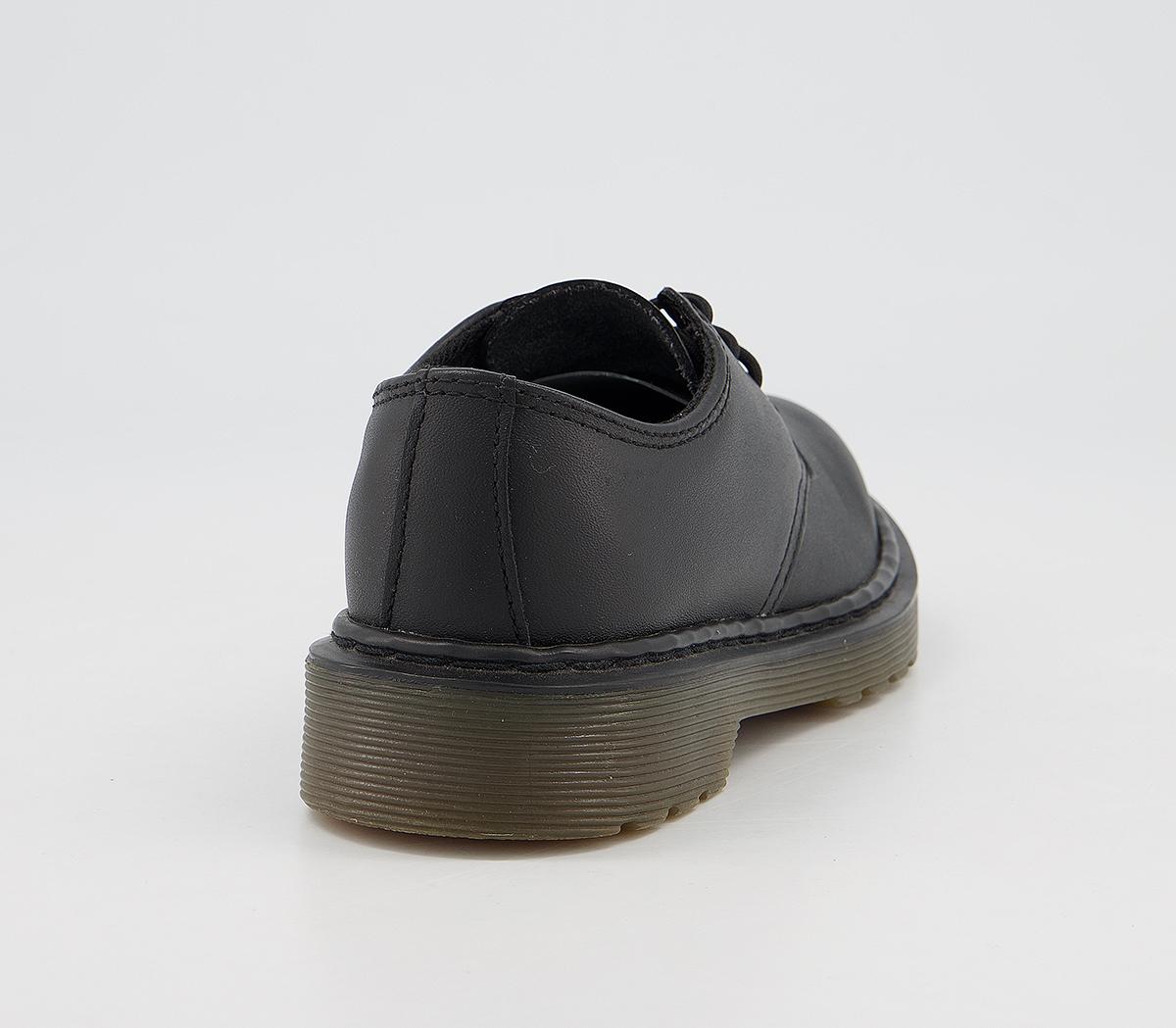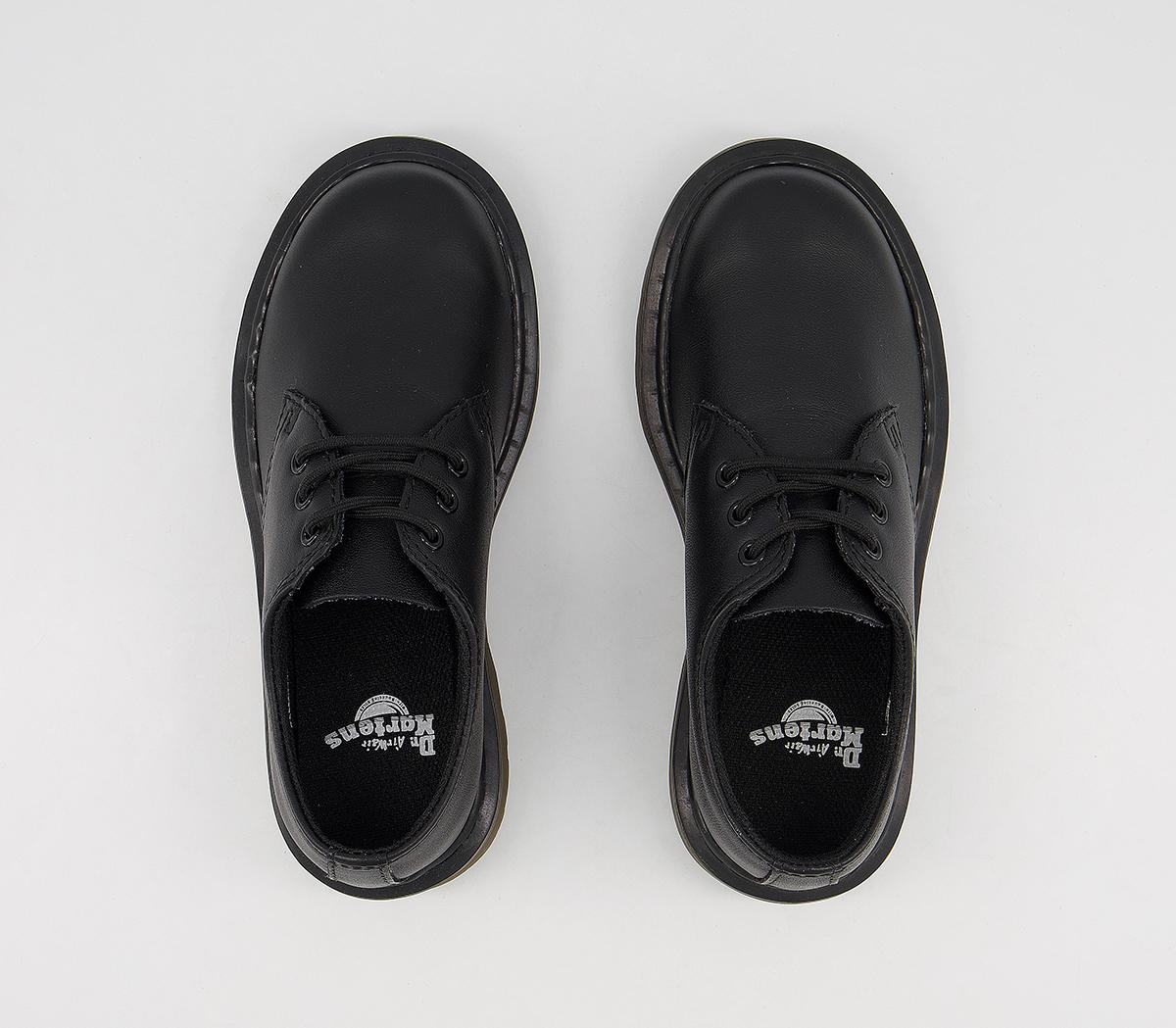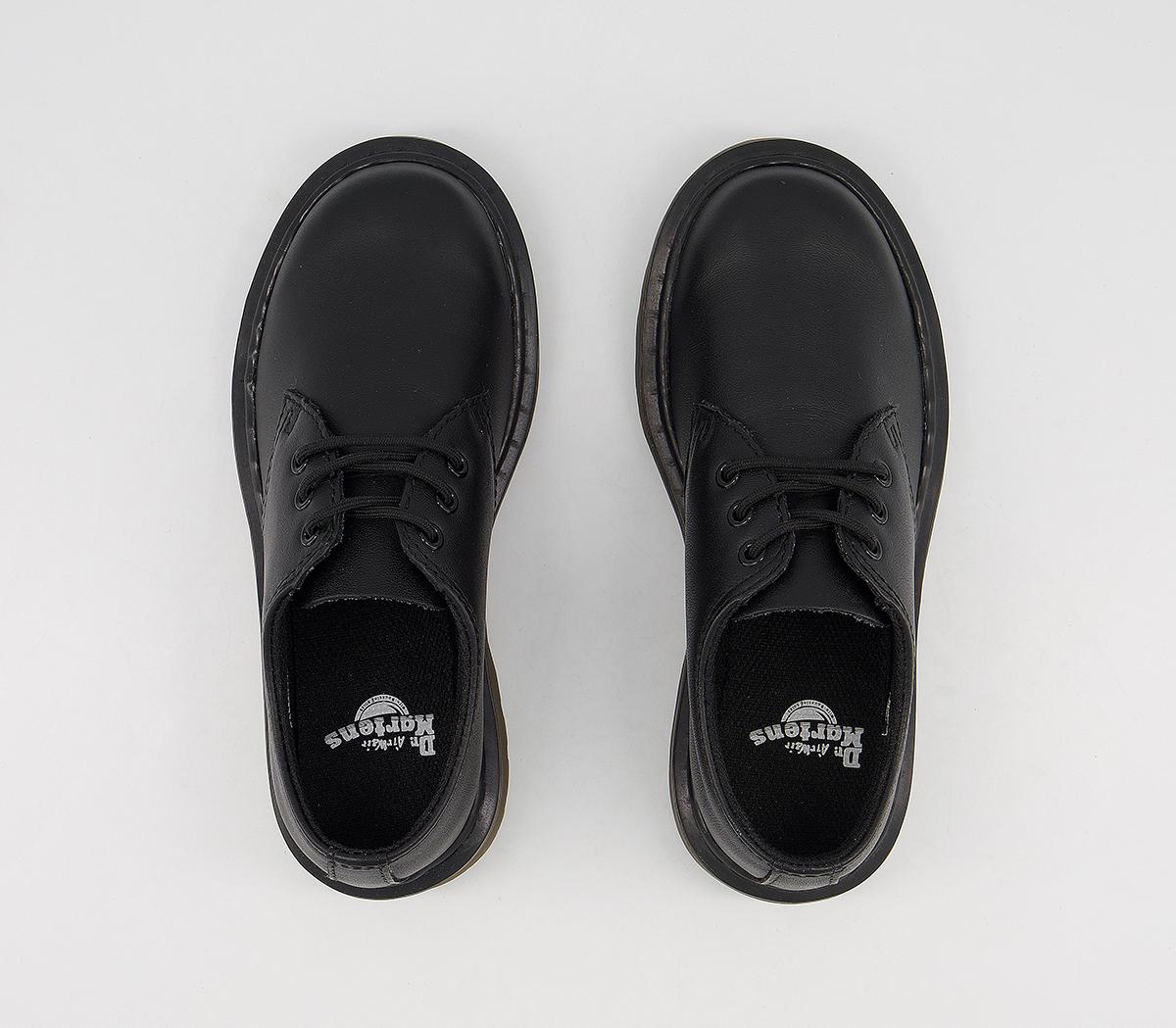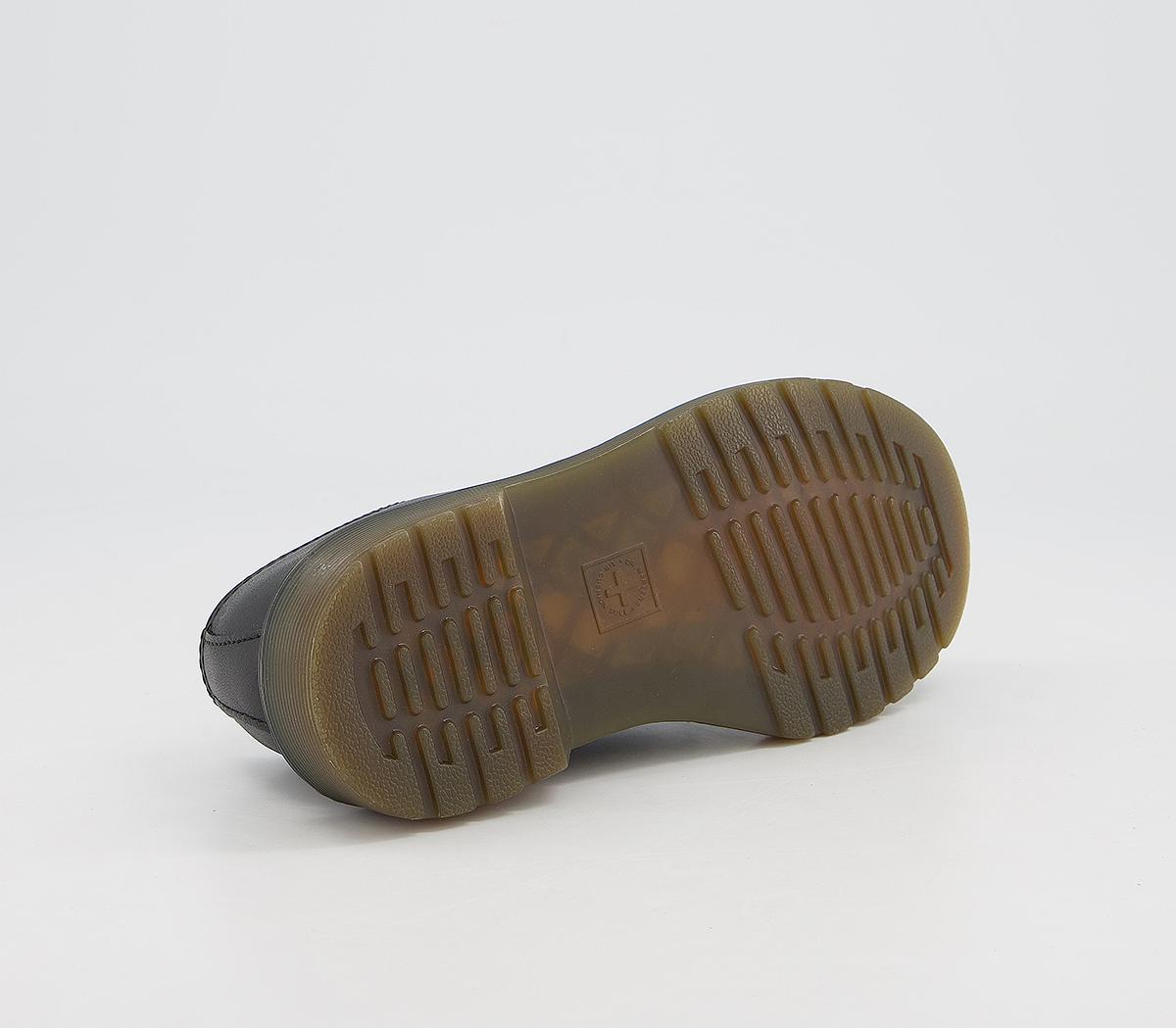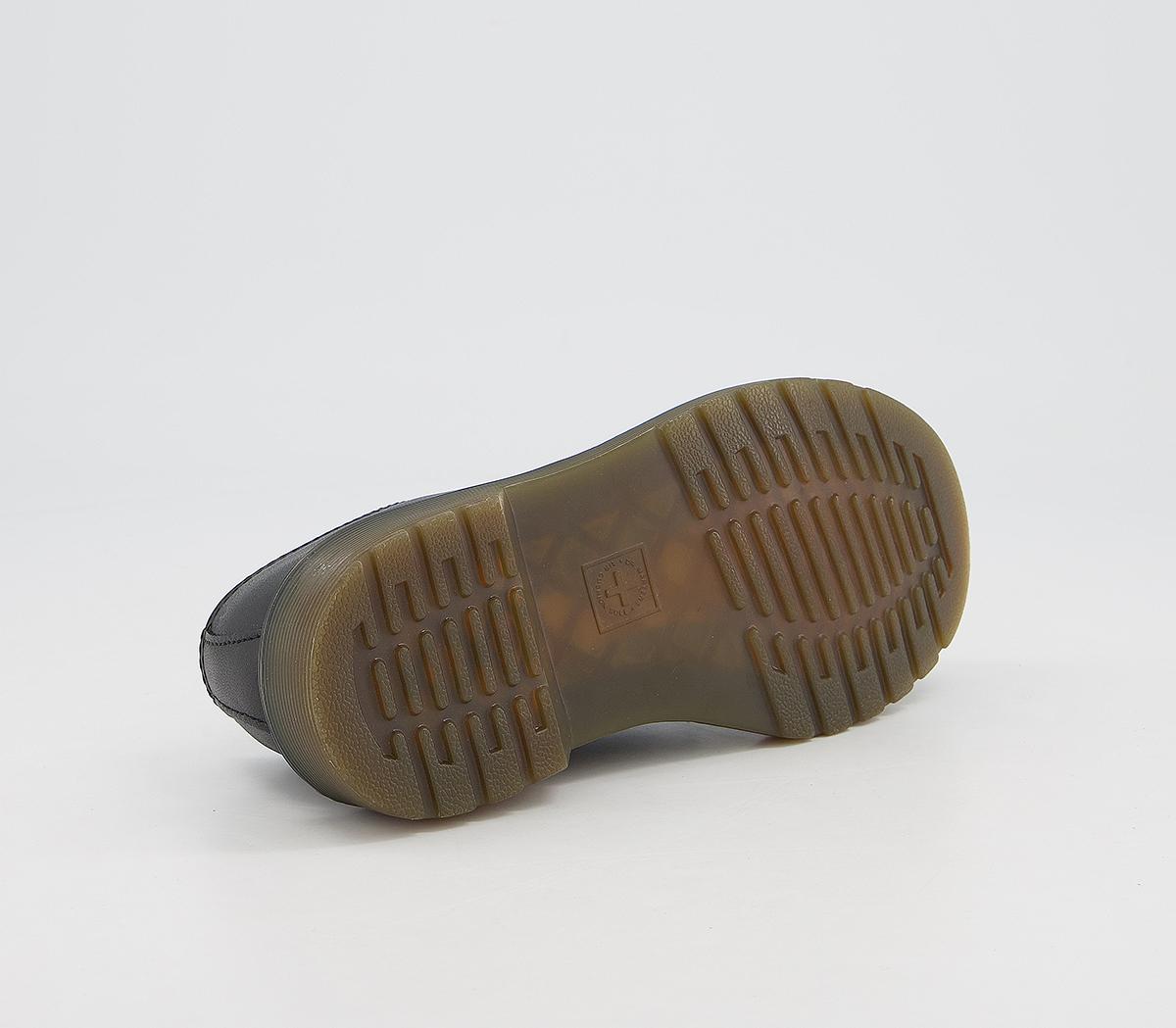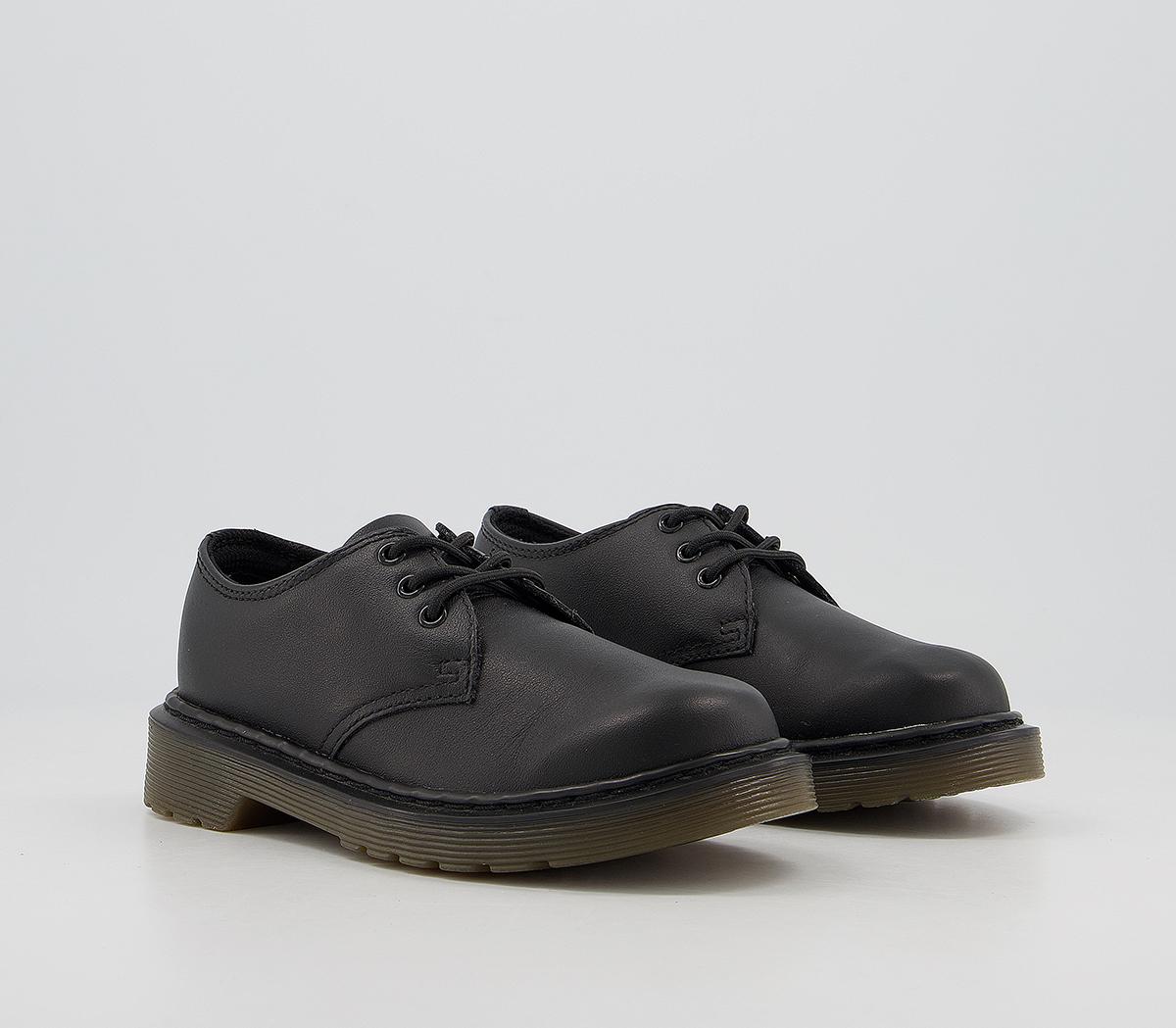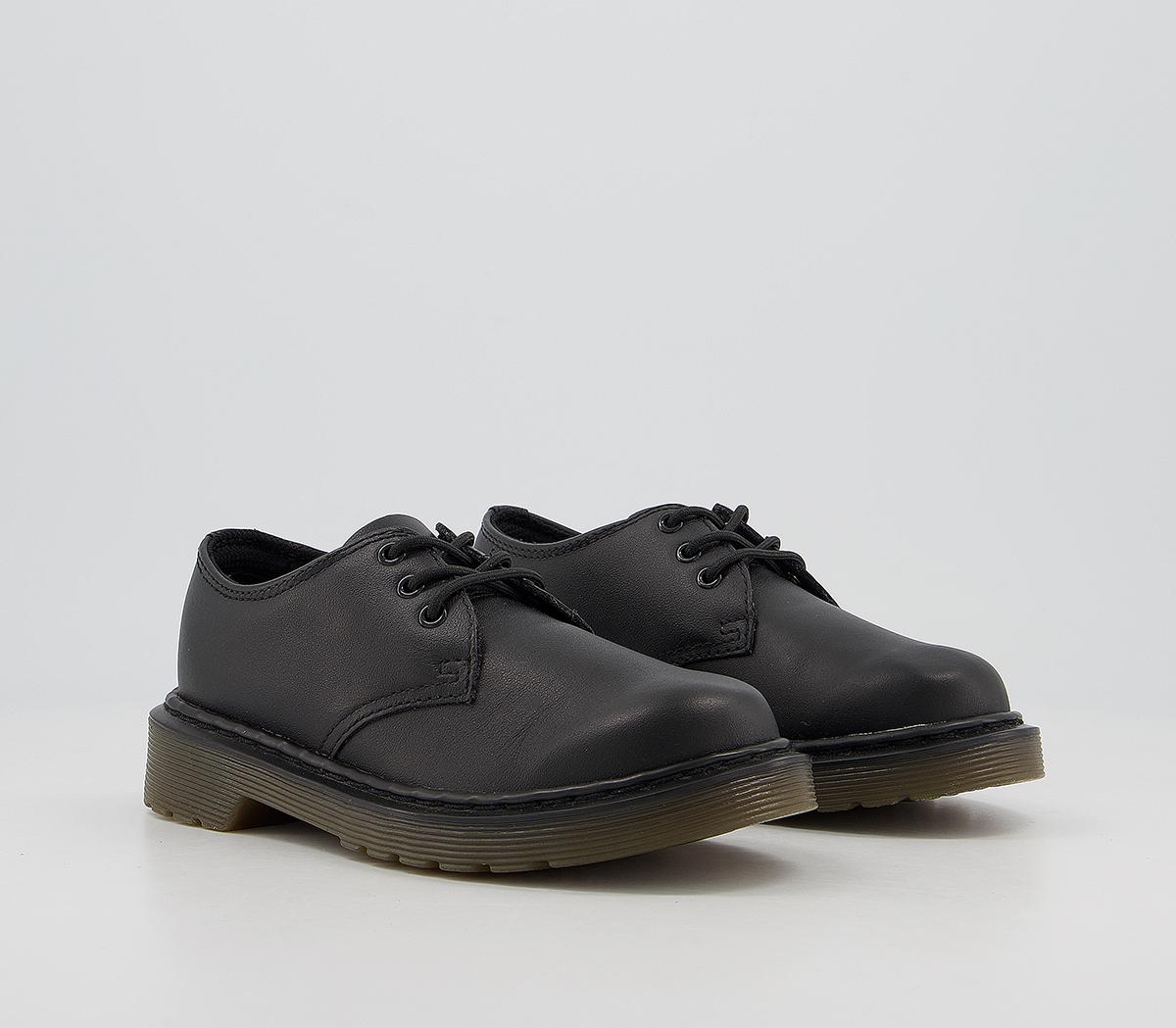 3 Eye Lace Junior Shoes
Black Leather
Product information
Junior Boots By Dr. Martens
For those taking their first steps, the tiny reproduction of the 1461 3-eye shoe offers a sturdy, yet flexible air-cushioned sole combined with a soft and durable black leather upper.
- Leather upper
- Leather/fabric lining
- Leather sock
- PVC sole
About Dr. Martens
There is a first time for everything and for many people their first pair of Dr. Martens is a memorable moment in time, an opening statement of rebellious self-expression and creativity. Over the past 50 years Dr. Martens boots and shoes haven't changed - the Original styles are still simple, versatile, functional and stylish all at the same time.