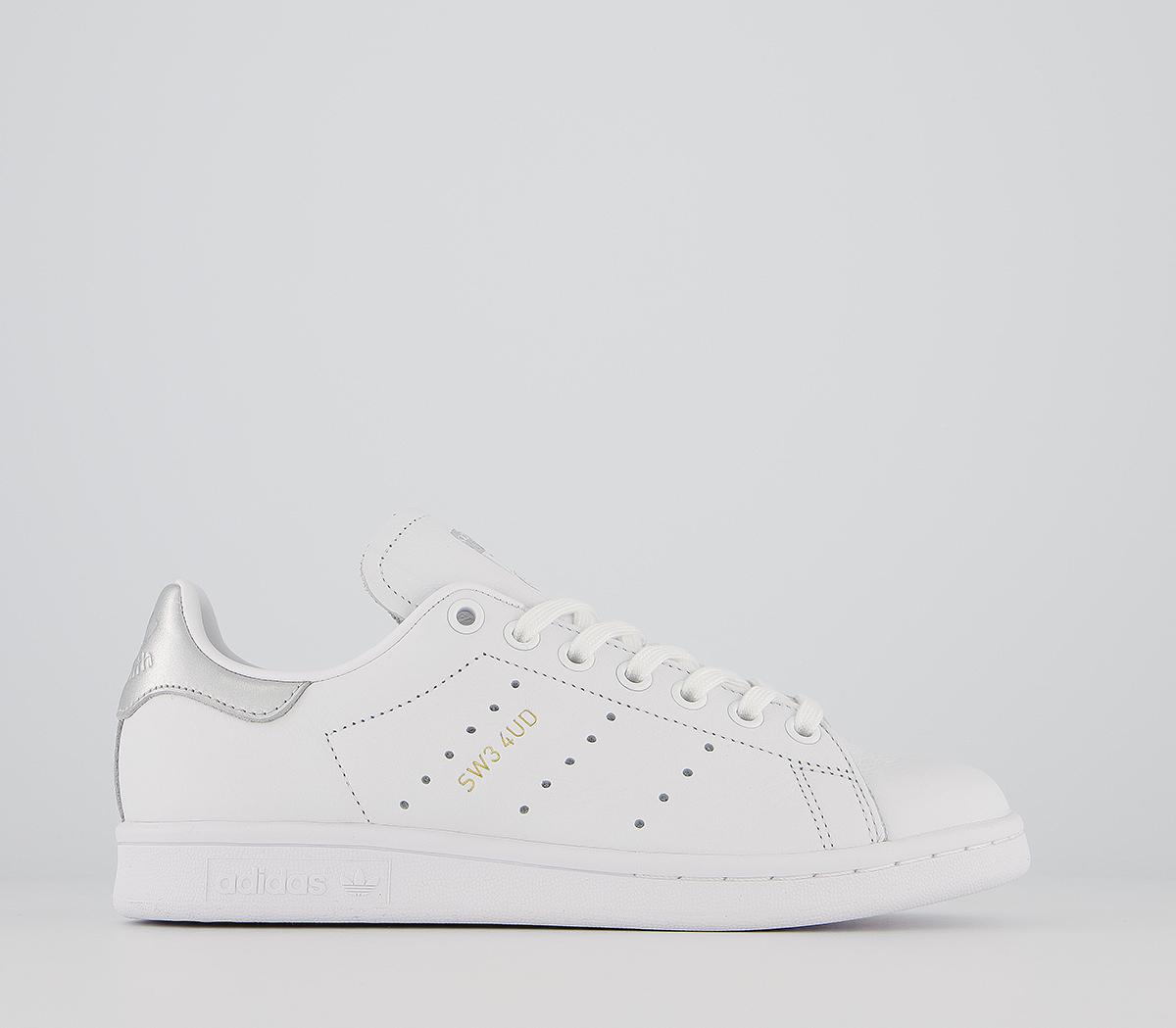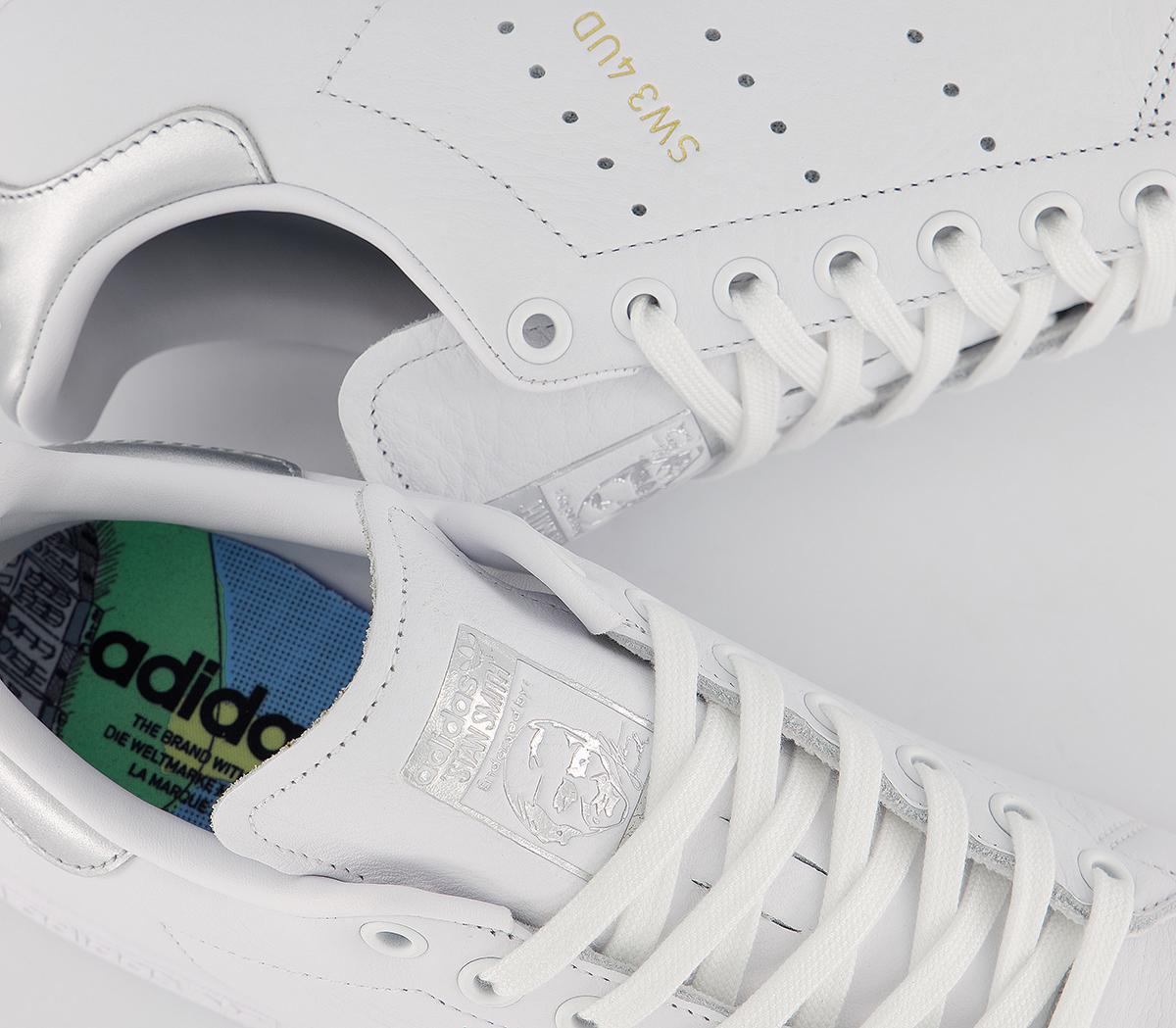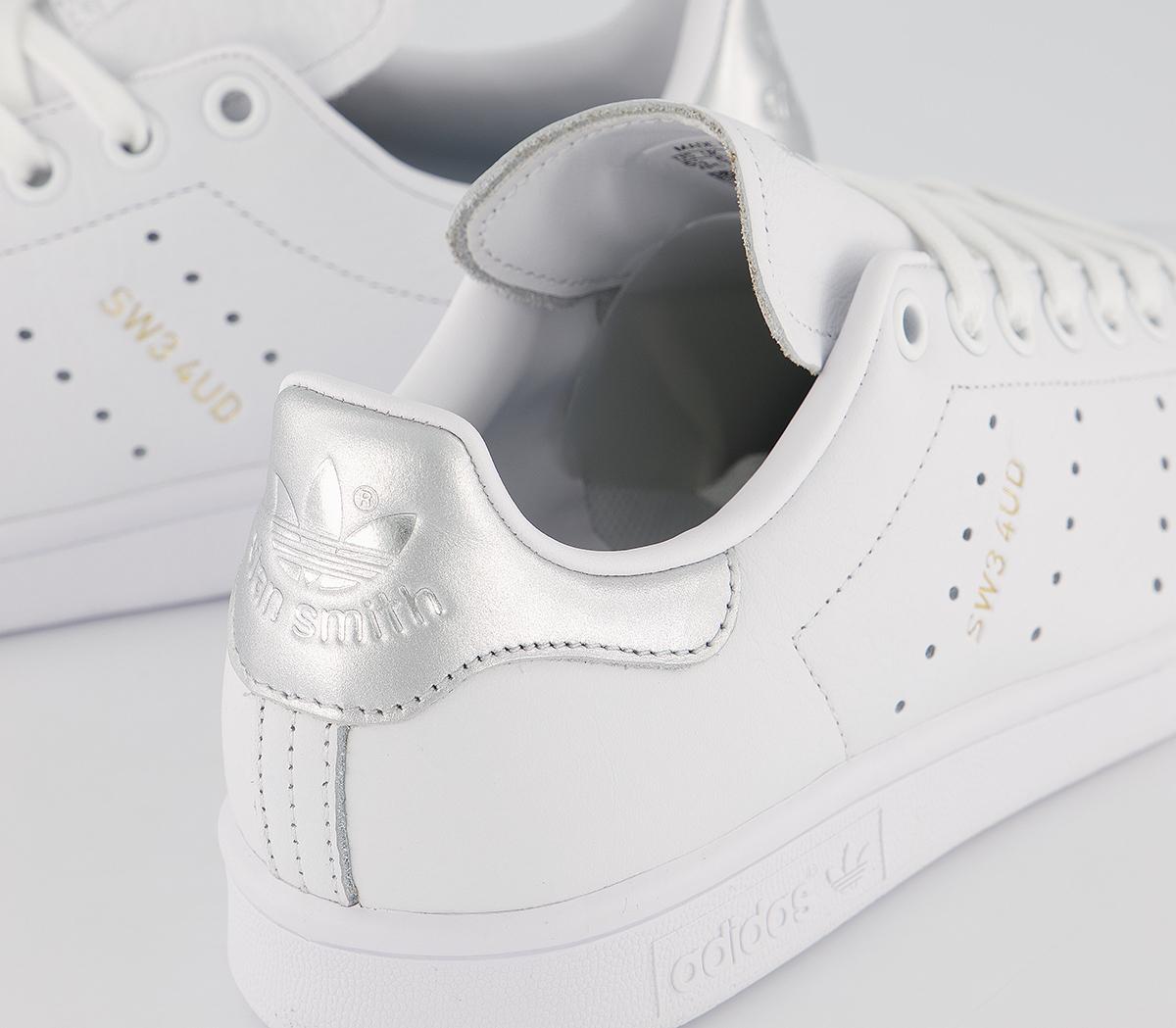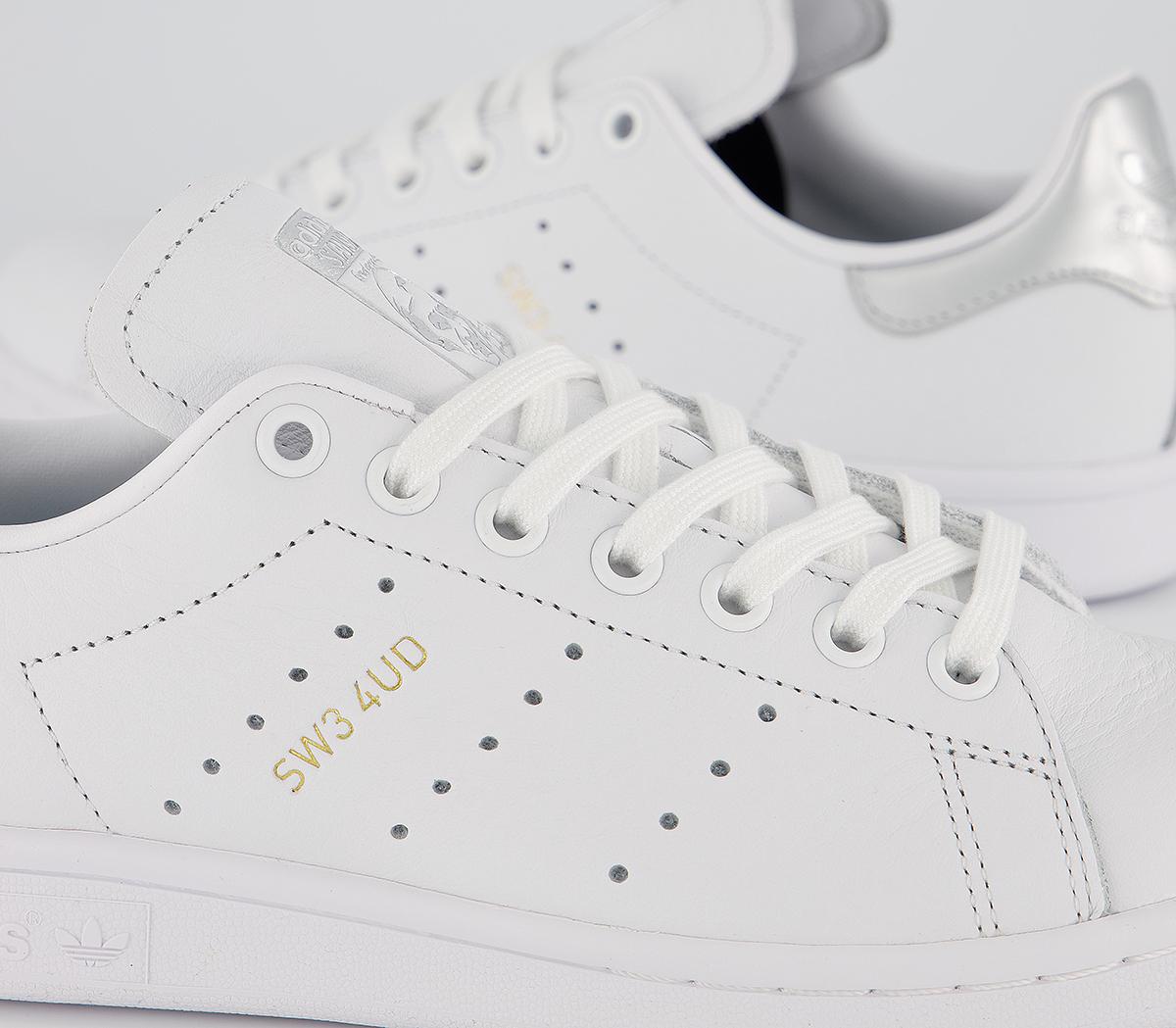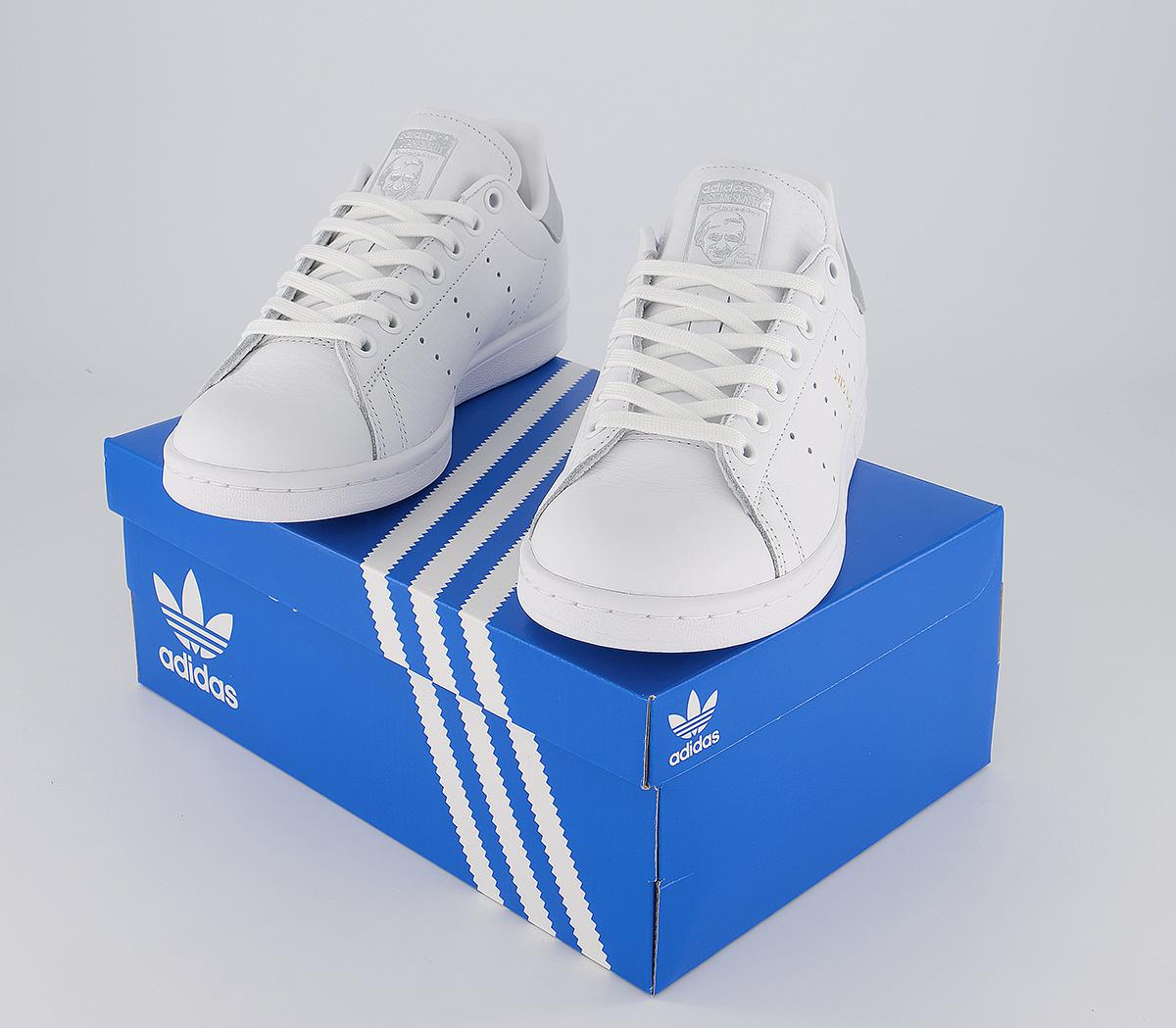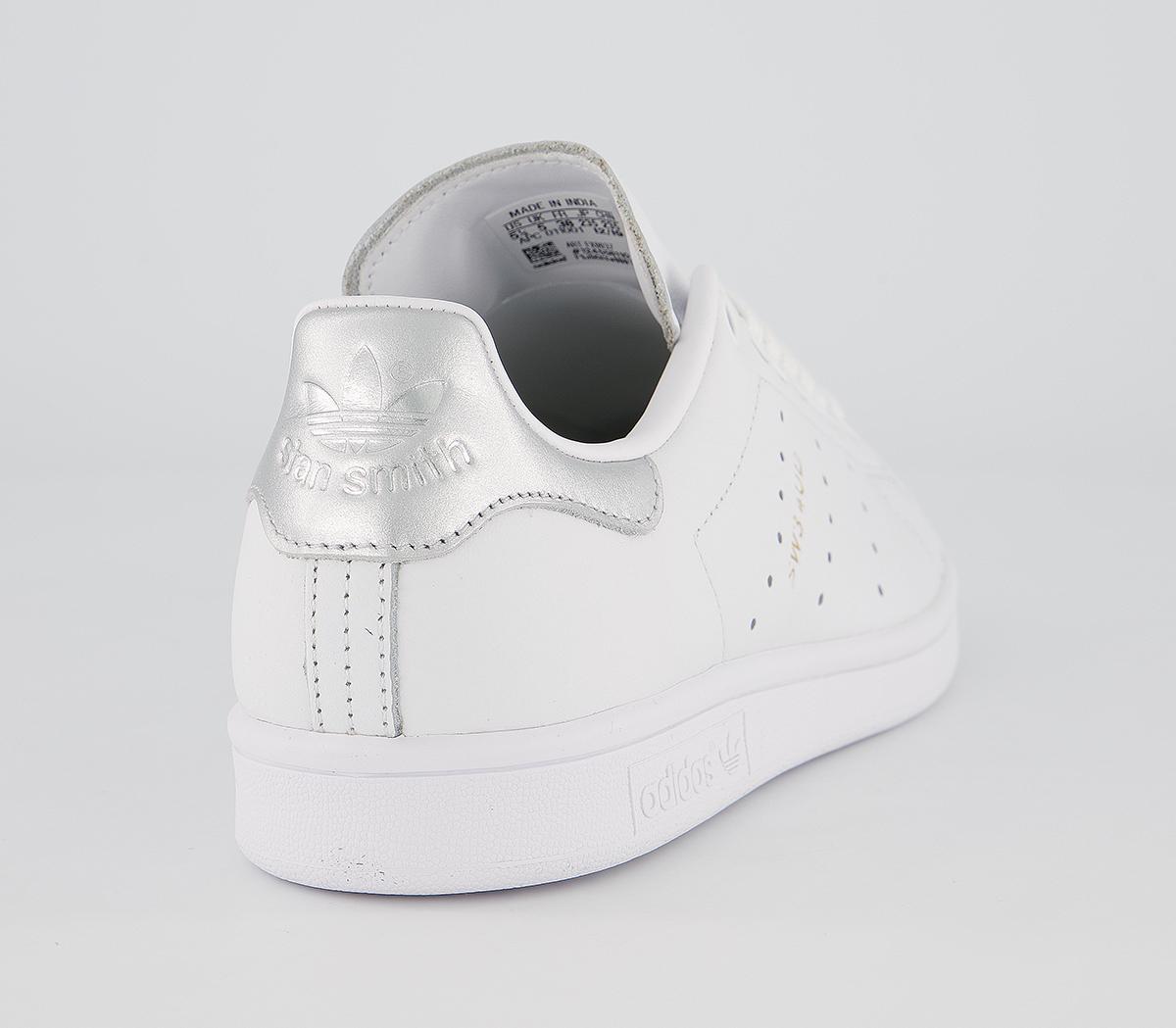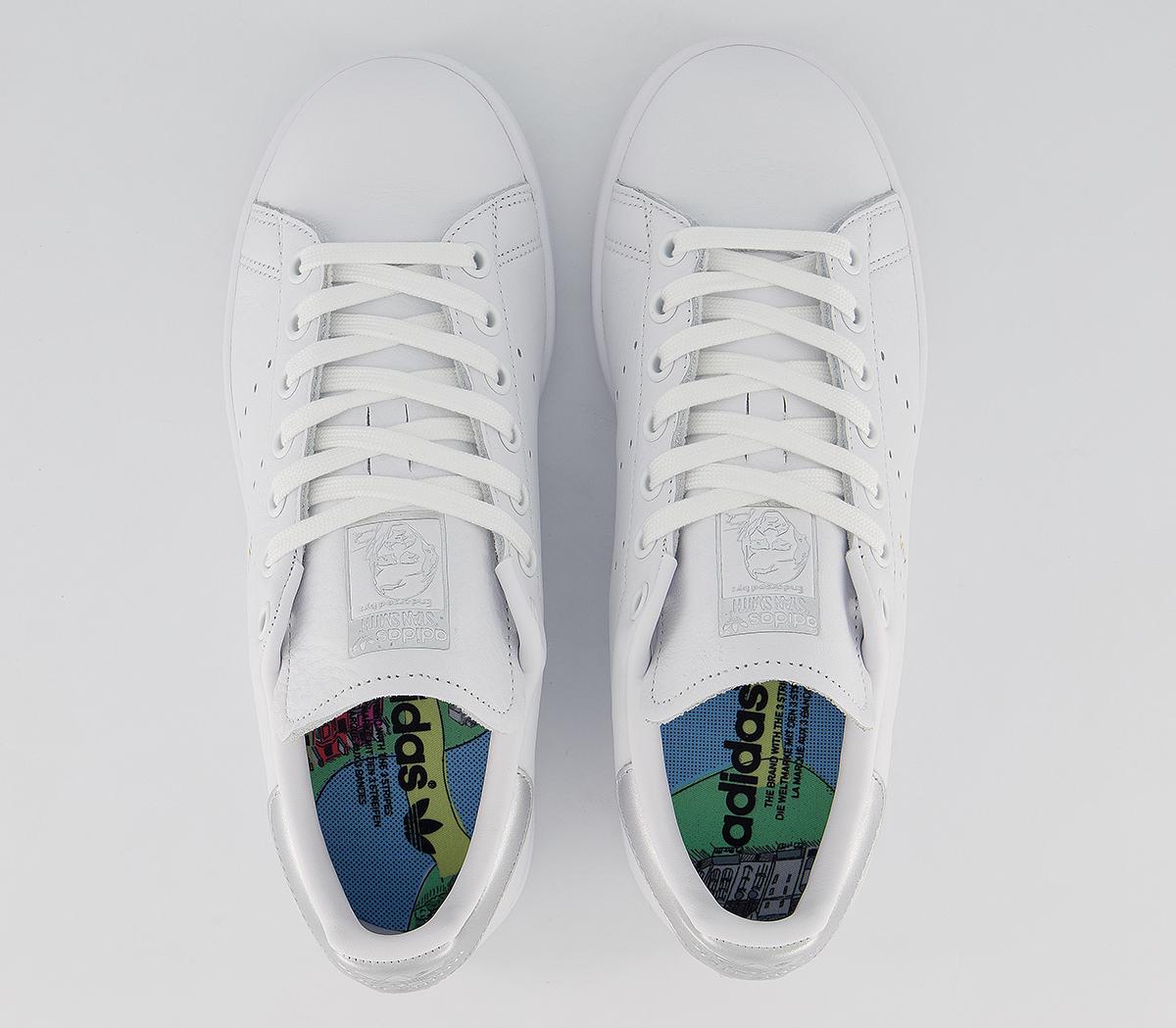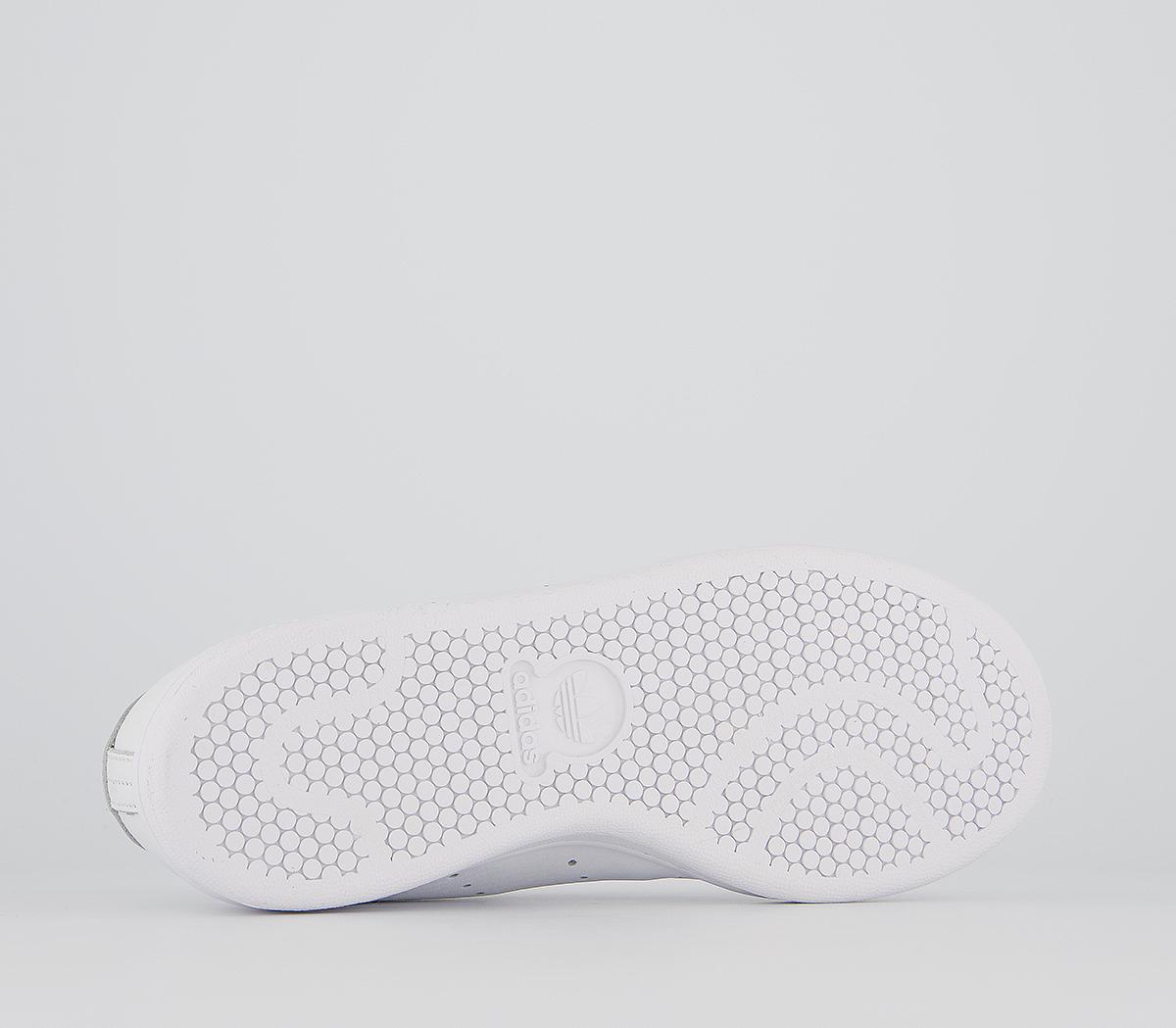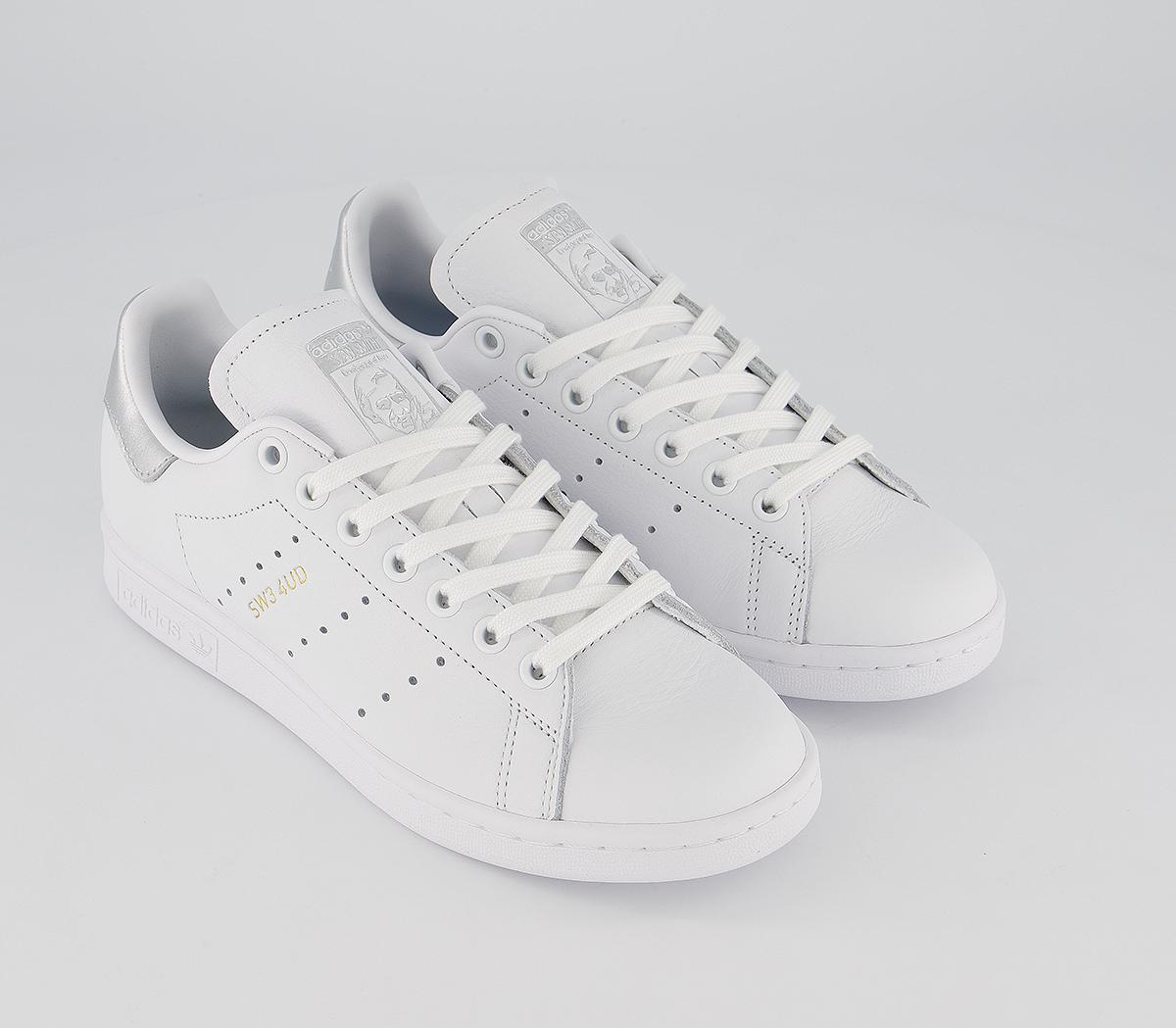 Stan Smith Trainers
White Silver Metallic Sw3 4ud Exclusive
Product information
Stan Smith by adidas, OFFICE LOVES LONDON x adidas Pack
The exclusive OFFICE LOVES LONDON x adidas collection celebrates some of the most iconic streets in London, postcodes that are synonymous with fashion and that are embedded in the OFFICE DNA. Kings Road & Portobello Road have been at the epicentre of London's fashion scene for decades, and as the birthplace of our stores, it's only right we pay homage to them. Our first Office stand-alone store opened on the King's Road in 1984!
Working with adidas, we wanted to bring these streets to life and reimagine some of their most iconic silhouettes through a London lens with these postcodes as our inspiration.
The Stan Smith takes on the chic sophistication of the King's Rd with metallic silver detailing across the tongue and heel. Both silhouettes proudly highlight the postcodes of these famous streets.
London is at the centre of everything we do at OFFICE and this is the first step on a long journey with adidas to celebrate the city we love.
- Upper Material: Leather
- Lining: Textile
- Sole: Rubber
Style number 2143115235
SIZE CHART
| | | | | | | | |
| --- | --- | --- | --- | --- | --- | --- | --- |
| UK | 3.5 | 4 | 4.5 | 5 | 5.5 | 6 | 6.5 |
| US | 5 | 5.5 | 6 | 6.5 | 7 | 7.5 | 8 |
| EU | 36 | 36.5 | 37 | 37.5 | 38 | 38.5 | 39 |
| UK | 7 | 7.5 | 8 | 8.5 | 9 | 9.5 | 10 |
| US | 8.5 | 9 | 9.5 | 10 | 10.5 | 11 | 11.5 |
| EU | 39.5 | 40 | 40.5 | 41 | 41.5 | 42 | 42.5 |
| | | | | | | | |
| --- | --- | --- | --- | --- | --- | --- | --- |
| UK | 5.5 | 6 | 6.5 | 7 | 7.5 | 8 | 8.5 |
| US | 6 | 6.5 | 7 | 7.5 | 8 | 8.5 | 9 |
| EU | 38.5 | 39 | 39.5 | 40 | 41.5 | 42 | 42.5 |
| UK | 9 | 9.5 | 10 | 10.5 | 11 | 11.5 | 12 |
| US | 10.5 | 11 | 11.5 | 12 | 12.5 | 13 | 13.5 |
| EU | 43 | 43.5 | 44 | 44.5 | 45 | 45.5 | 46 |
| | | | | | | |
| --- | --- | --- | --- | --- | --- | --- |
| UK | 1 | 2 | 3 | 4 | 2 | 3 |
| EU | 16 | 16.5 | 17 | 17.5 | 18 | 19 |
| | | | | | | |
| --- | --- | --- | --- | --- | --- | --- |
| UK | 4 | 5 | 6 | 7 | 8 | 9 |
| EU | 20 | 21 | 22 | 23 | 24 | 25 |
| | | | | | | |
| --- | --- | --- | --- | --- | --- | --- |
| UK | 10 | 11 | 12 | 13 | 1 | 2 |
| EU | 28 | 29 | 30 | 31 | 33 | 35 |