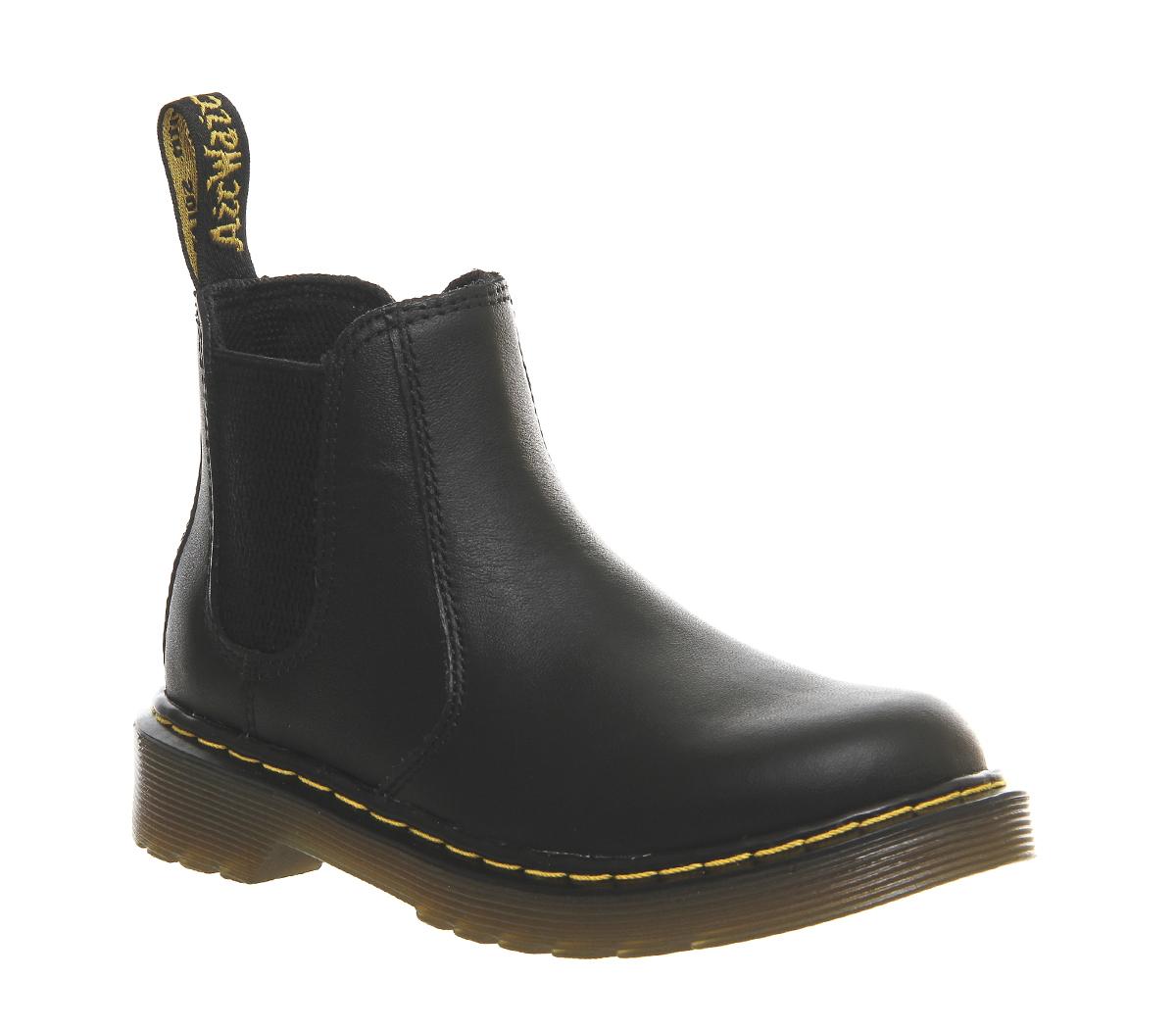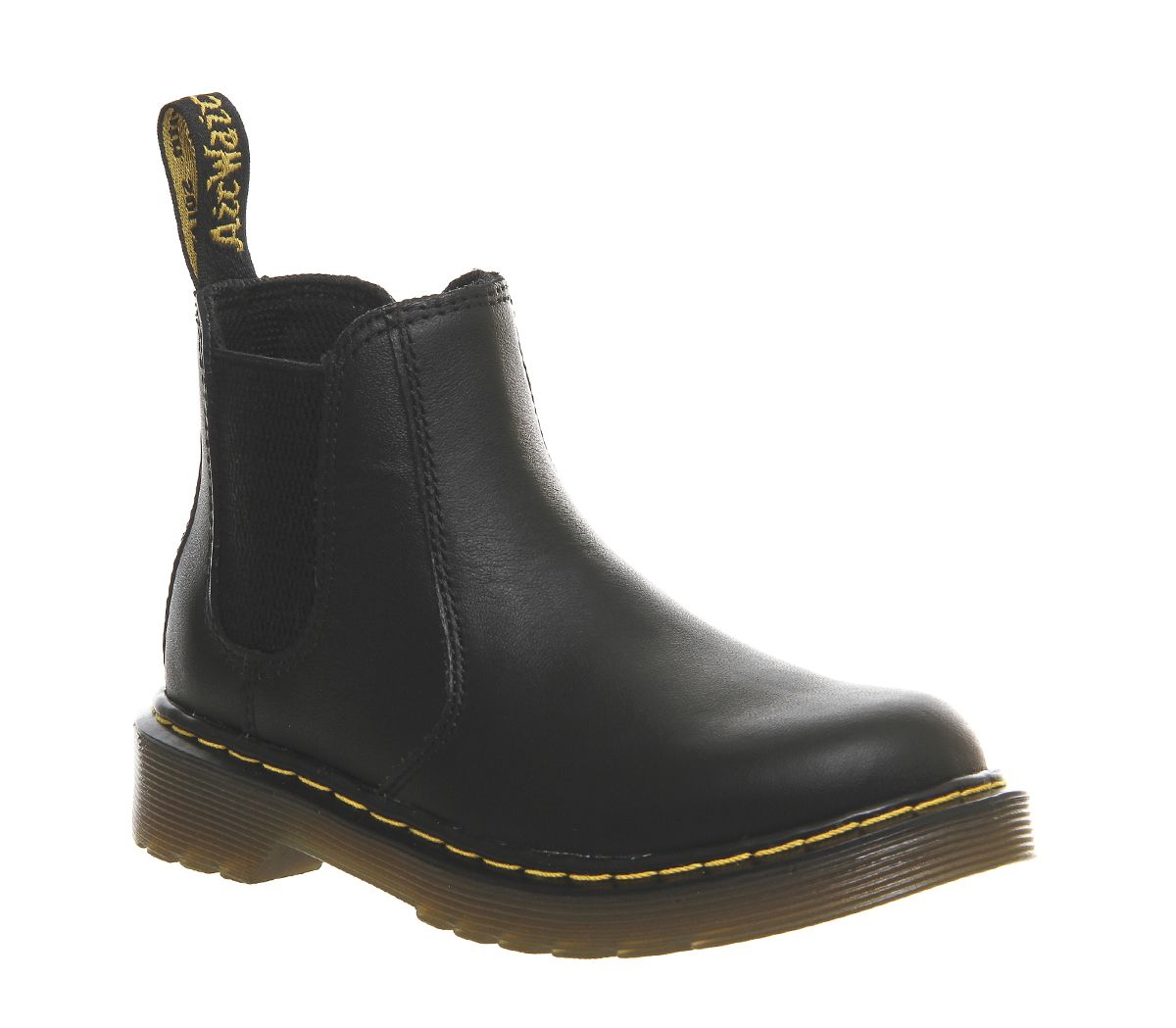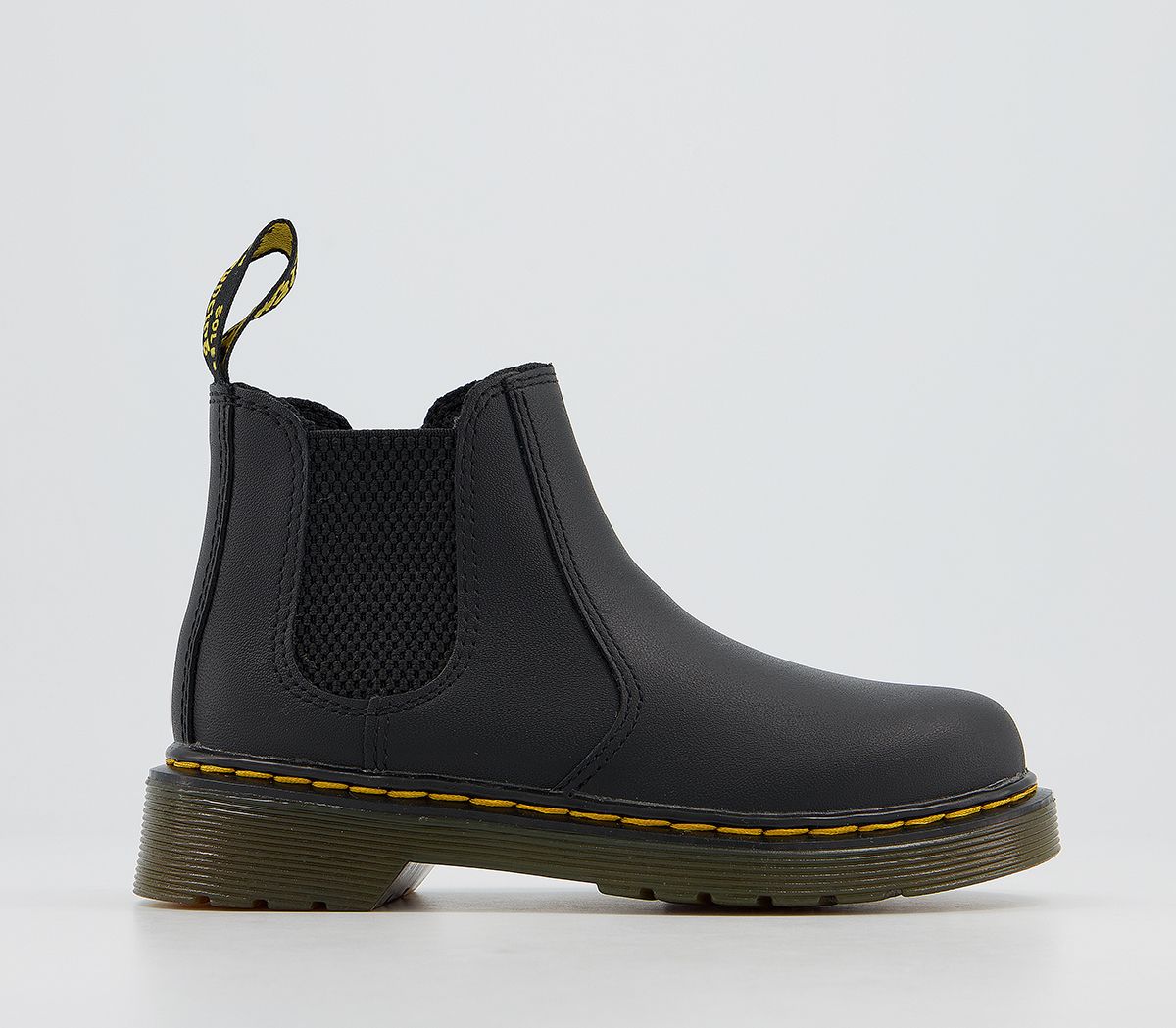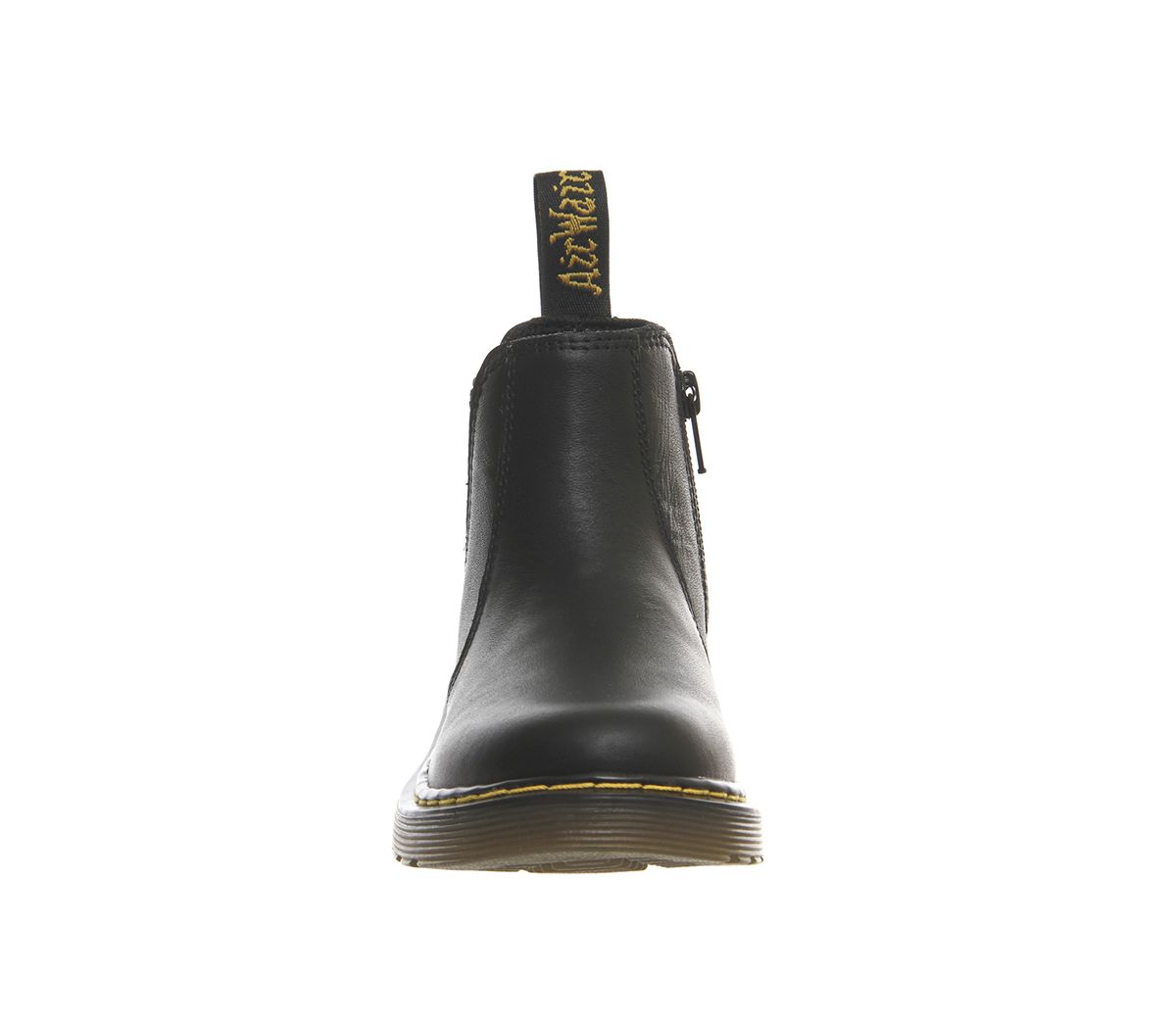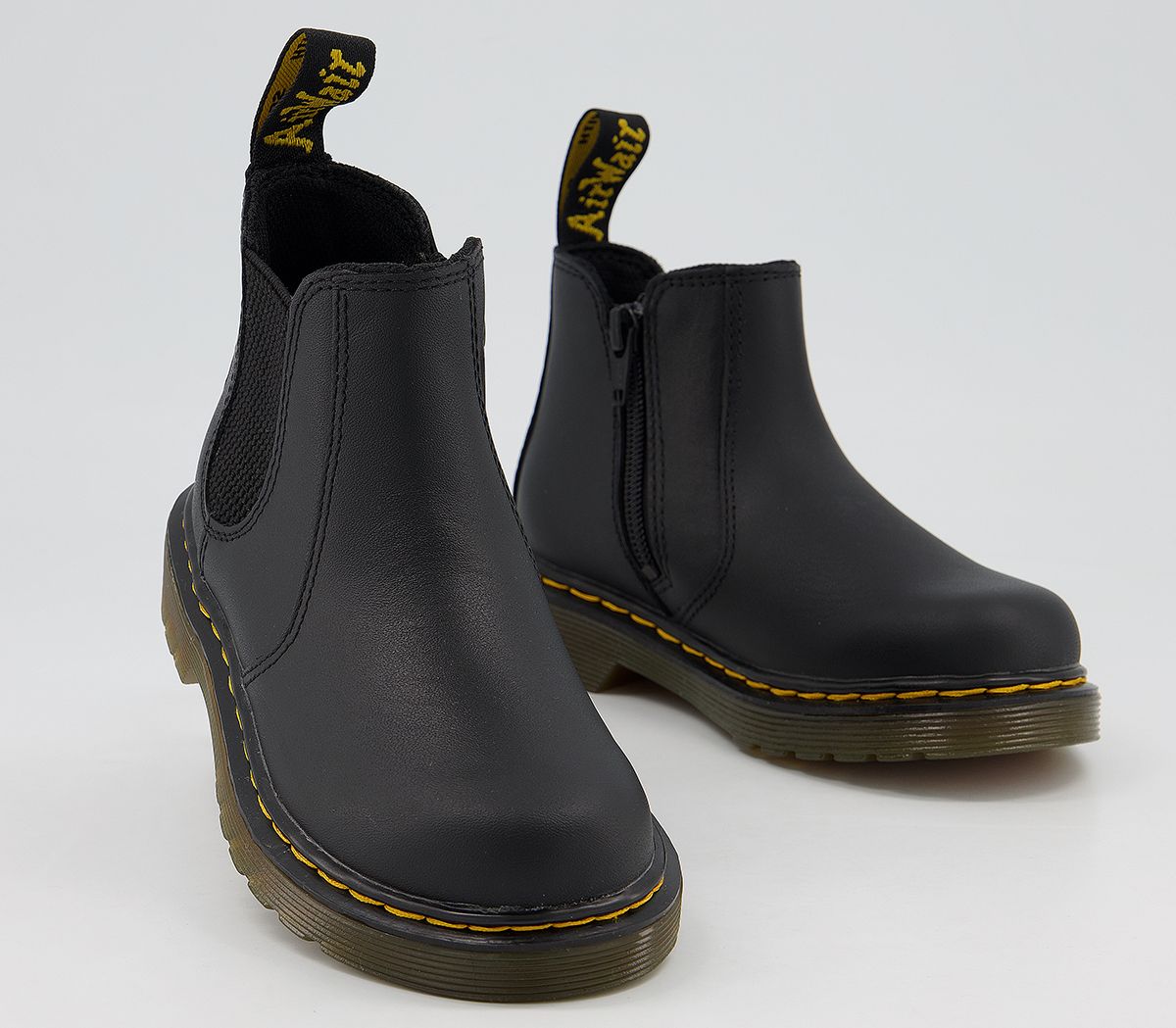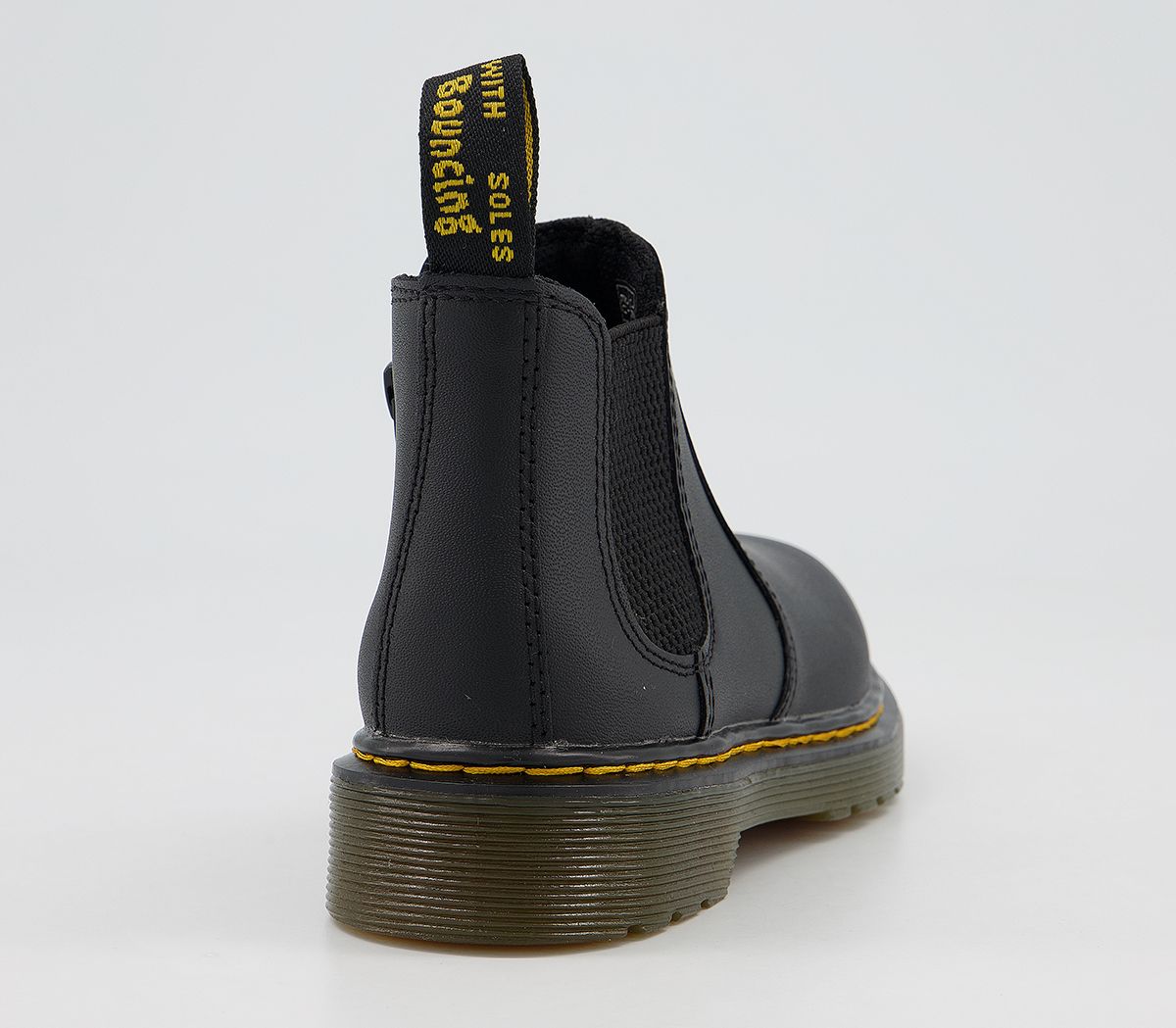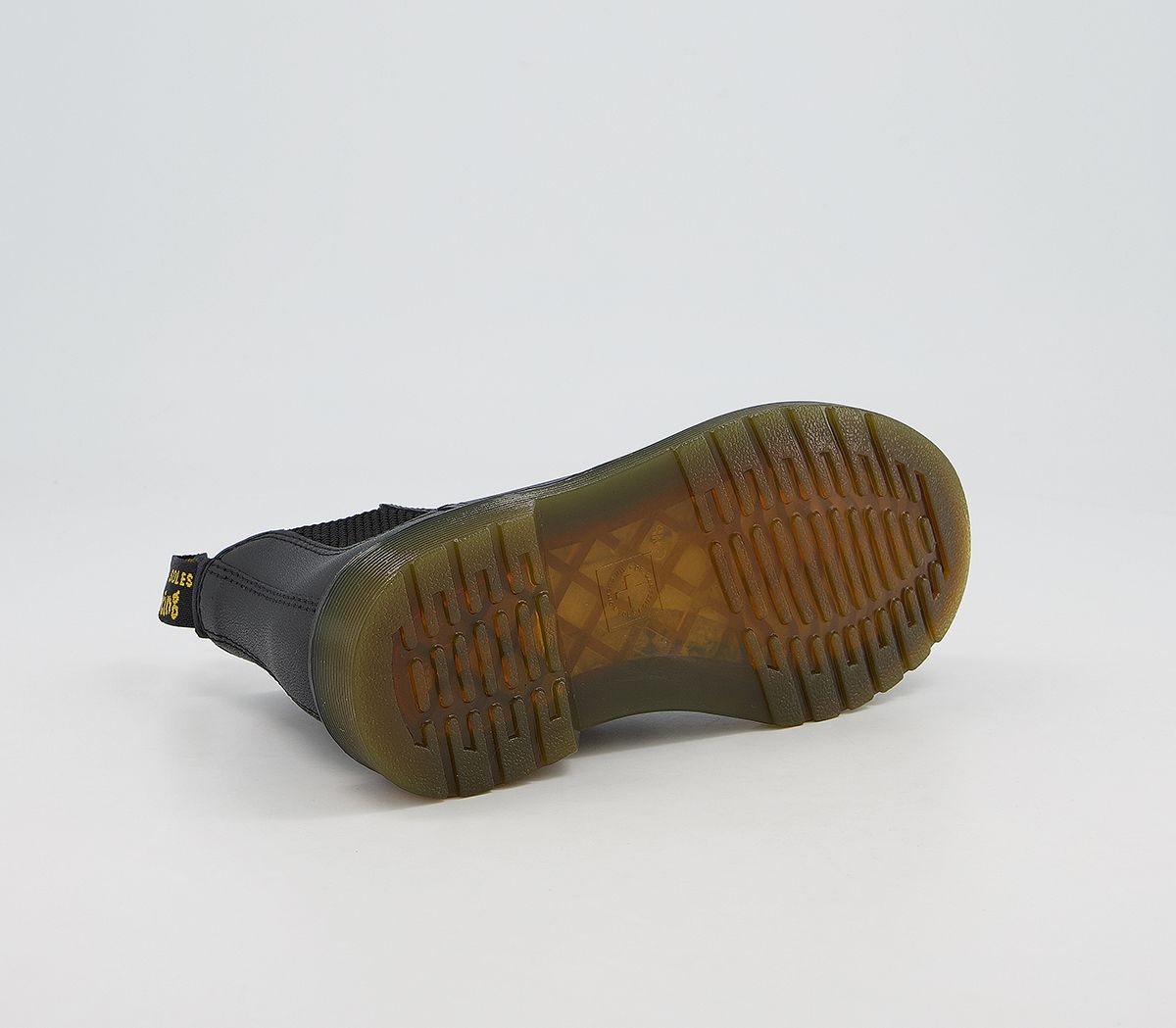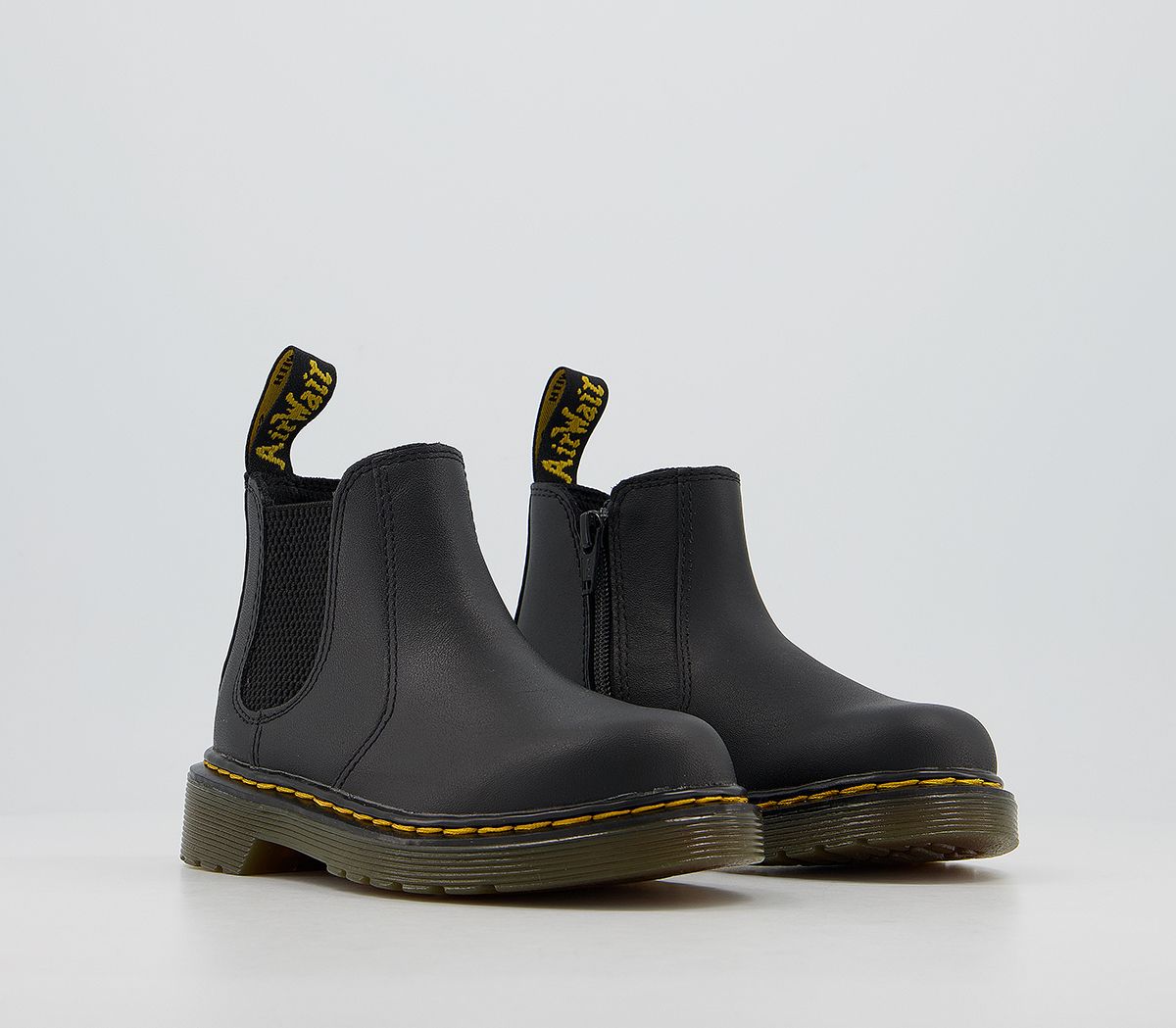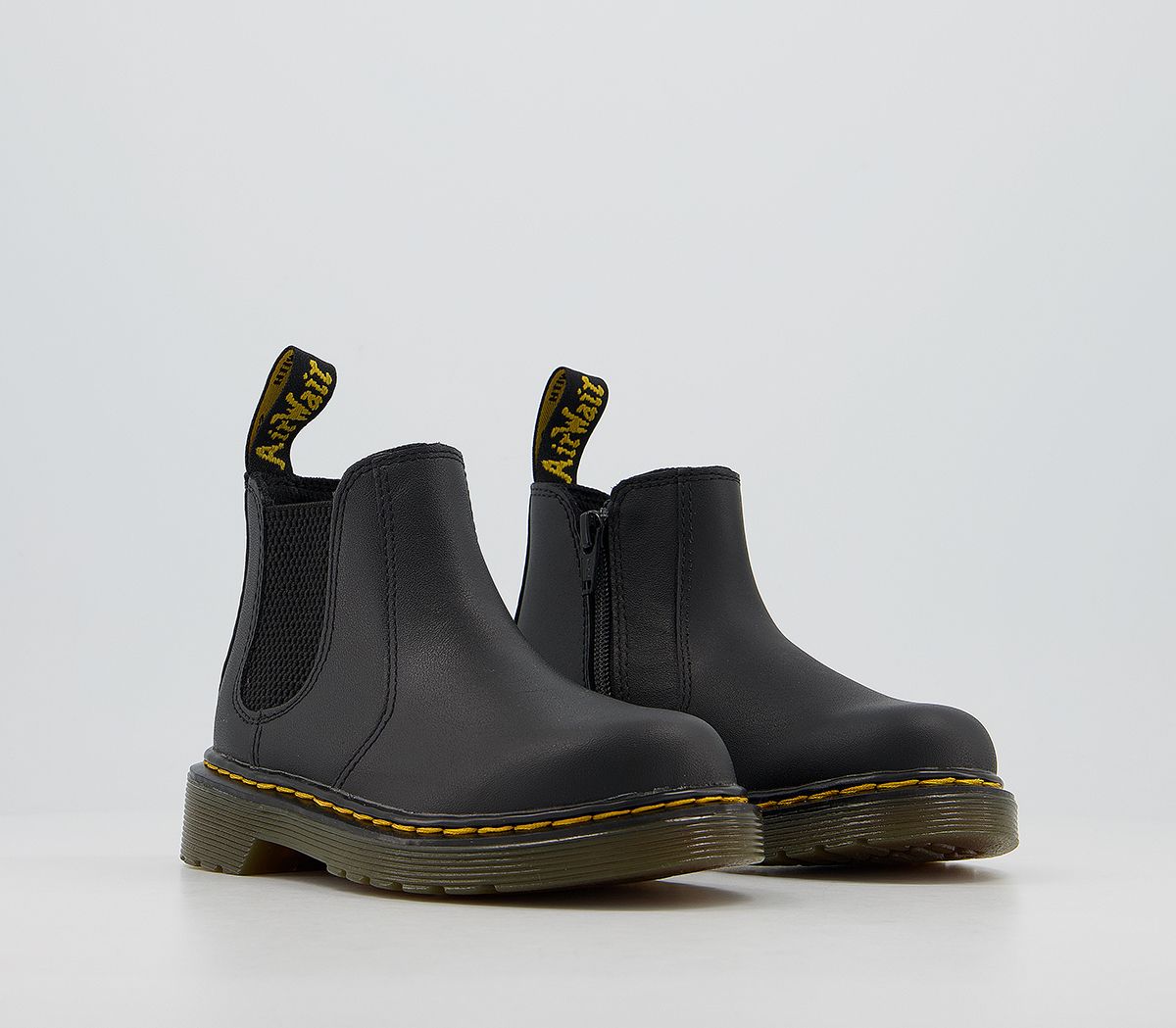 Banzai Chelsea Boots (Junior)
Black
Product information
Banzai Chelsea Boots by Dr. Martens
This version of the classic Dr. Martens chelsea boot includes a stand out black leather upper, elastic side gussets for easy on and off and a classic pull tab to the back. Perfect for smaller feet that want to make a big impact!
- Chelsea style boot
- Premium leather upper
- Signature yellow stitching
- Large pull tab
- Leather sock
- PVC Sole
- Kid's style
About Dr Martens
There is a first time for everything and for many people their first pair of Dr. Martens is a memorable moment in time, an opening statement of rebellious self-expression and creativity. Over the past 50 years Dr. Martens boots and shoes haven't changed - the Original styles are still simple, versatile, functional and stylish all at the same time.