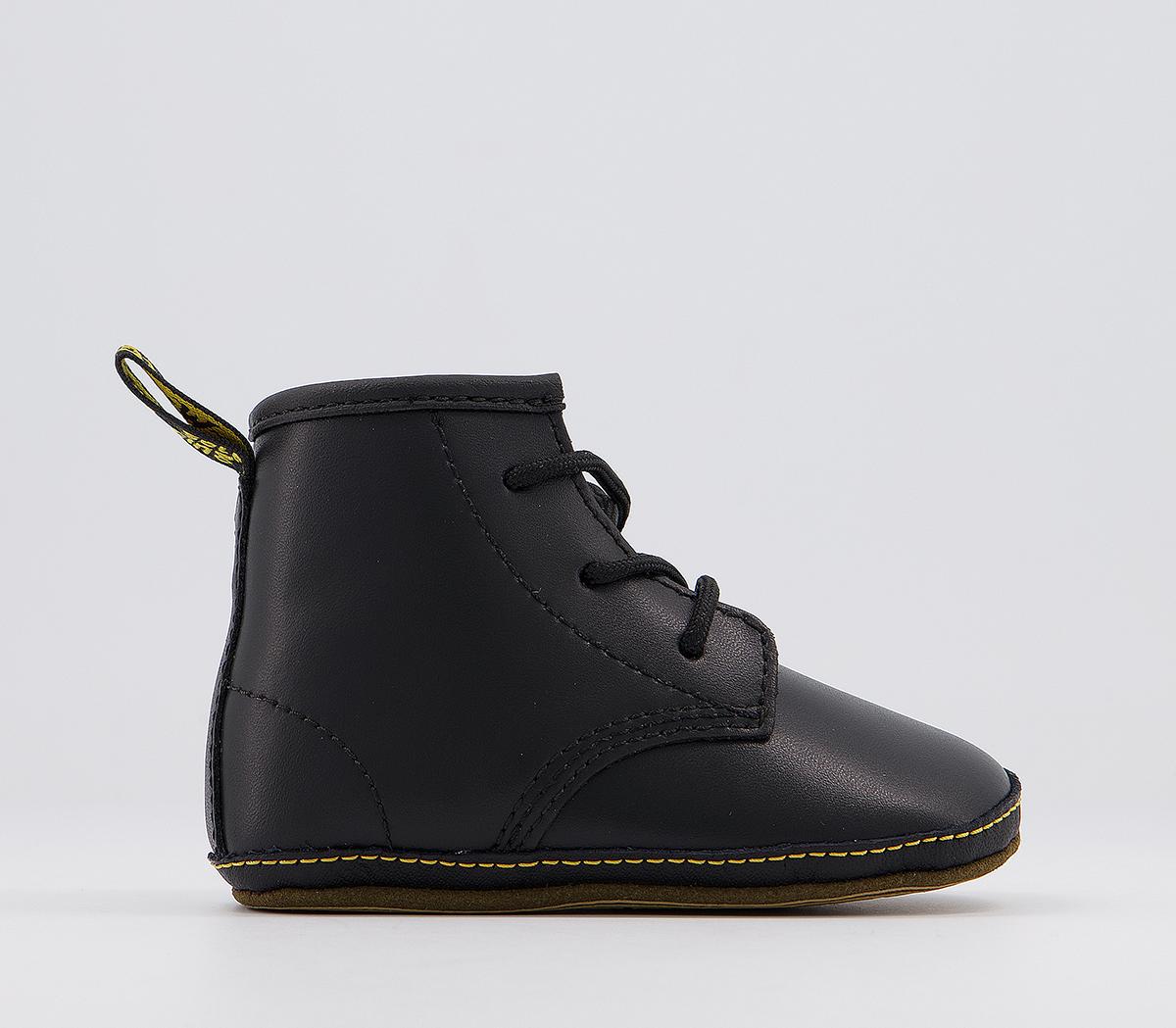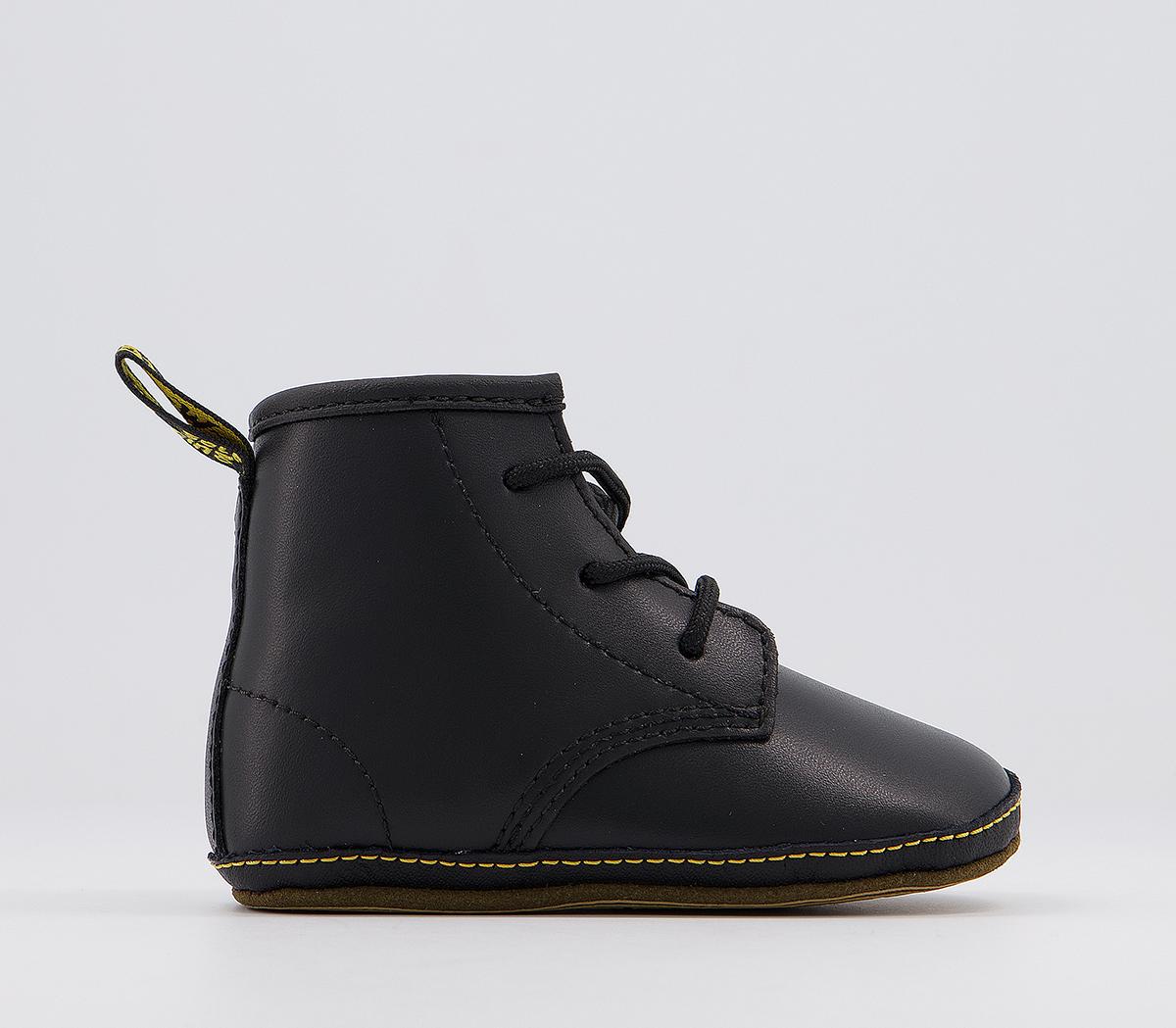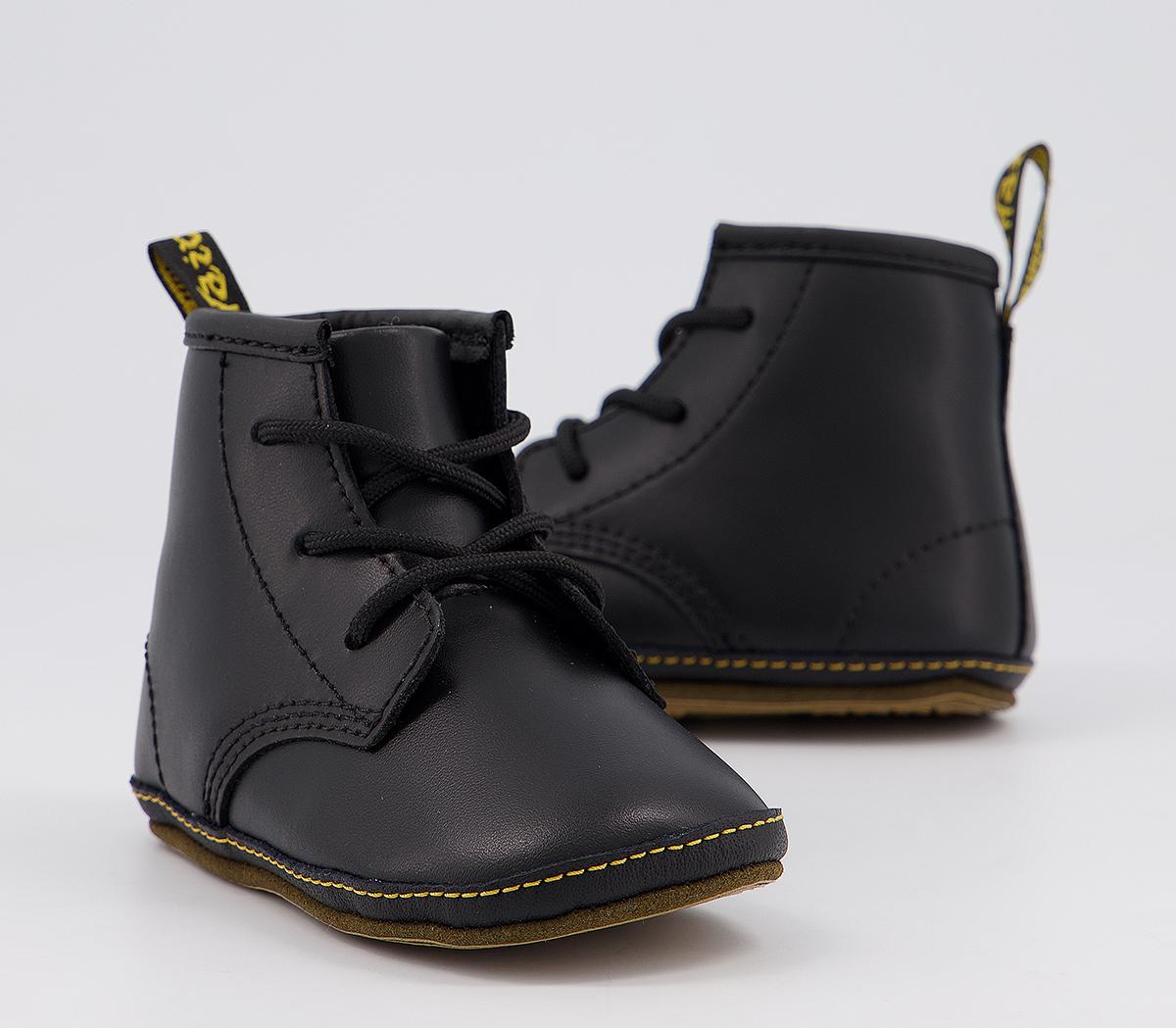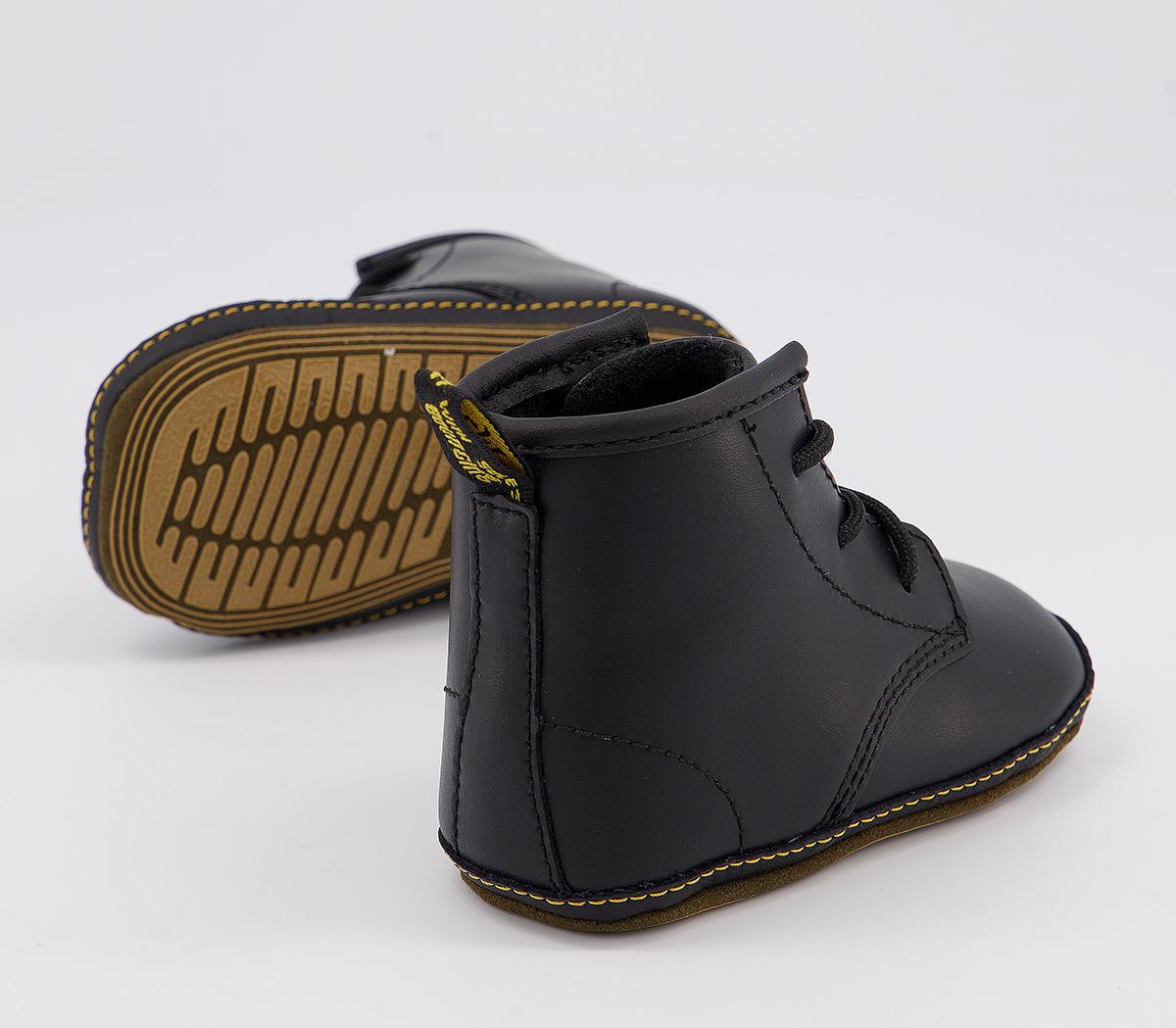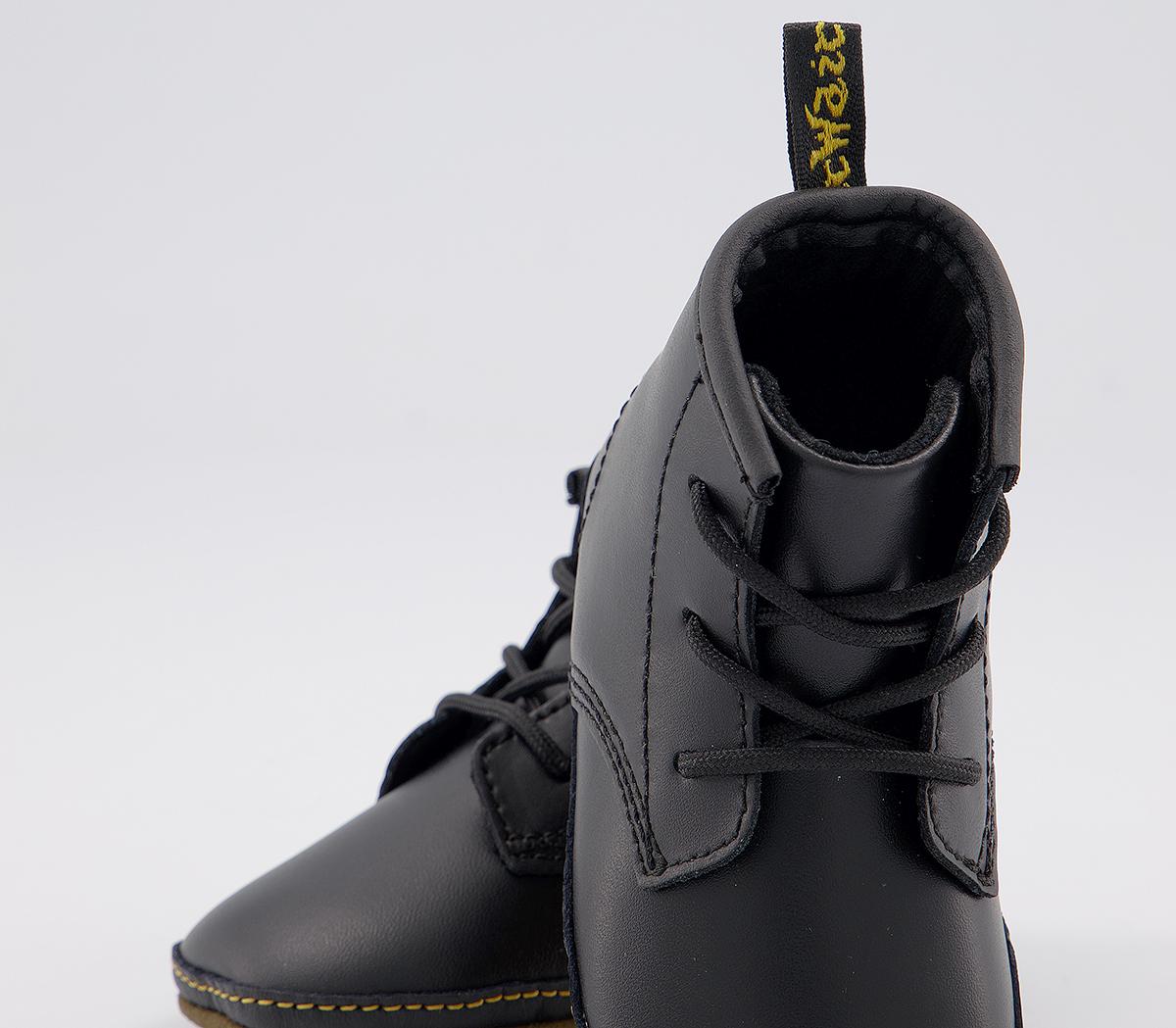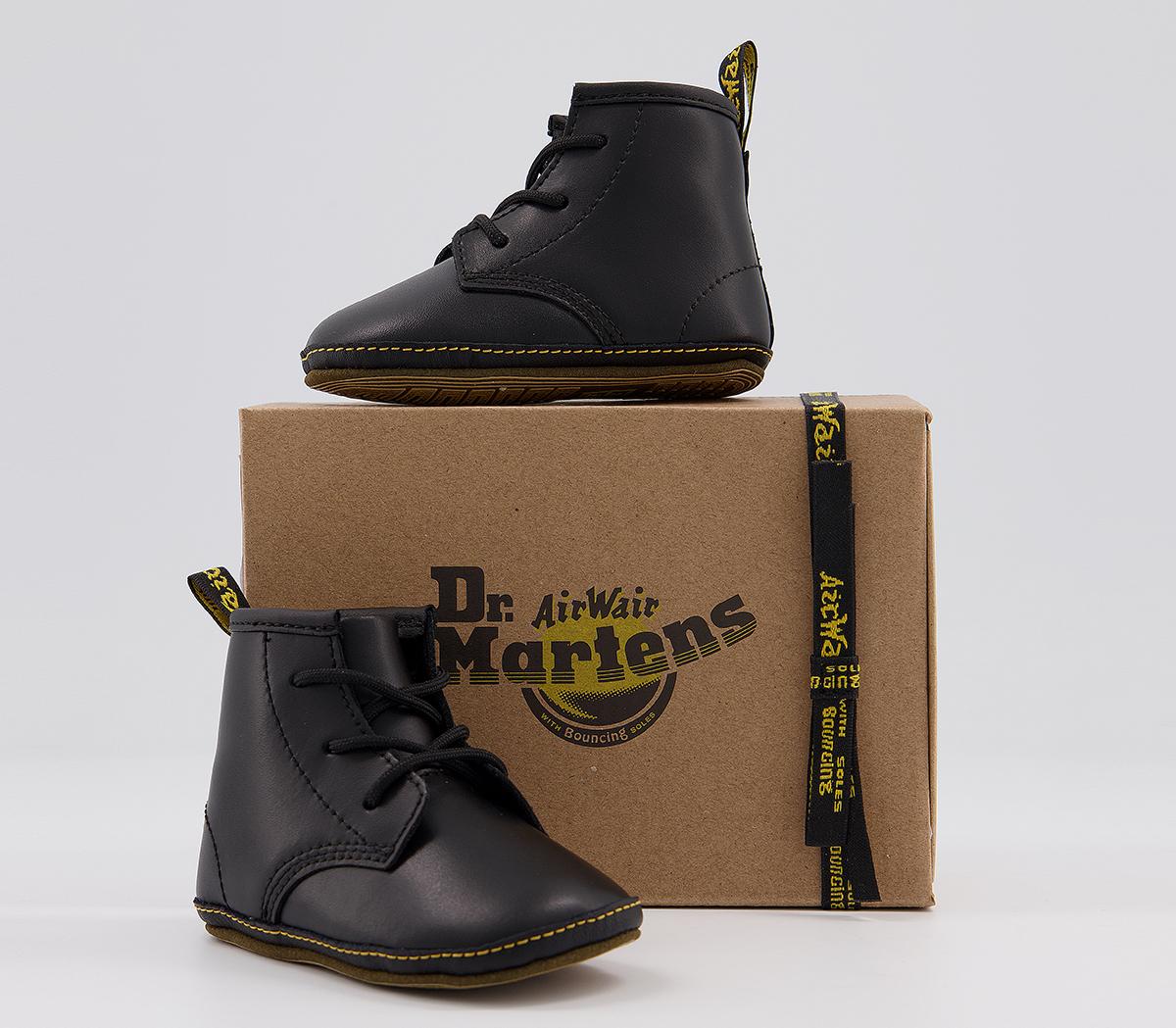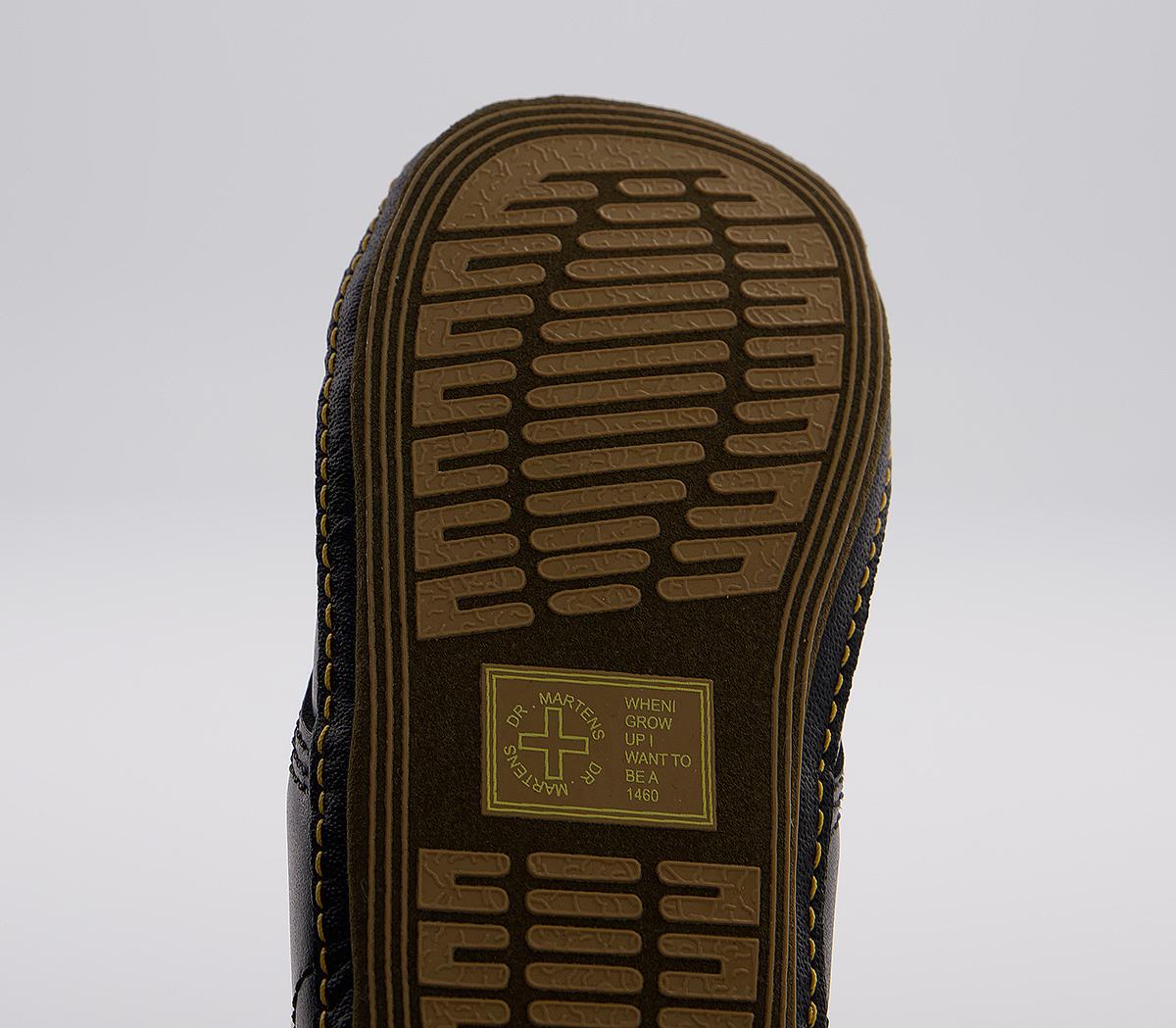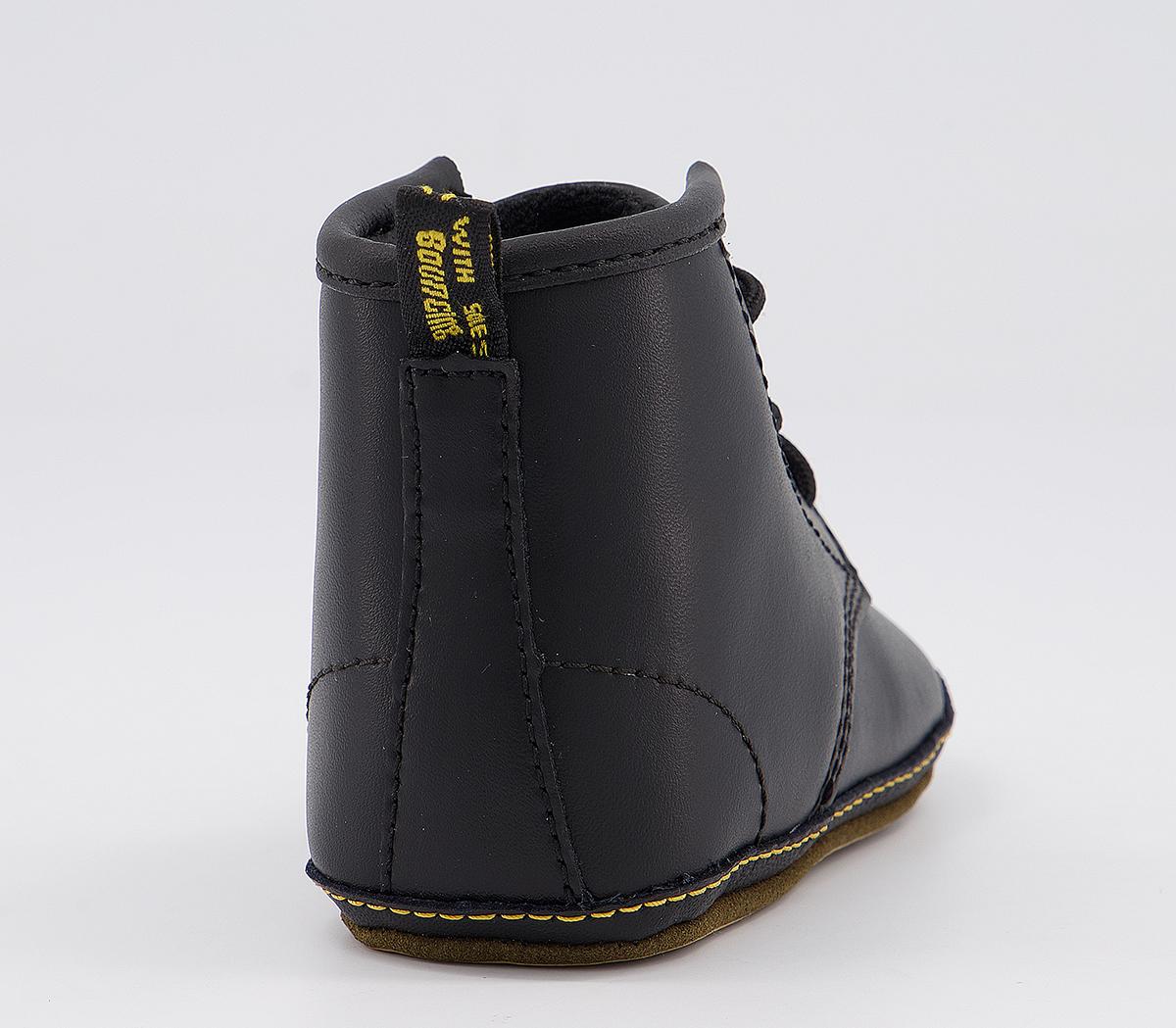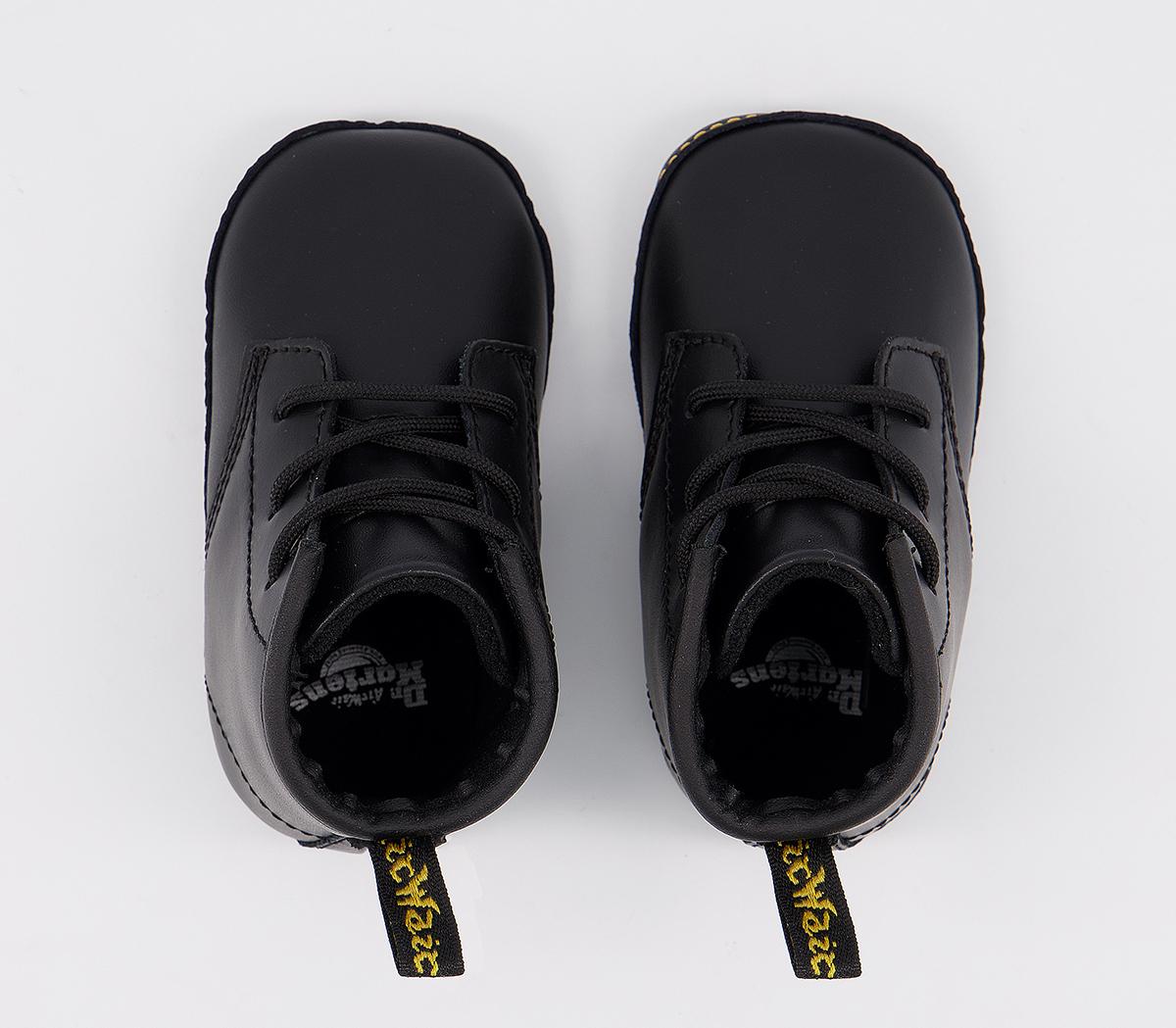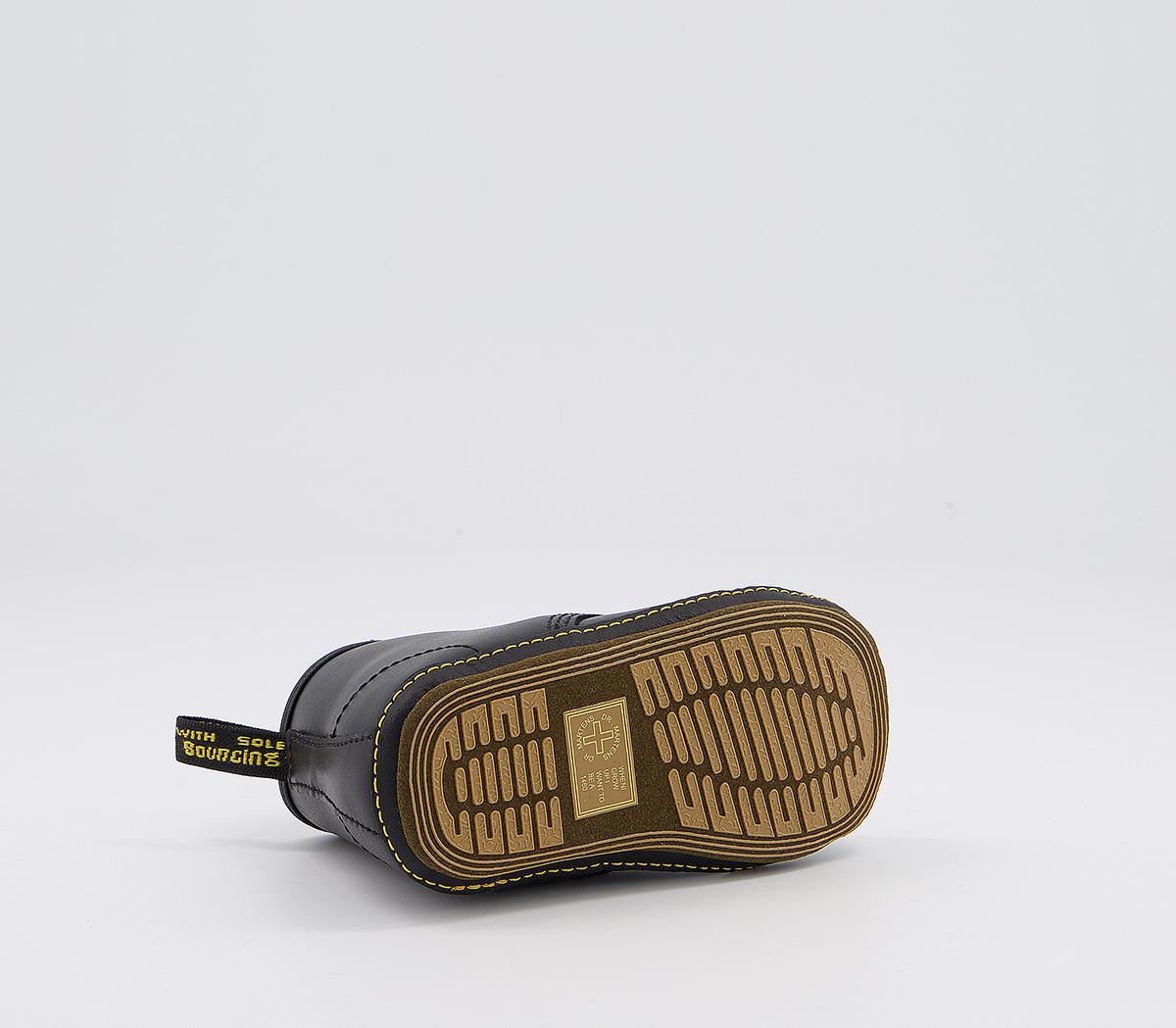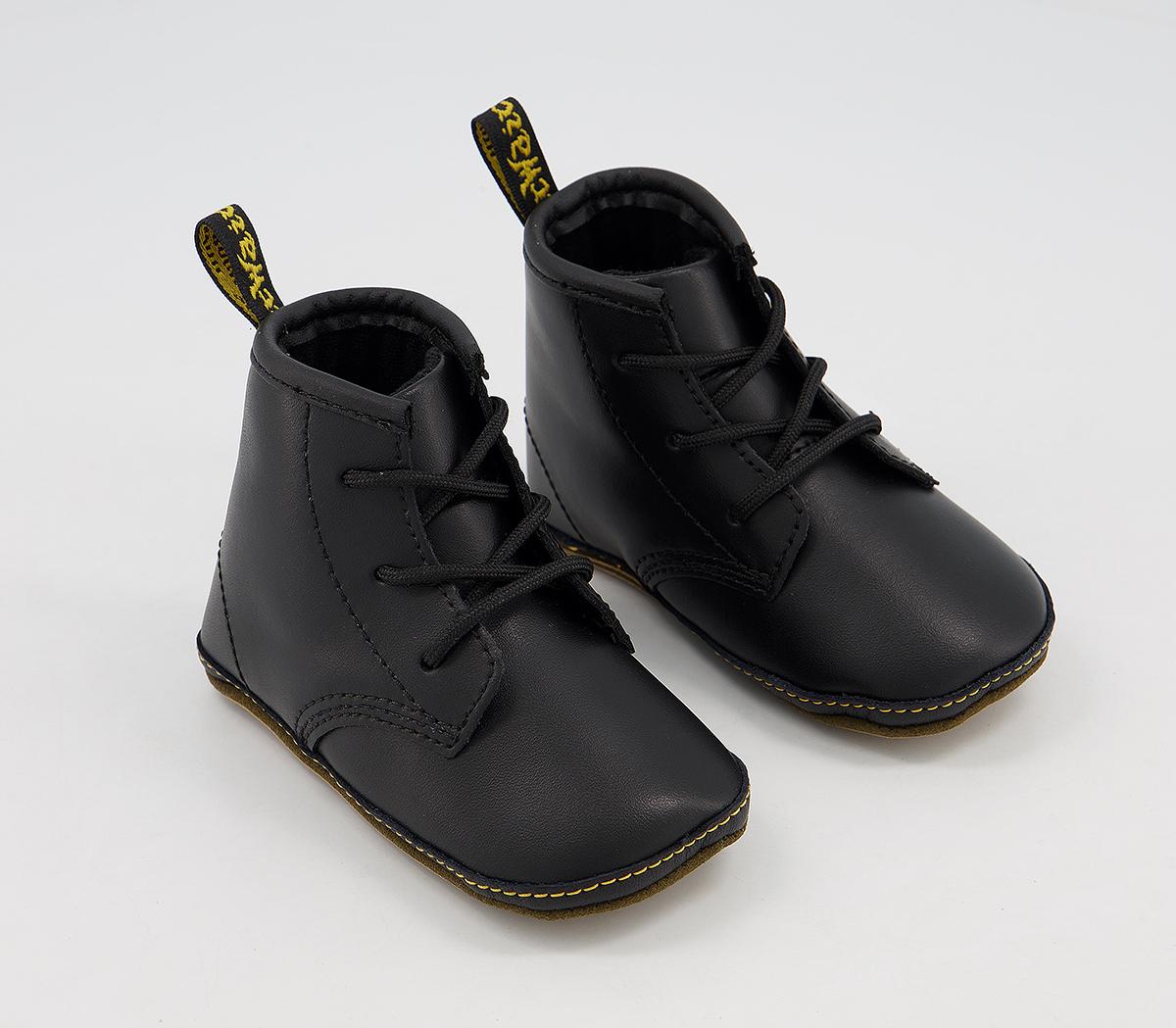 Auburn Crib Booties
Black Leather
Product information
Infant Booties By Dr. Martens
The Crib Lace Auburn Bootie in black leather has been made especially for babies, replicating a 1460 8-eye boot, but with a soft sole and carefully considered attention to detail. The famous Dr. Martens sole pattern is faithfully replicated on the base of the booties, with a 'When I Grow Up I Want To Be A 1460' message.
- Leather upper
- Leather/fabric lining
- Leather sock
- Leather sole
About Dr. Martens
There is a first time for everything and for many people their first pair of Dr. Martens is a memorable moment in time, an opening statement of rebellious self-expression and creativity. Over the past 50 years Dr. Martens boots and shoes haven't changed - the Original styles are still simple, versatile, functional and stylish all at the same time.
- Please Note: Item excluded from all promotions
Style number 1475700078