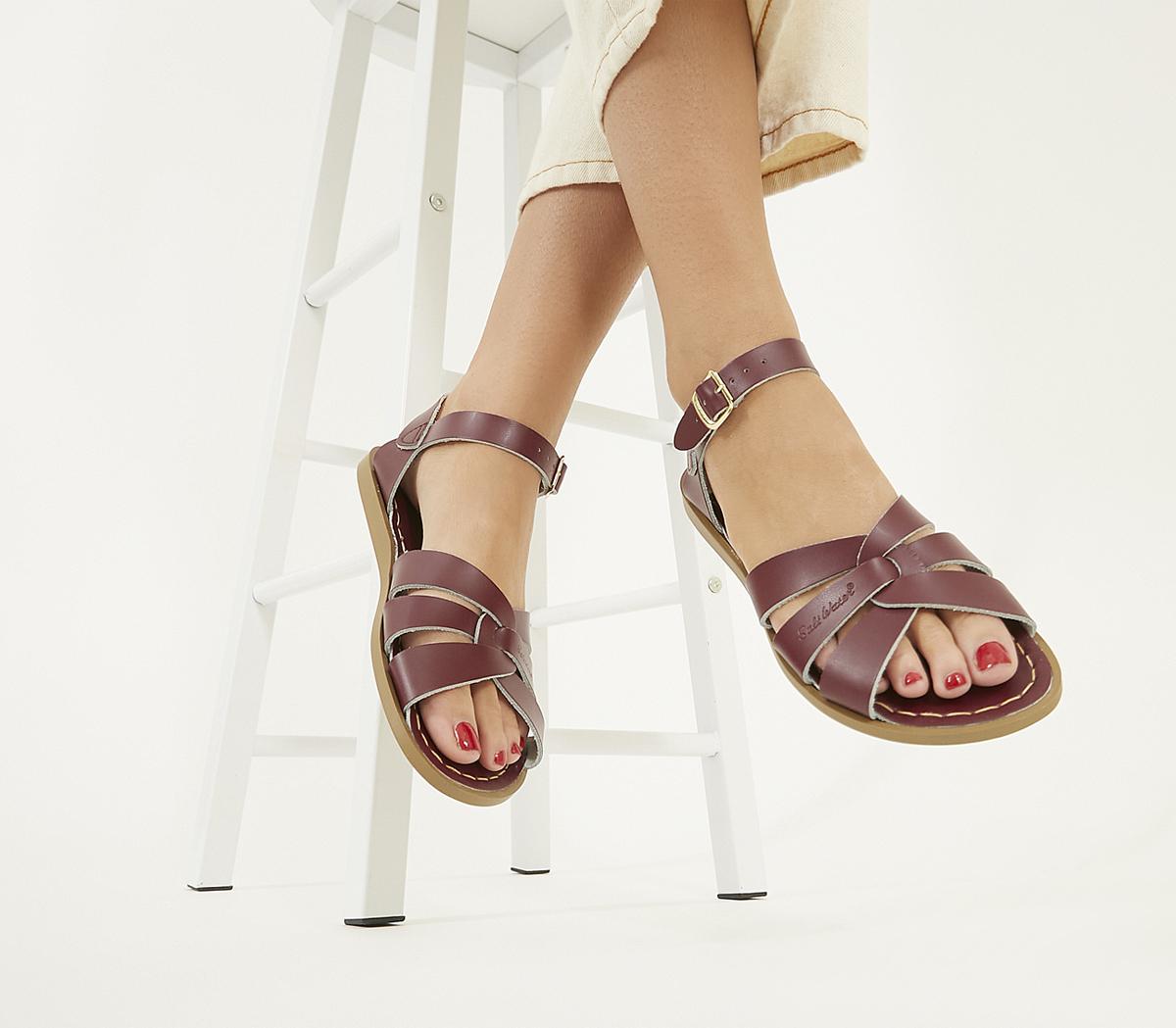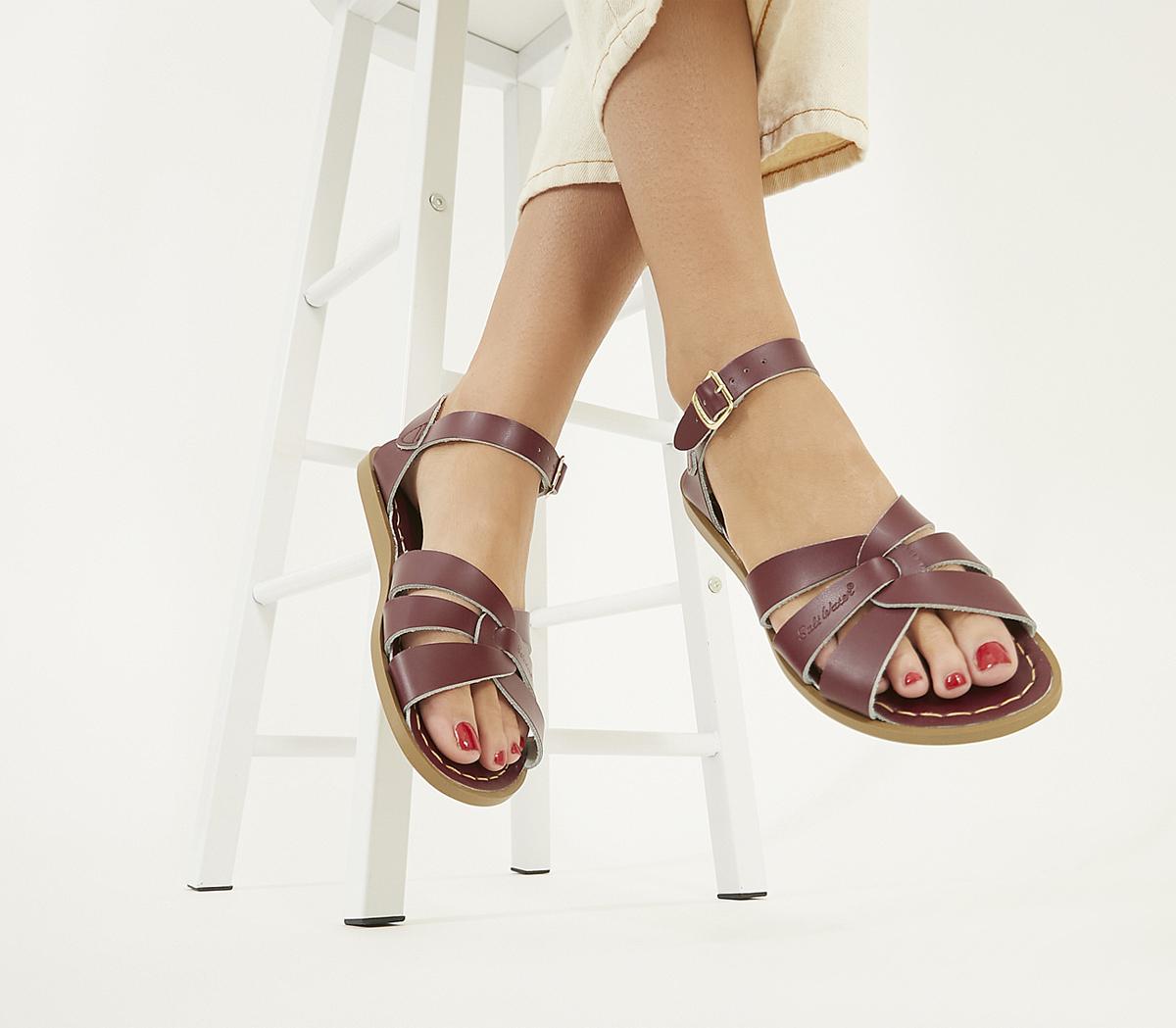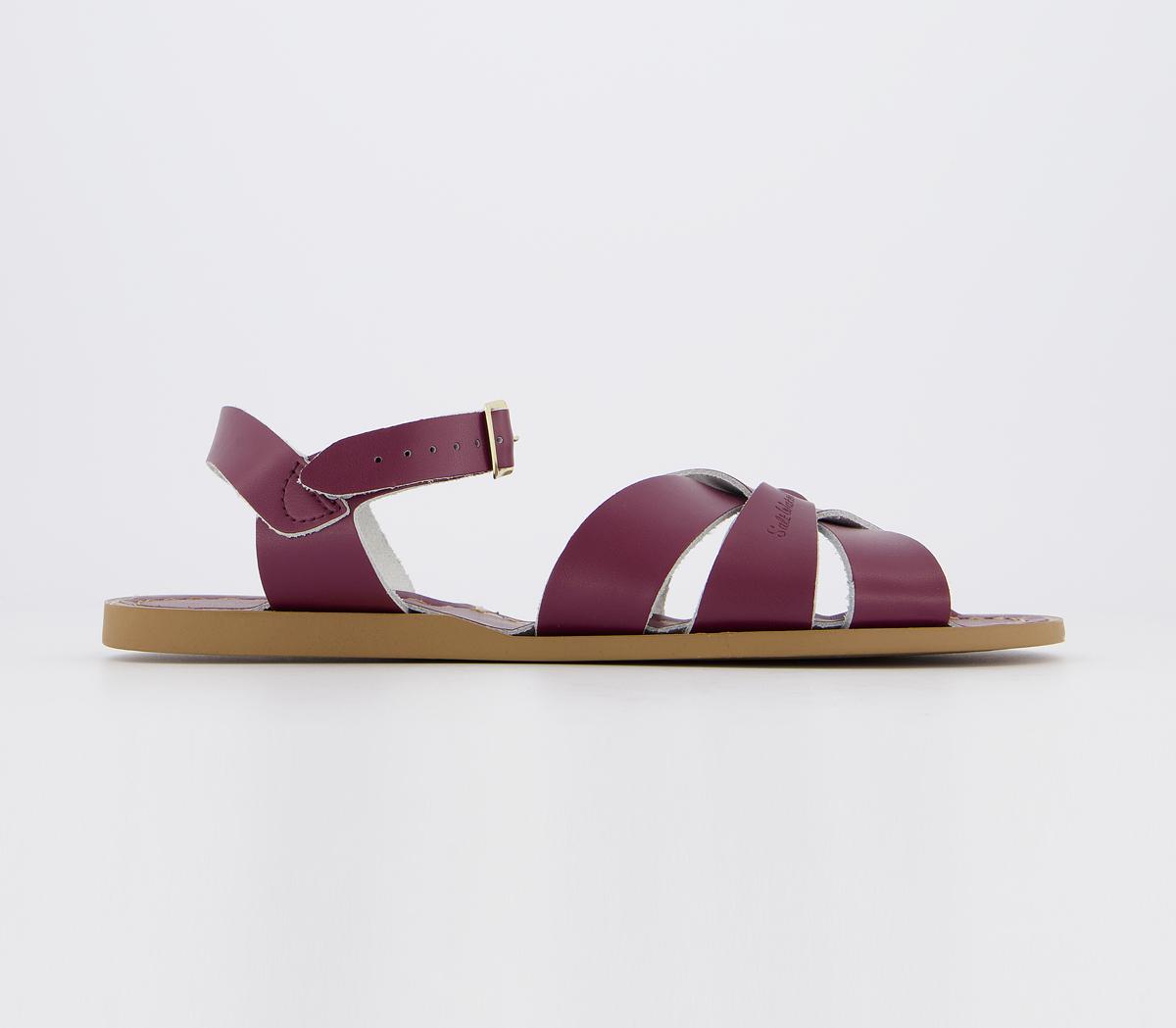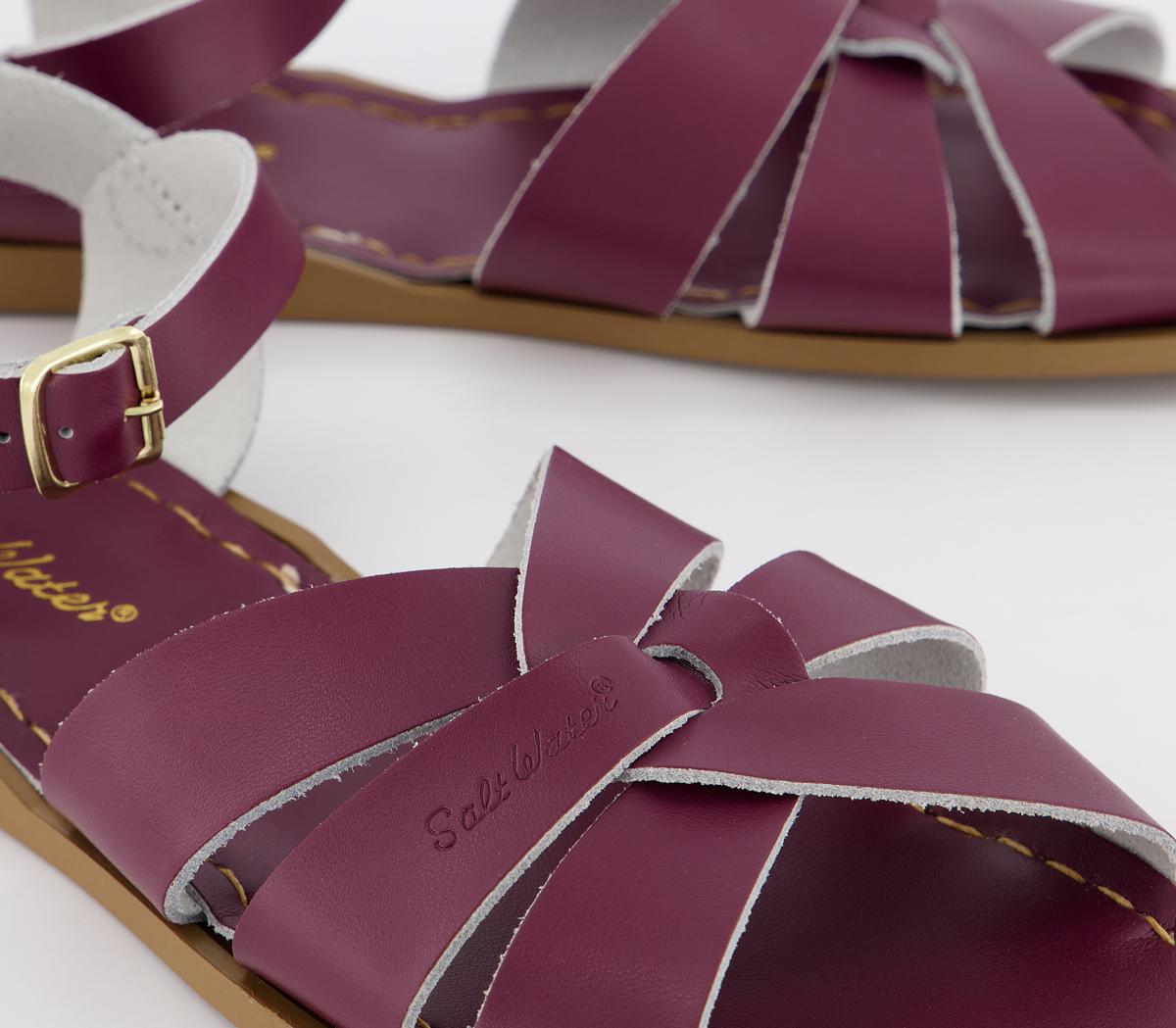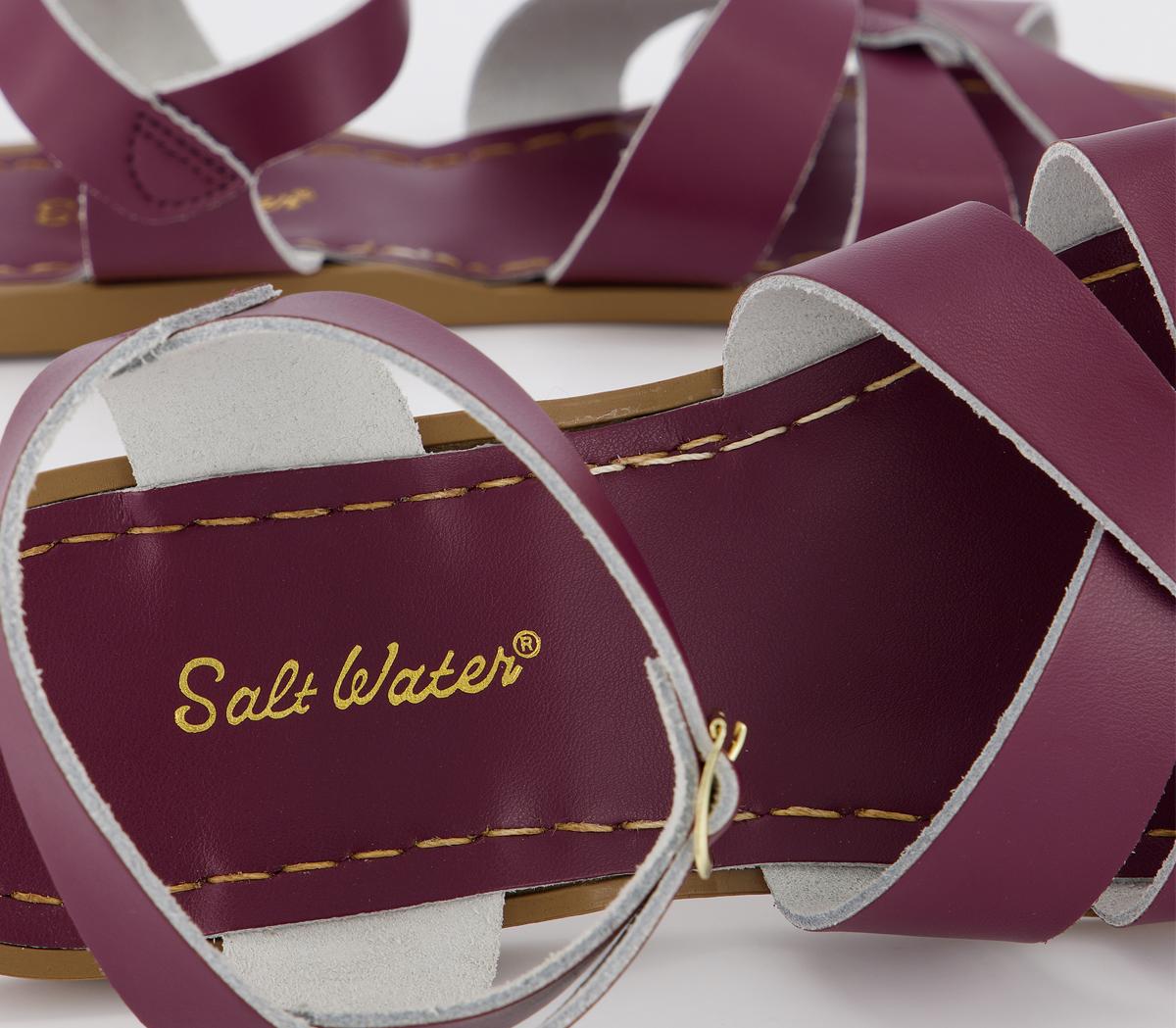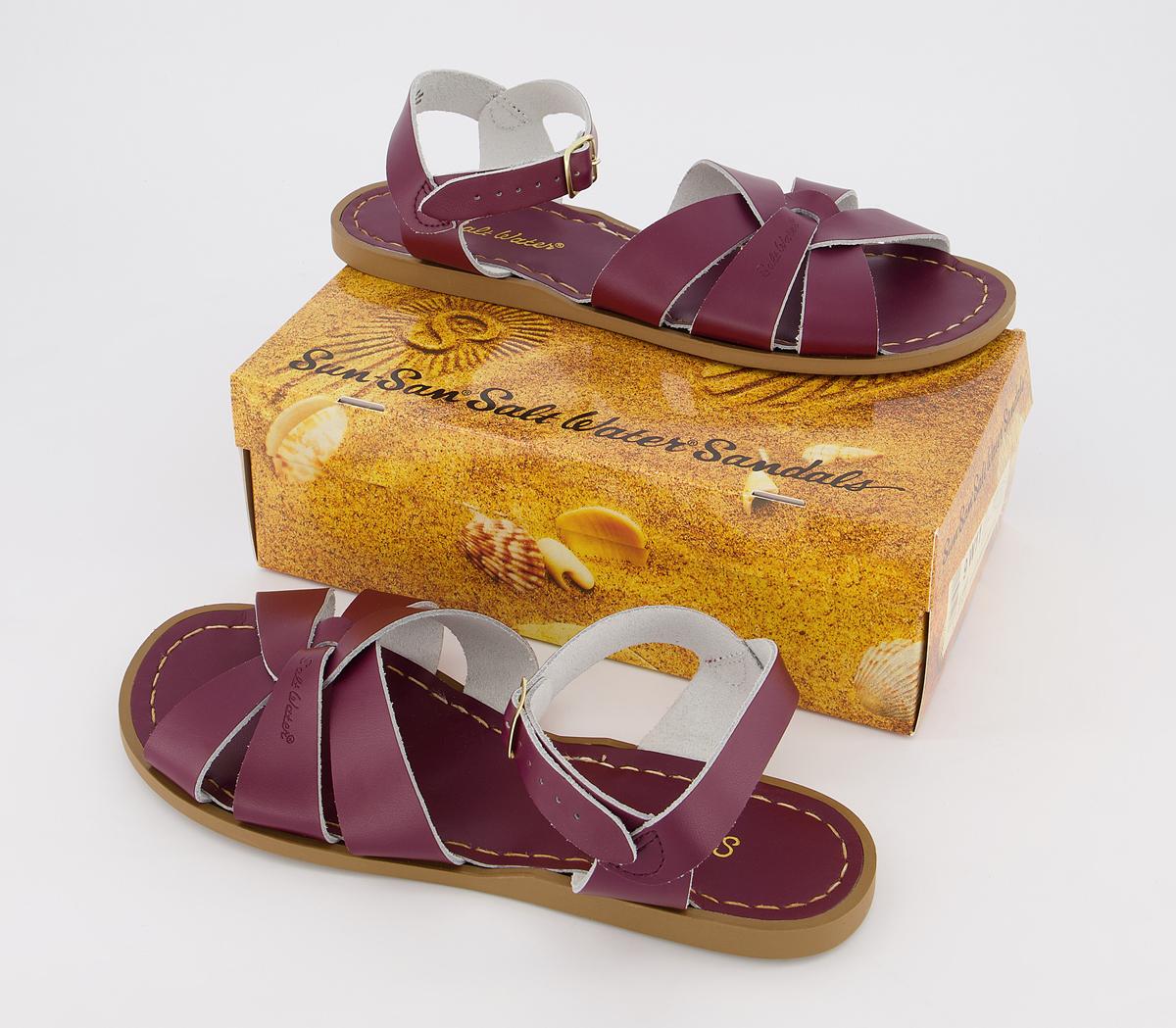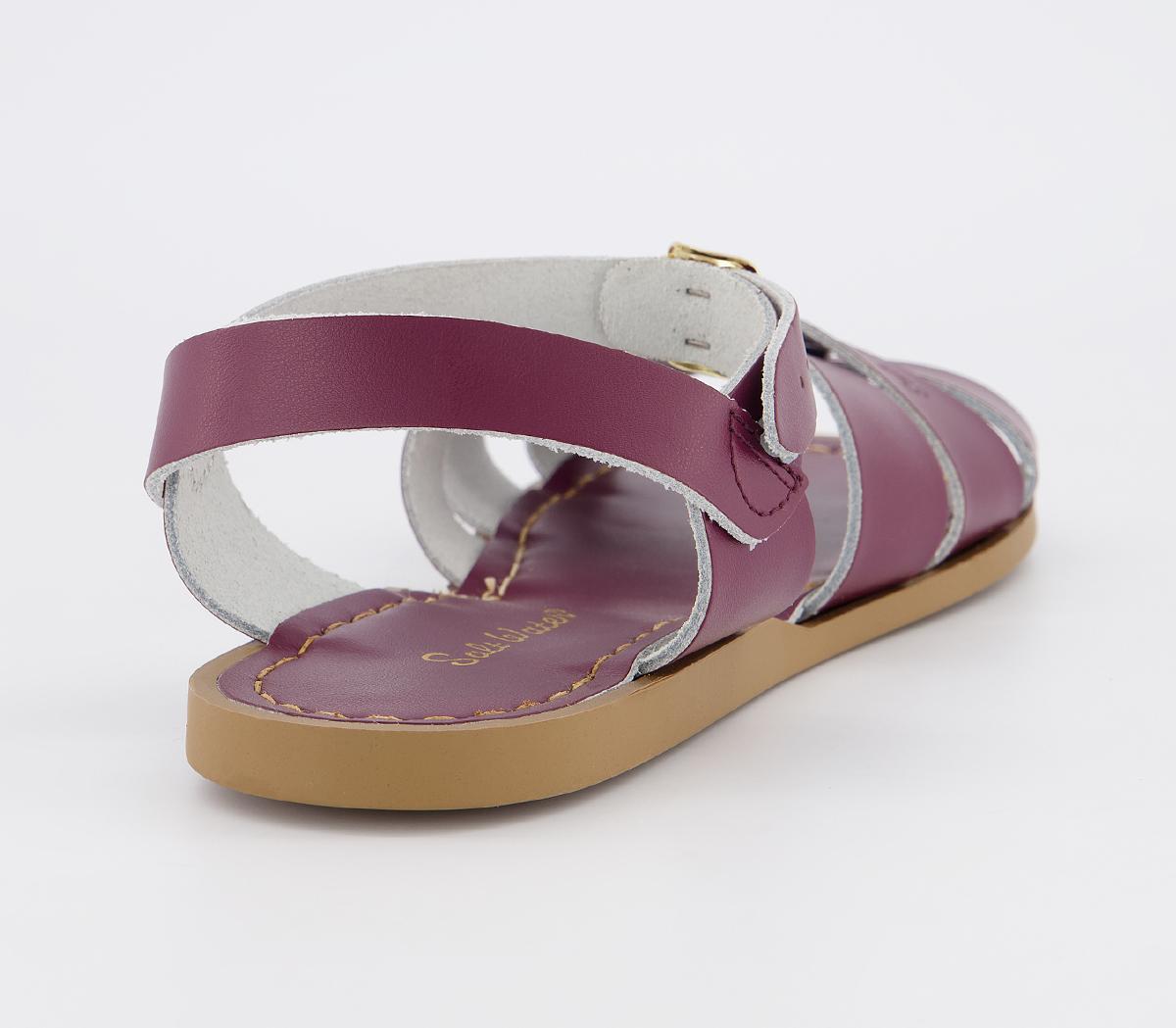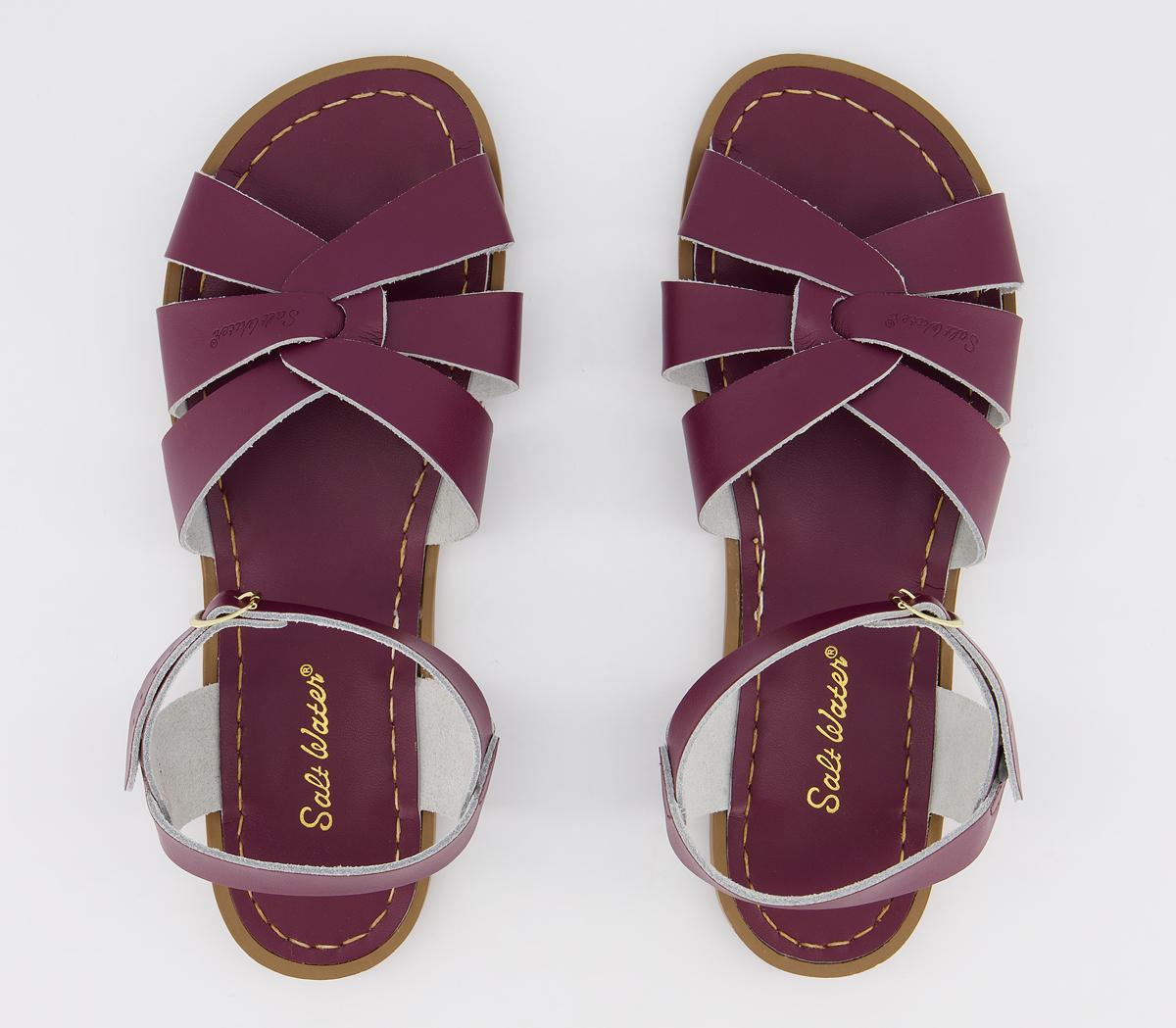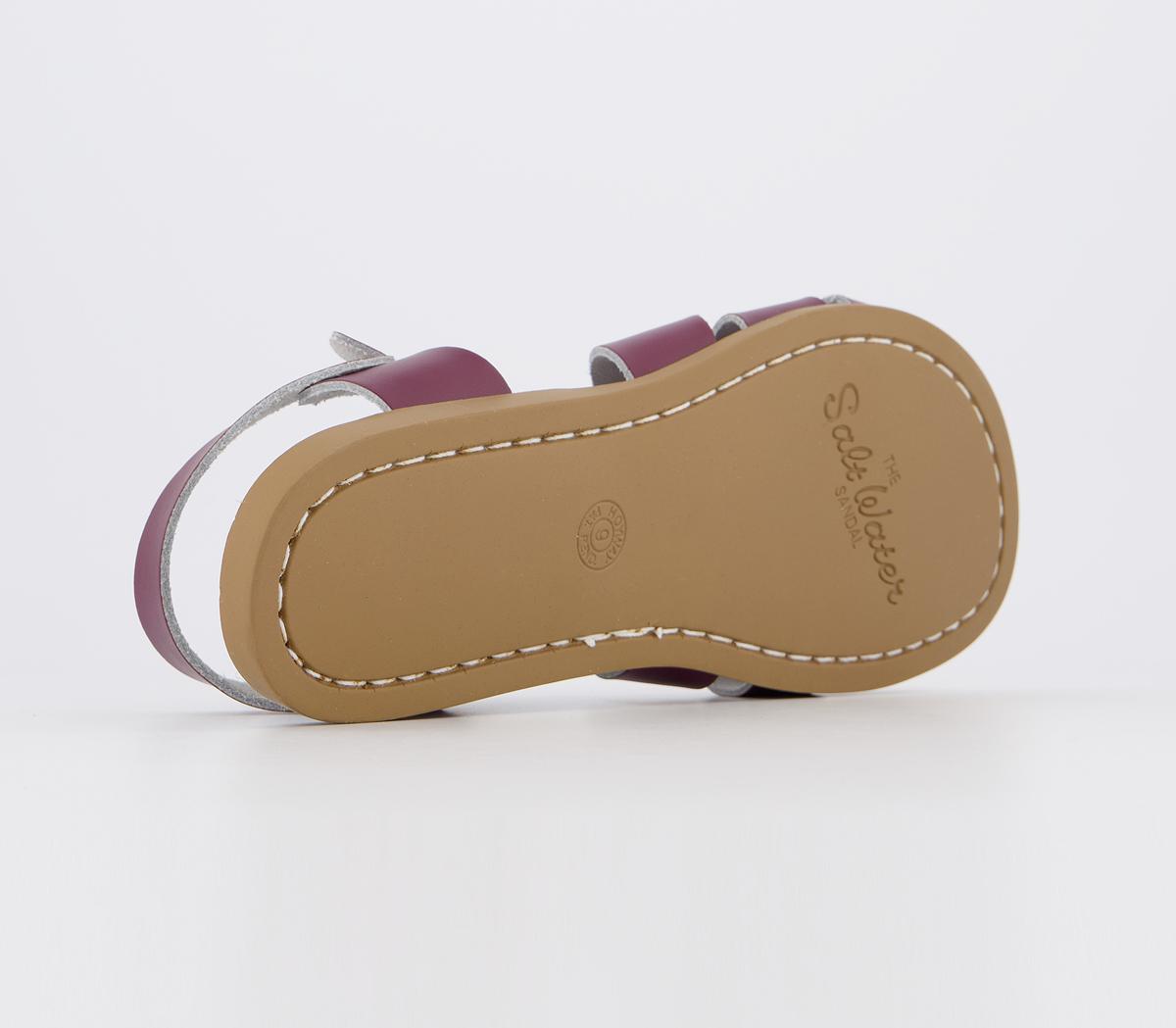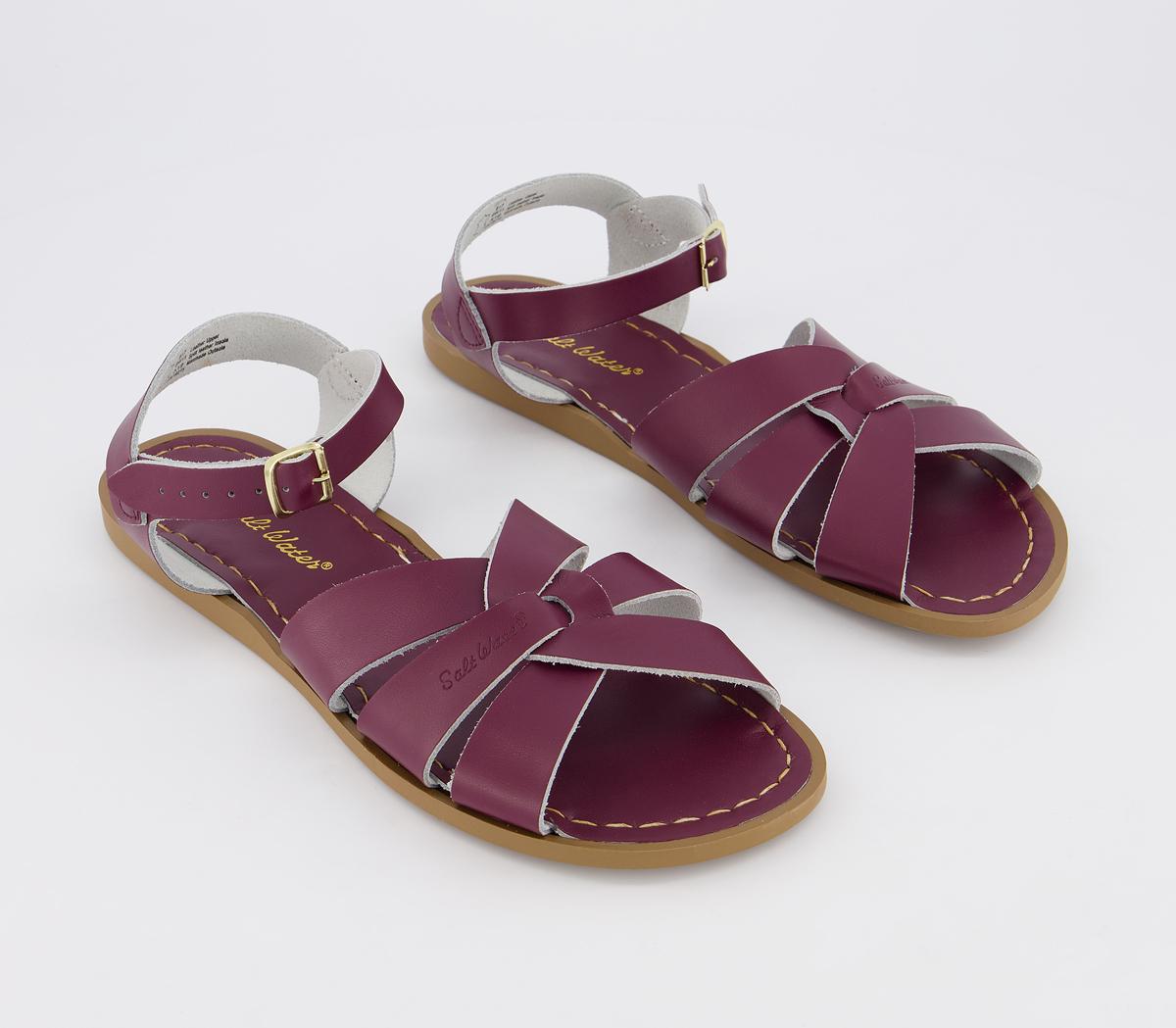 Salt Water Original Sandals
Claret
Product information
Sandals By Salt Water Original
The original Salt-Water sandal is defined by its little-way stitched sole and features a purple leather upper with adjustable ankle strap and rust-proof buckle fastening.
About Salt Water Originals
American Walter Hoy founded Salt Water during world war II using scraps of leather left over from military boots. The quality and heritage of the brand has endured the test of time. Their signature stitched rubber sole and cross strap, water-resistant leather uppers are recognised worldwide.
- Upper Material: Leather
- Sole: Synthetic
- Sock: Leather
Style number 1602080947