View Bag
Double tap to zoom into the image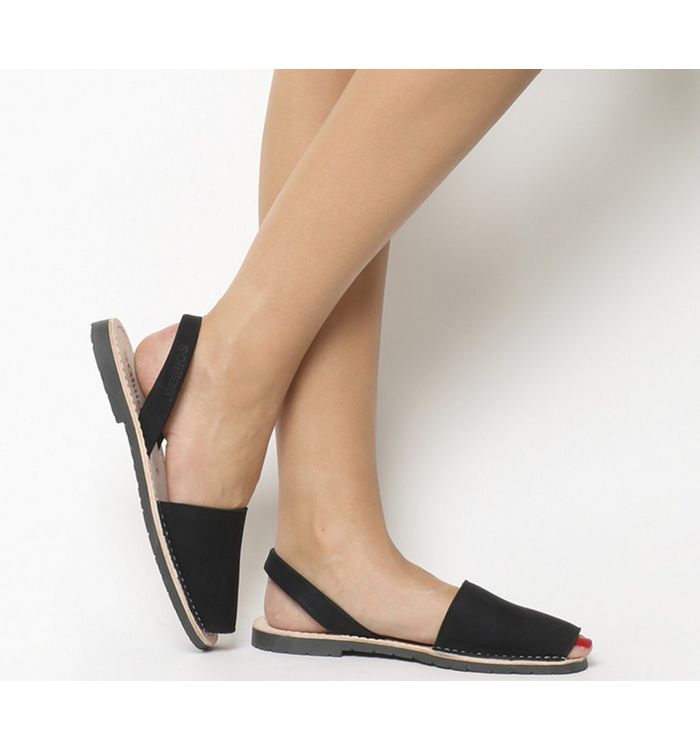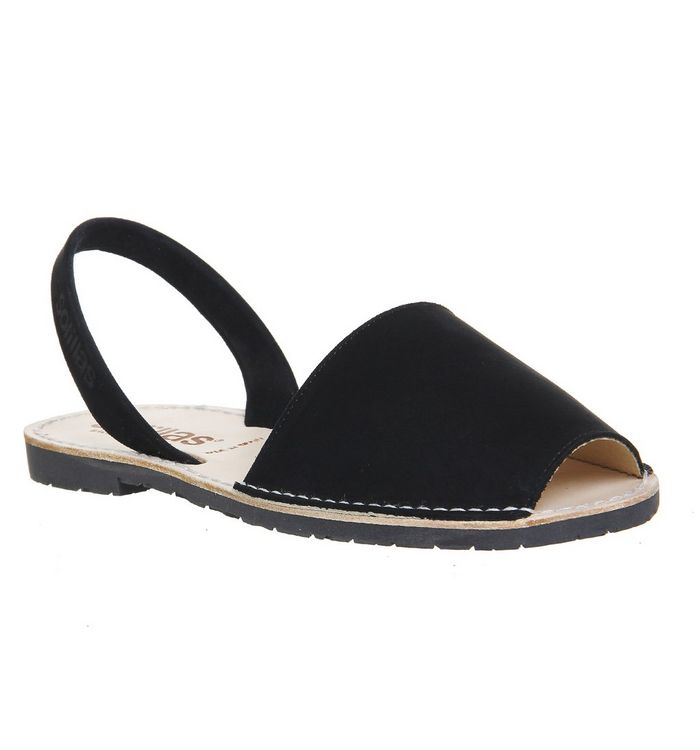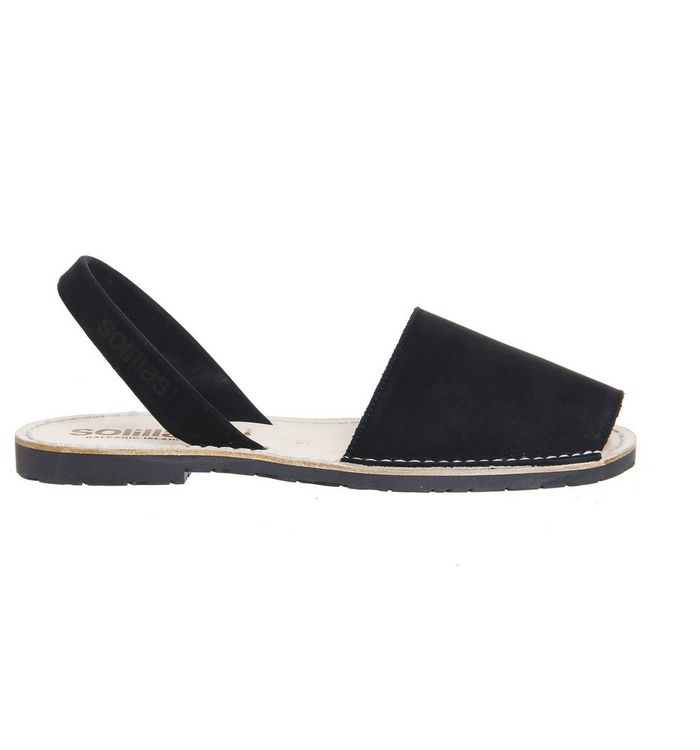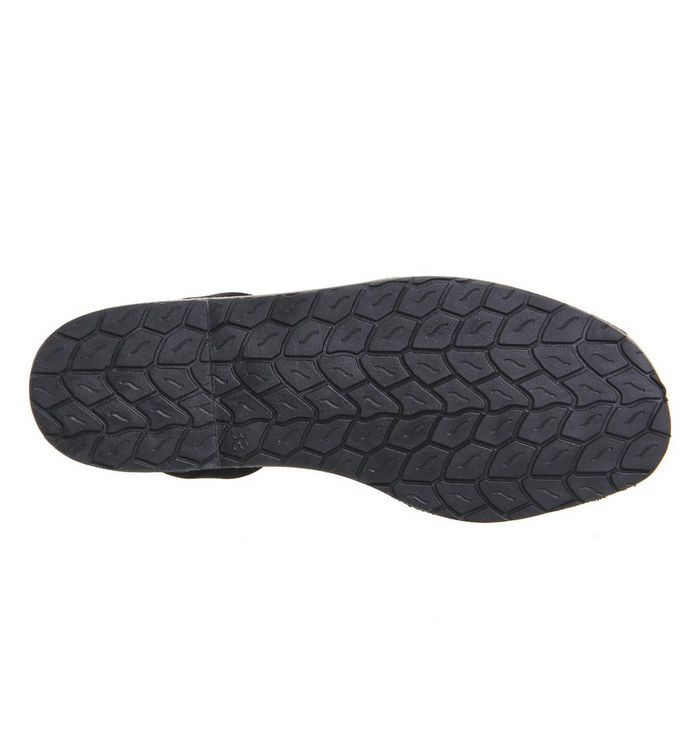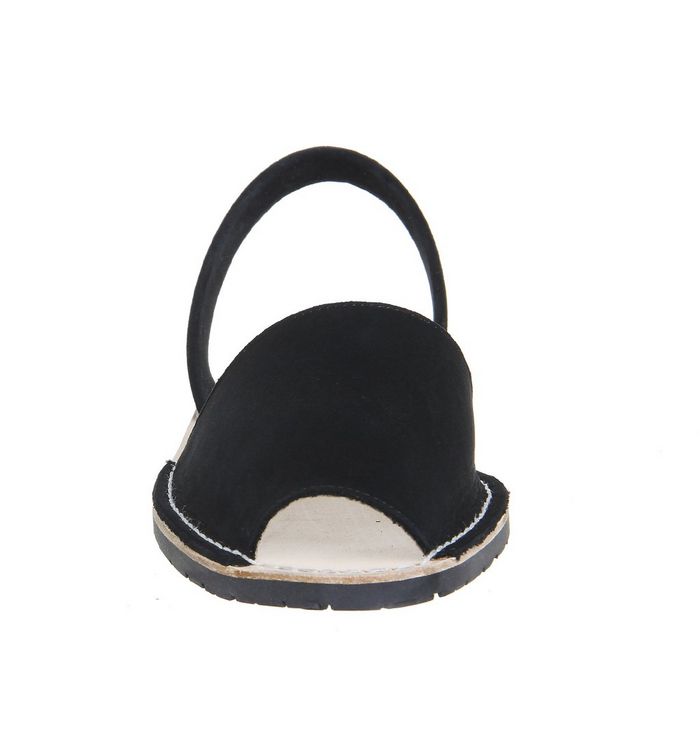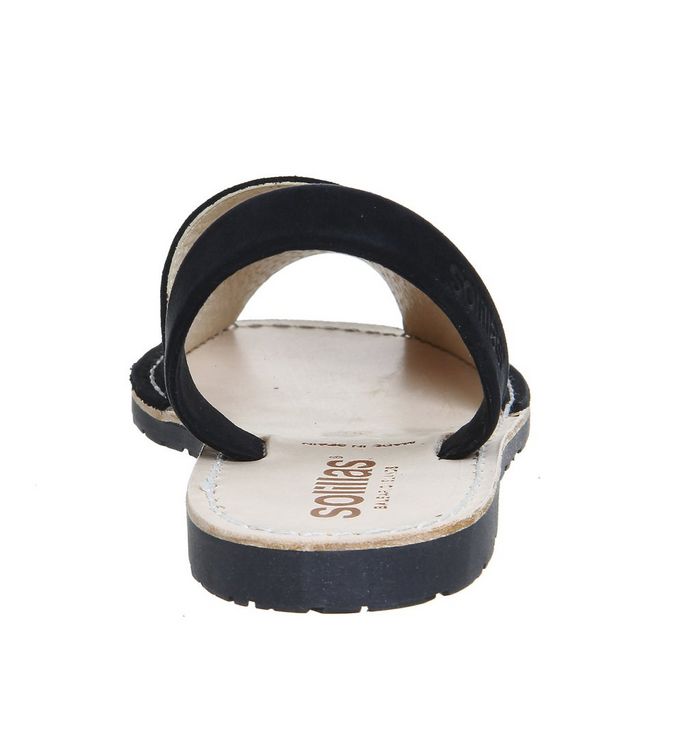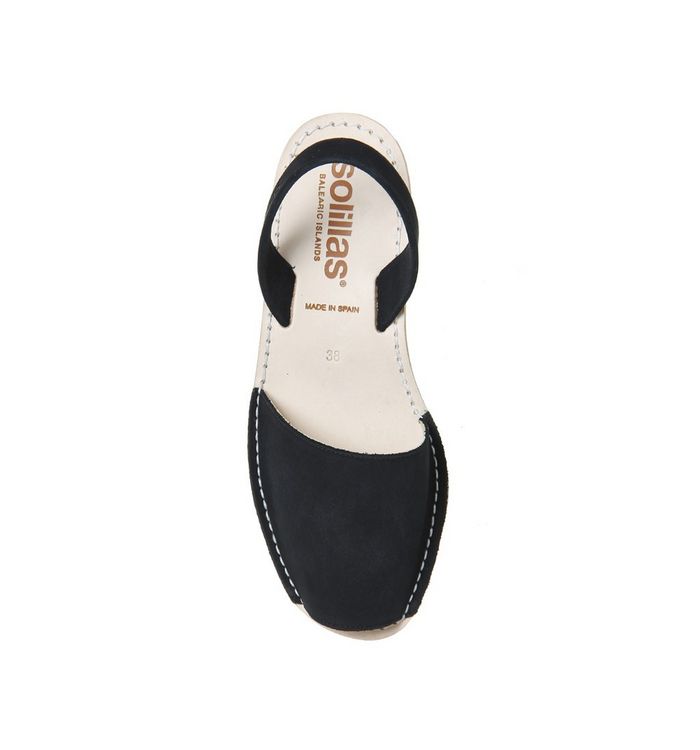 Solillas
Solillas Sandals
Black Leather
FIND IN STORE
Sandals By Solillas
Original Menorcan 2 part peeptoe sandal in black leather with back strap for support.
- Leather upper and lining
- Leather heel
- Leather footbed
- Rubber sole
- Made in Menorca
About Solillas
The Original Balearic footwear brand, Solillas are known for their unmistakable bohemian shoes. Designed in London and still expertly hand-crafted with tradition and passion in Menorca, Spain. Solillas bring to life a timeless summer staple in their signature Balearic style.
Style number 1551000078
UK Standard Delivery:

£3.50

or FREE on full price items. Delivery within 3-5 working days.

Next Day UK Delivery:

£5.00

. Order up to 9pm* Mon - Thurs

Same Day:

£7.00

. Order by 1pm Mon - Fri*

Saturday Delivery:

£6.00

. Order by 5pm Friday*

Sunday Delivery:

£7.00

. Order by 5pm Friday*

Click & Collect:

FREE and available within 3 working days to any of our UK and Irish OFFICE / OFFSPRING stores

CollectPlus

£3.50

or FREE on full price items delivery in 2-3 working days to any CollectPlus location

International Delivery:

Cost dependant on country. International Standard Delivery within 2-10 working days. International Express Delivery within 2-5 working days.
* Click here for full delivery details
Returns
Not happy with a purchase? No problem. You can return to our warehouse, via Collect+ or to one of our UK stores within 28 days of purchase.
Footwear should be unworn and in its original packaging. Your refund will then be processed back to your original method of payment.Click here for more information on returns.
Click here for full delivery times and cost
Delivery Options
Costs
Cut off time
Delivery Times
Delivery Options, Cost, Cut Off Time & Delivery Times
Standard Delivery UK & NI YODEL

£3.50

or FREE on full price products**
Delivery between 8am-8pm, Mon-Fri
Standard Delivery UK & NI
YODEL

**FREE DELIVERY ON FULL PRICE ITEMS**
Delivery between 8am-8pm, Mon-Fri

£3.50

Next Working Day UK & NI PARCELFORCE

£5.00

Order up to 9PM*
Delivery between 8am-8pm, Mon-Fri
Next Working Day UK & NI
PARCELFORCE
Order up to 5pm*
Delivery between 8am-8pm, Mon-Fri

£5.00

Same Day (E-Courier)

£7.00

Order by 1pm Monday to Friday
Delivery between 6pm - 10pm, Mon-Fri
Same Day (E-Courier)

Order by 1pm Monday to Friday
Delivery between 6pm-10pm, Mon-Fri

£7.00

Saturday & Sunday UK & NI PARCELFORCE

£6.00

&

£7.00

Order by 5PM Friday*
Delivery between 8am-8pm, Sat & Sun
Saturday & Sunday UK & NI
PARCELFORCE
Order up to 5pm*
Delivery between 8am-8pm, Sat & Sun

£6.00

,

£7.00

Click & Collect Delivery to store
FREE
Available within 3 Working Days*
Click & Collect
Delivery to store
Available within 3 Working Days*


FREE

International Standard & International Express DPD
Delivery costs depend on country
Delivery between 2-10 Working Days*
International Standard & International Express DPD
Delivery cost is dependant on country
Delivery between 2-10 Working Days*

*Click here for full delivery details
**FREE delivery not applicable on sale items and excludes selected shoe laces & shoe care