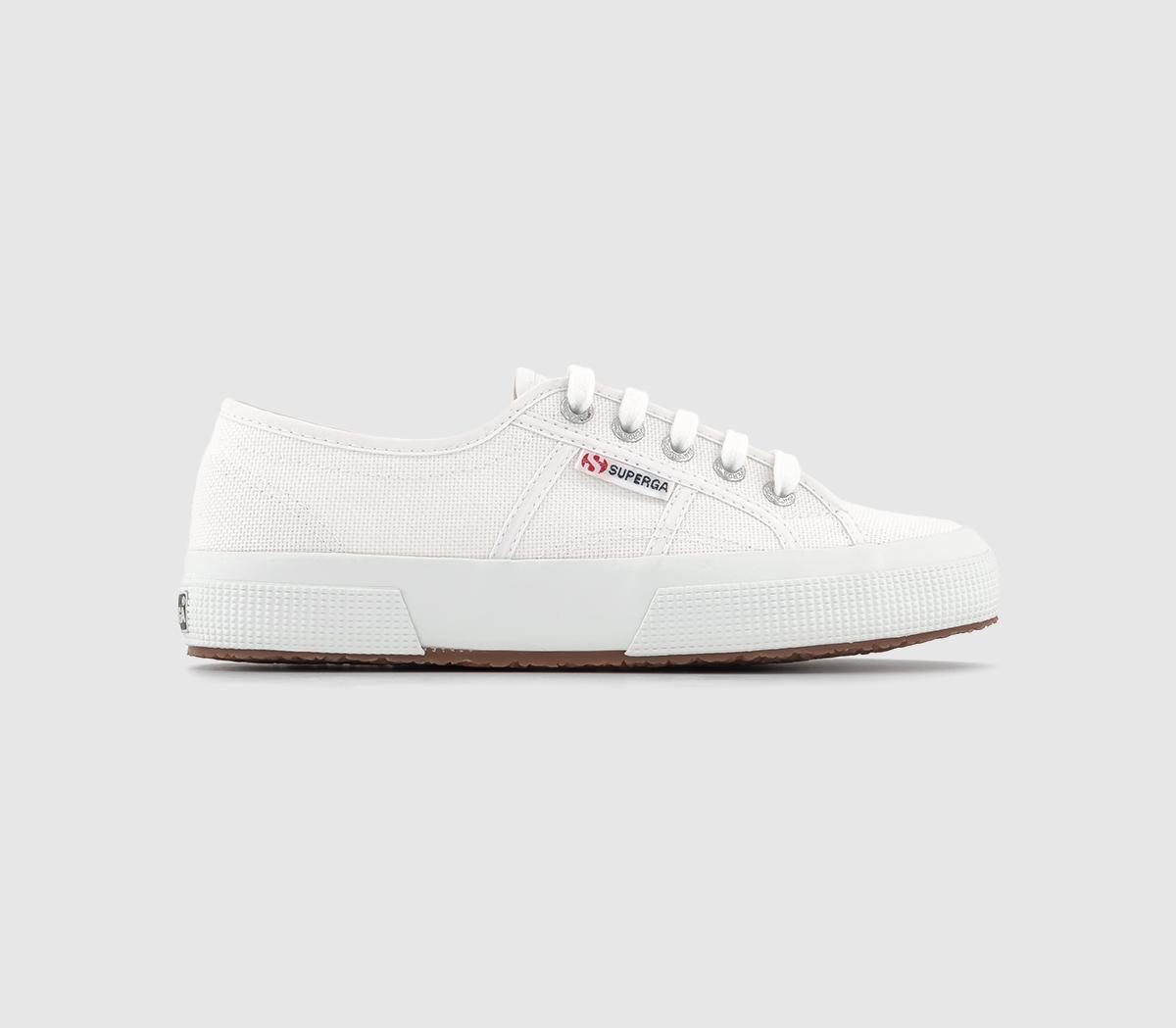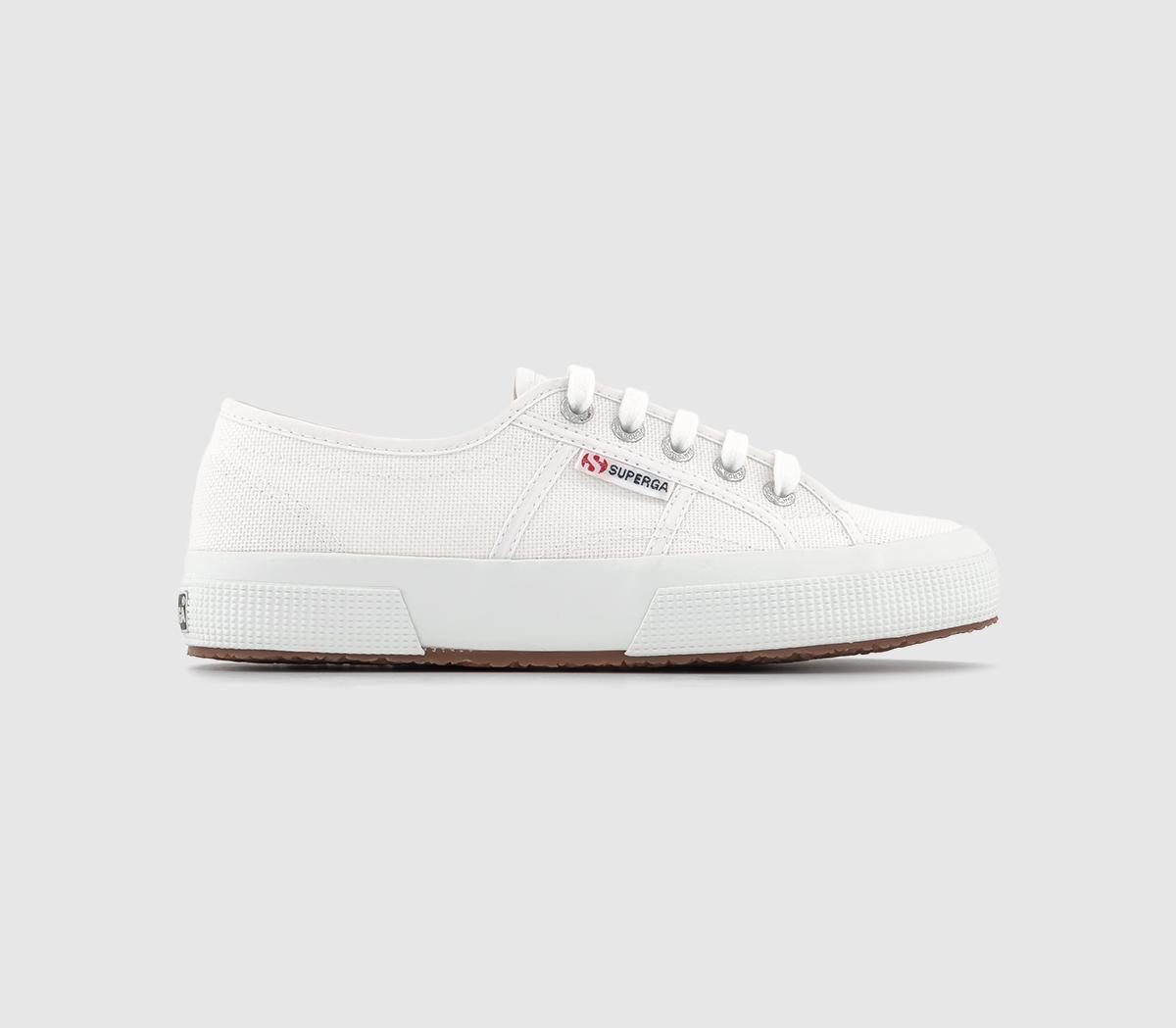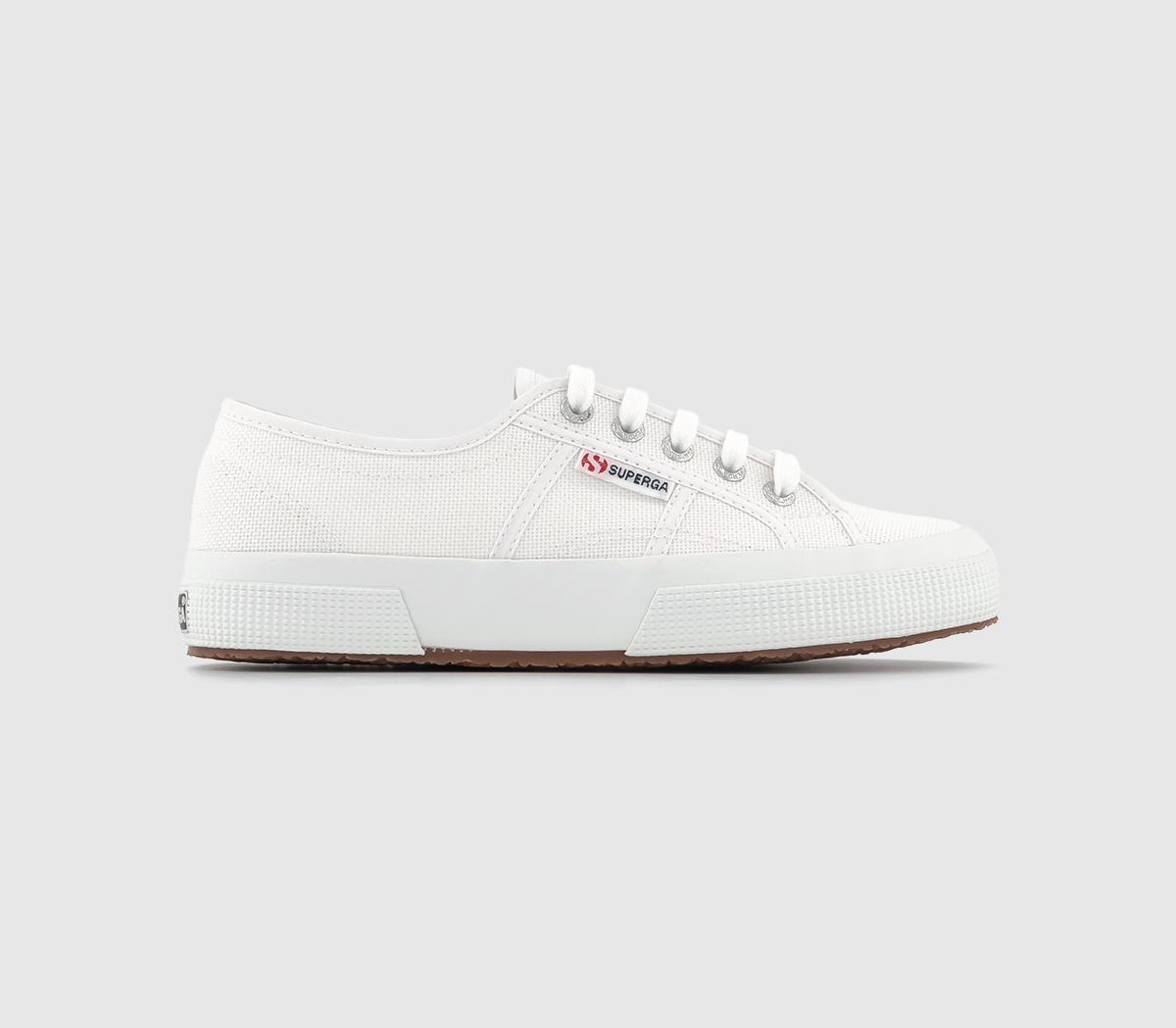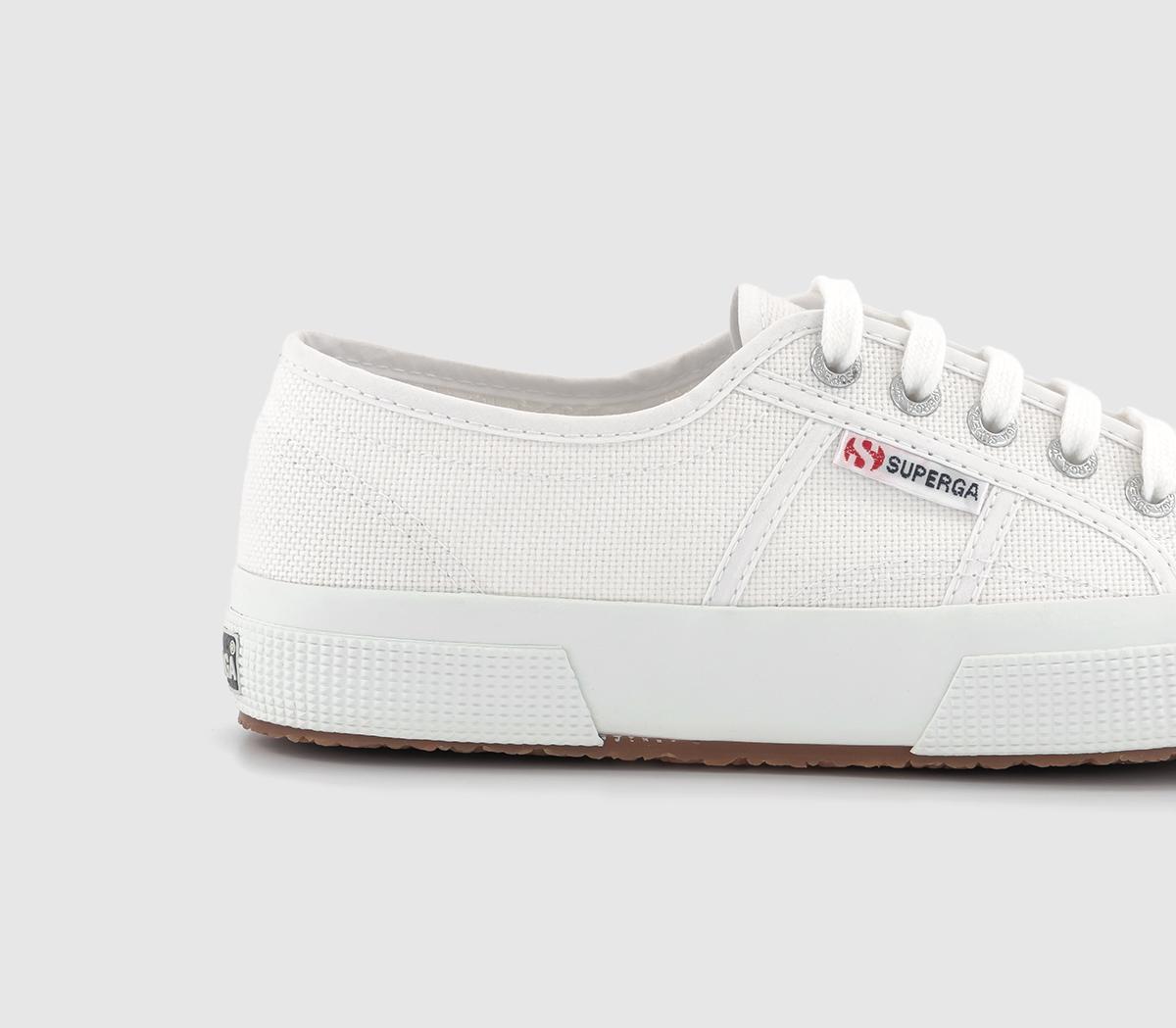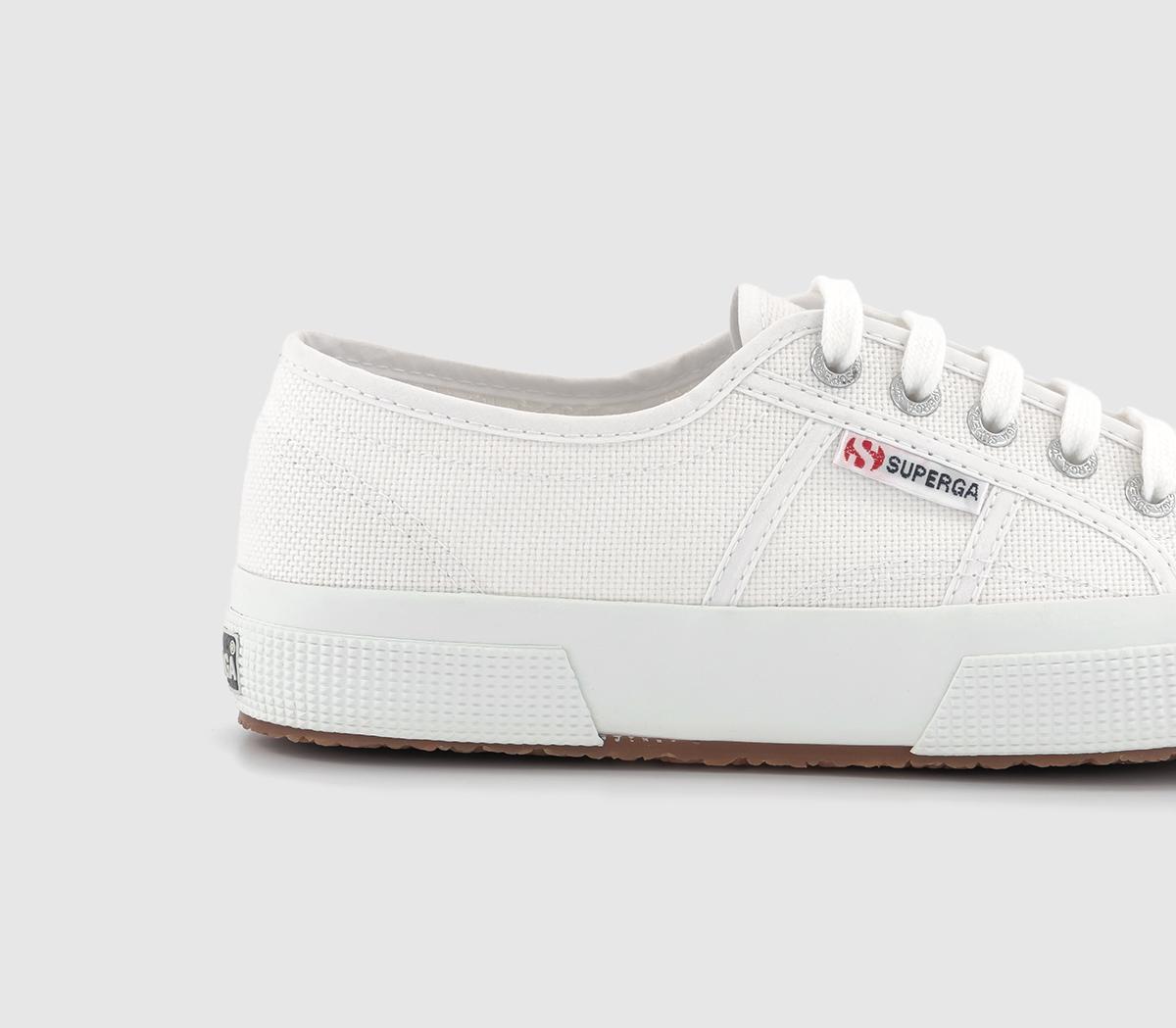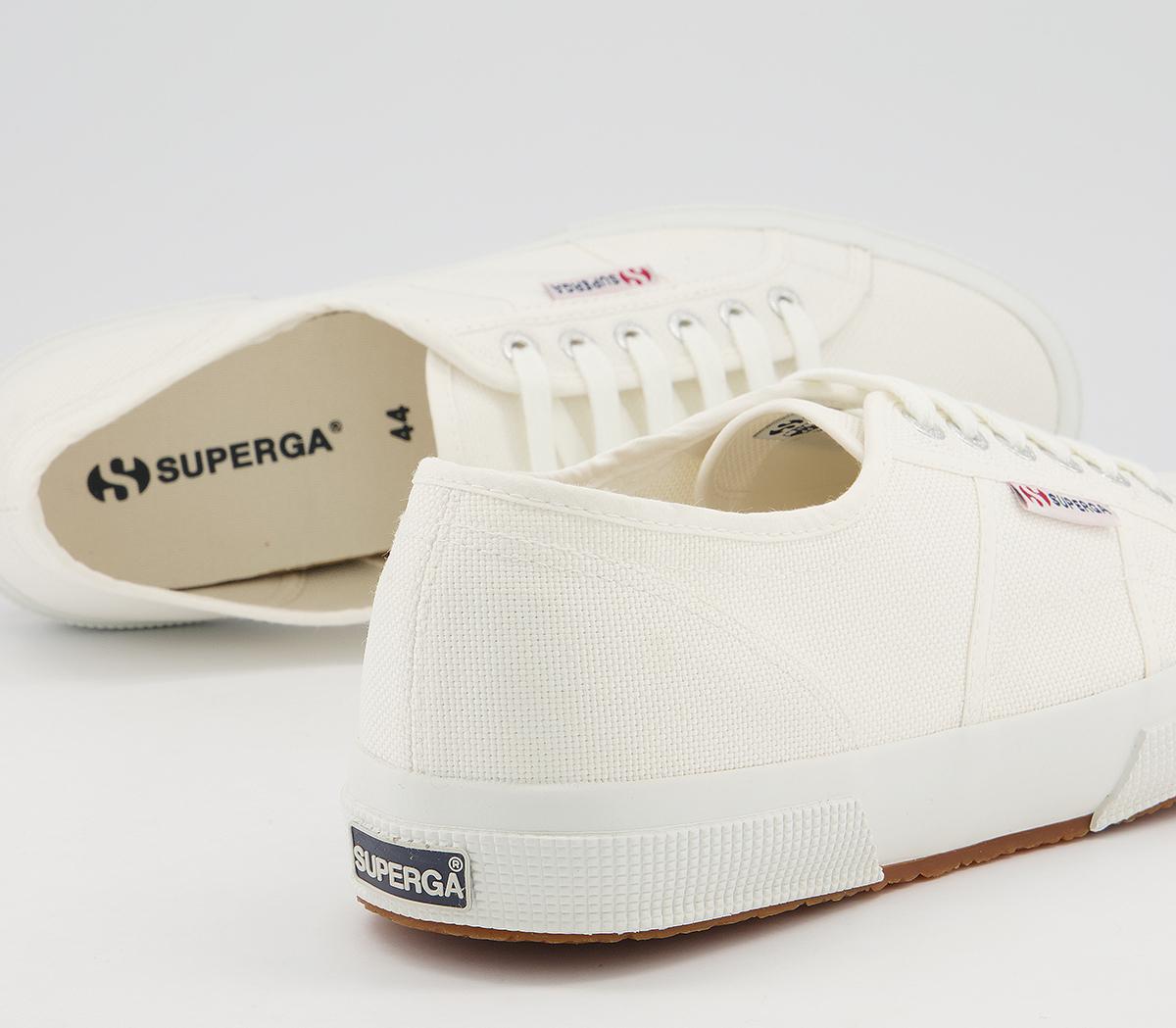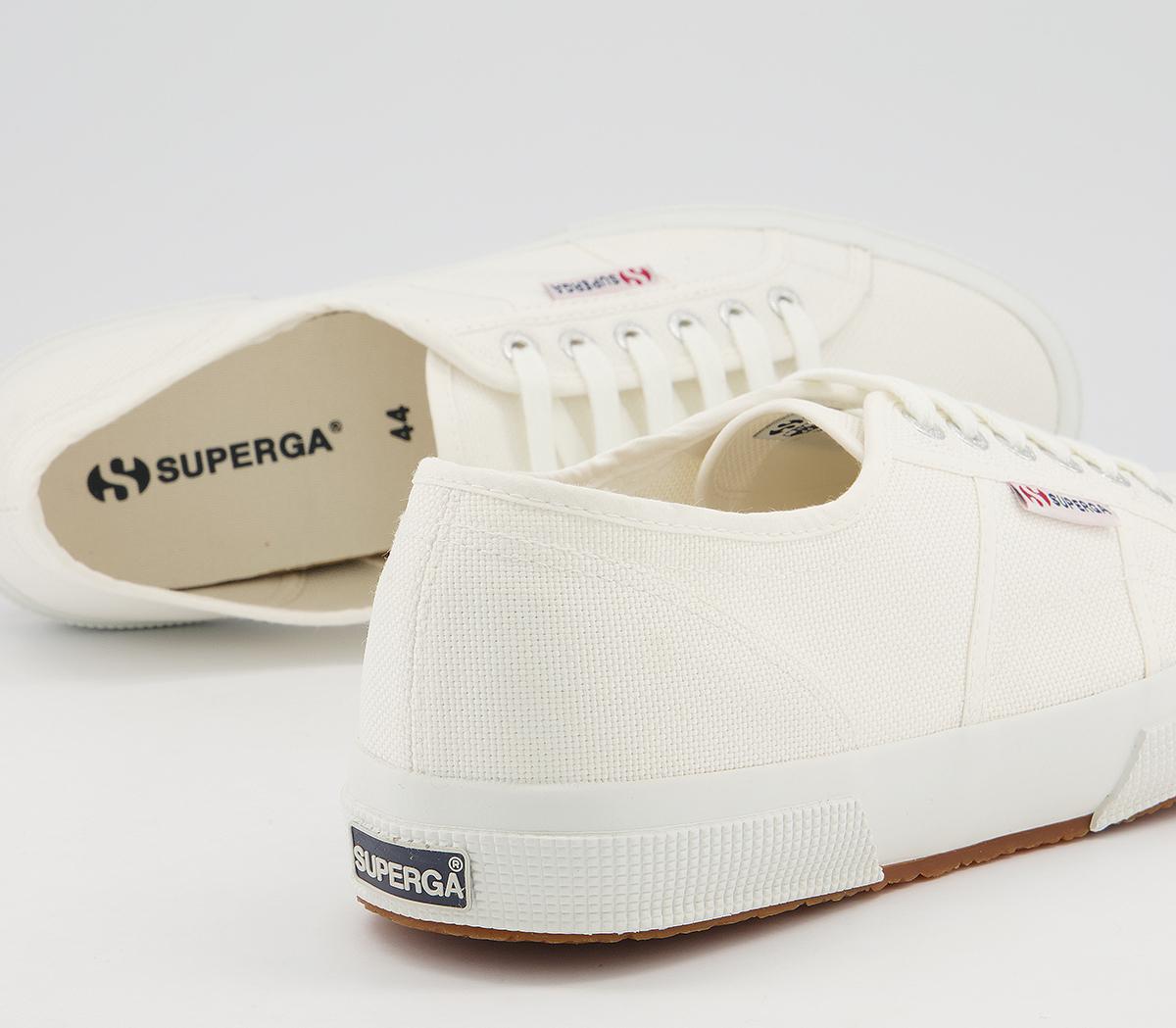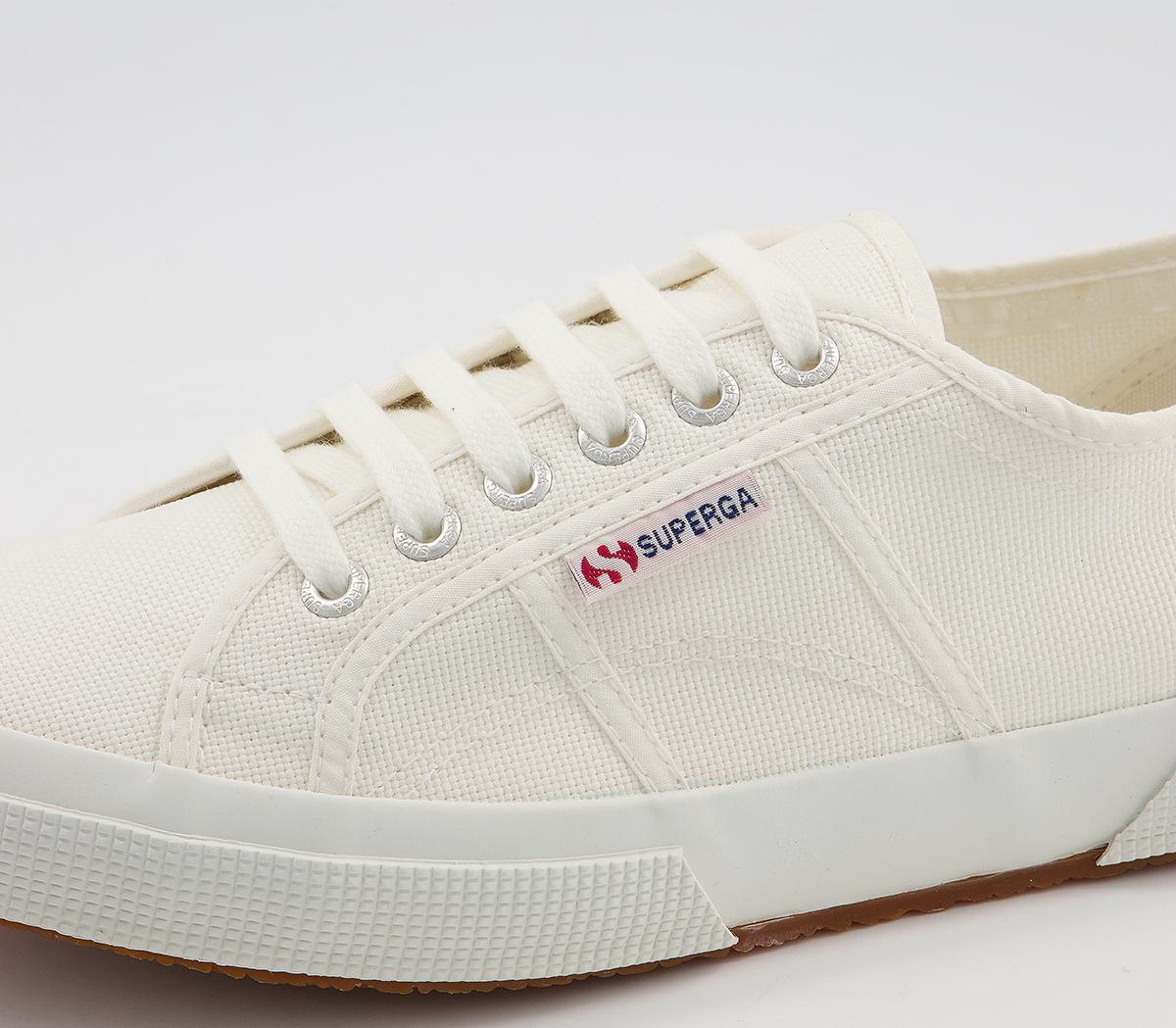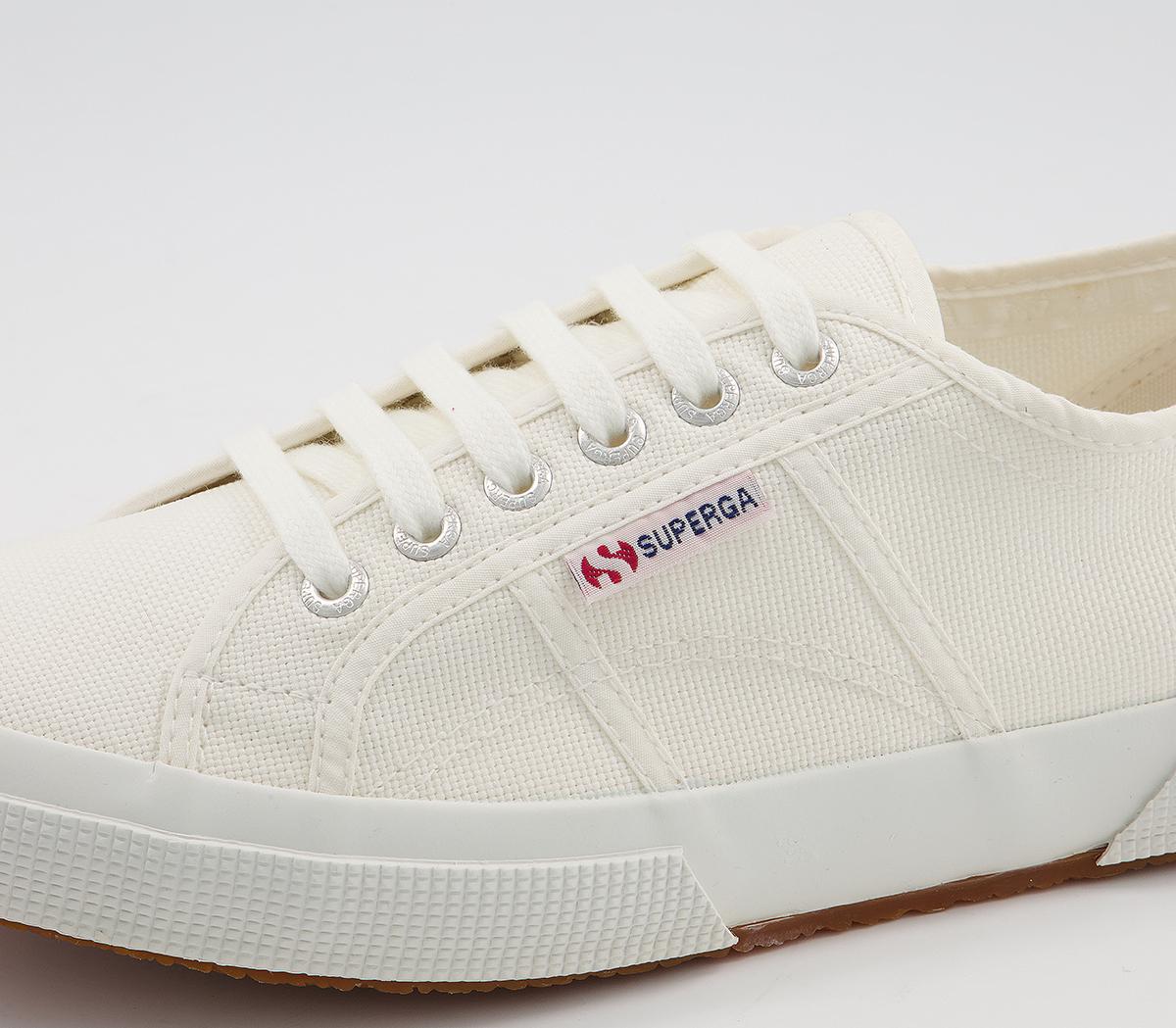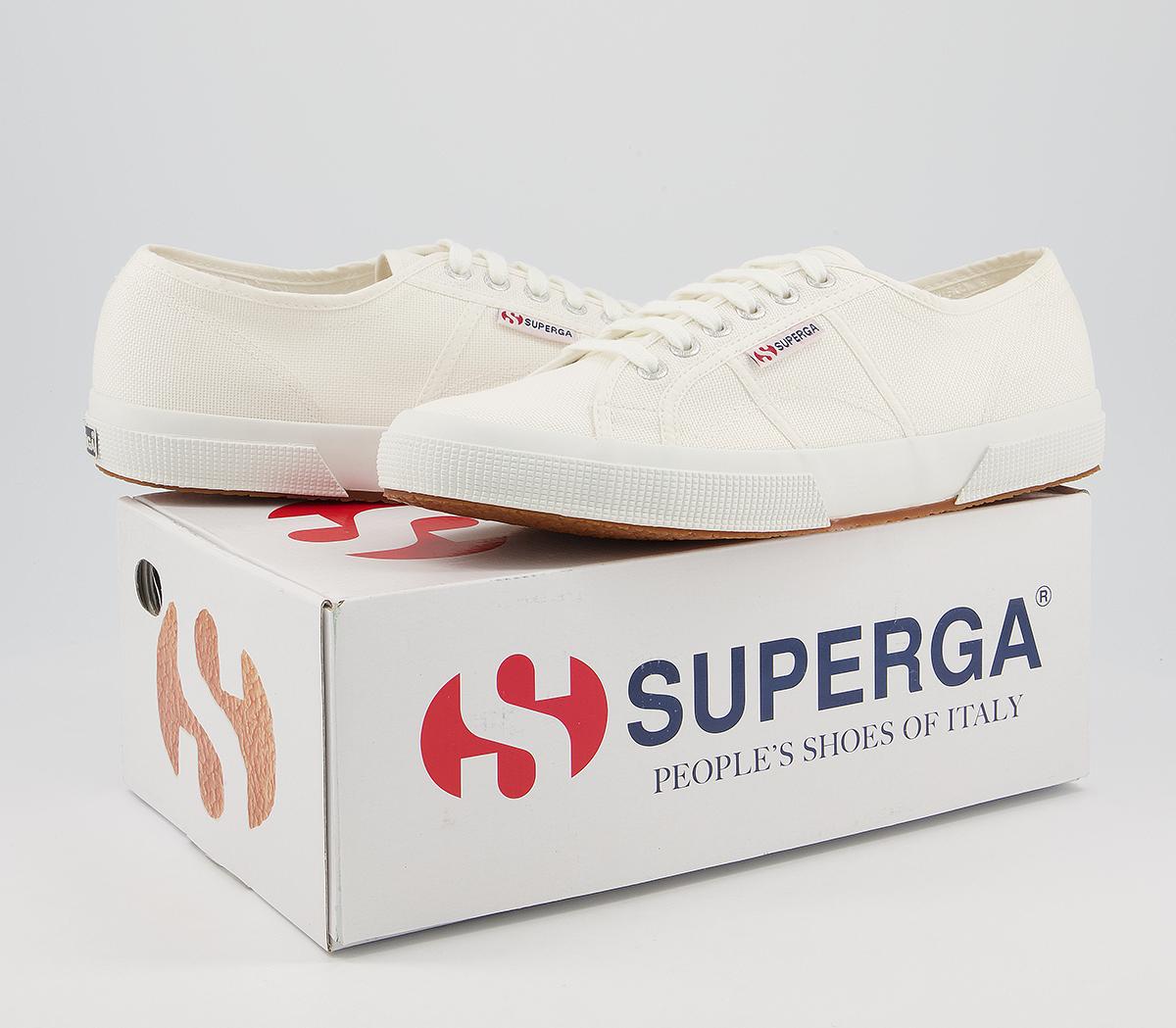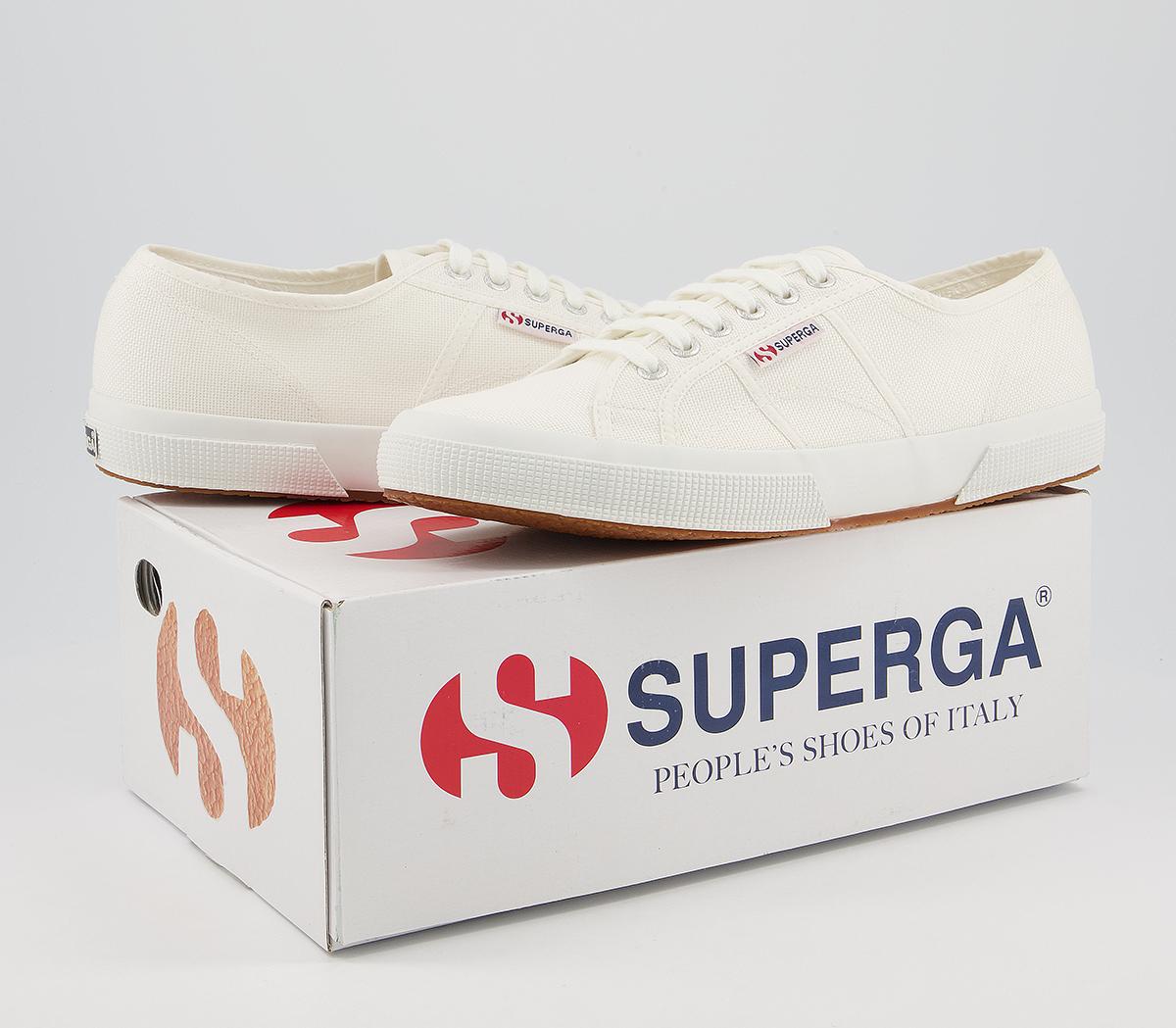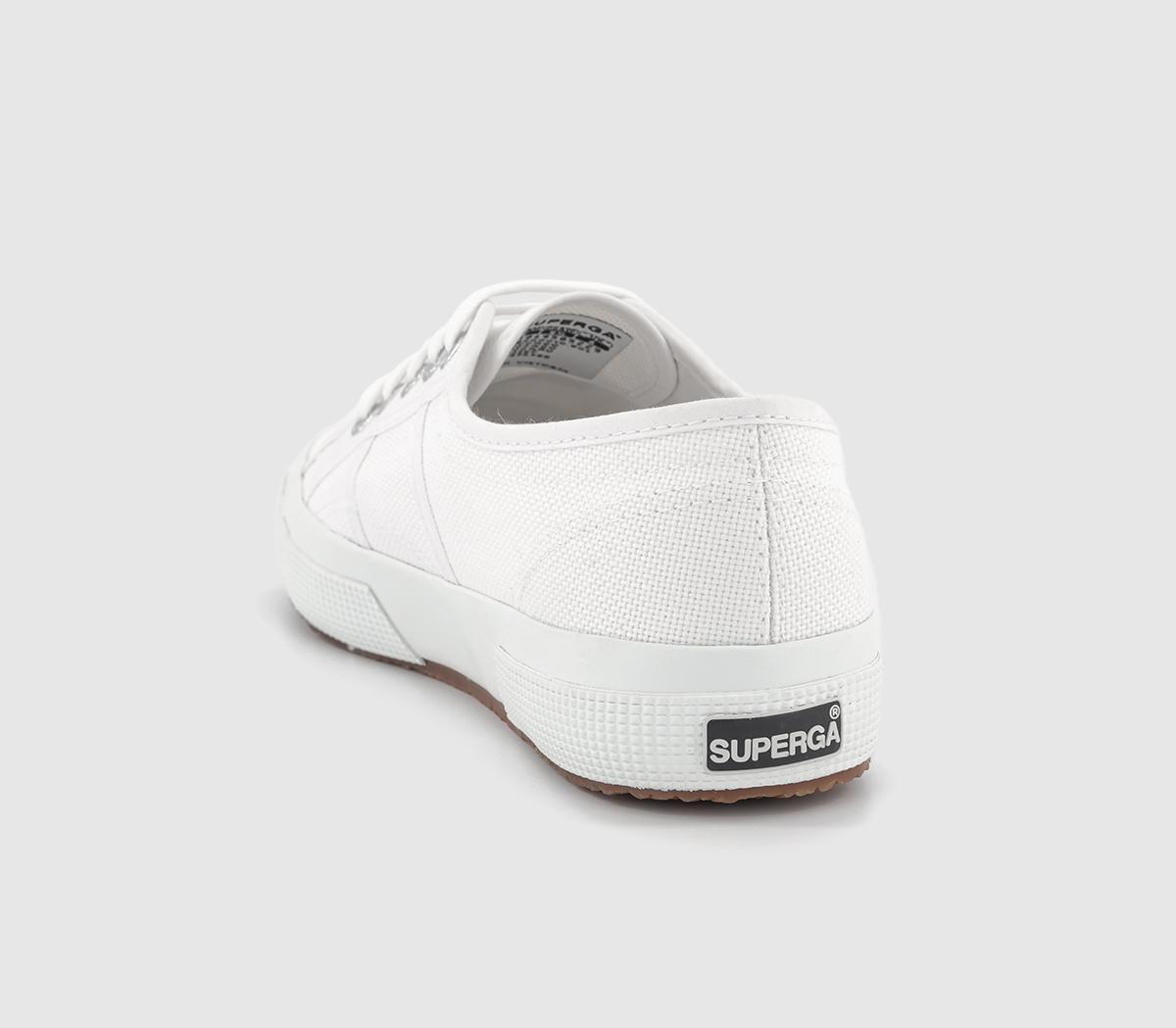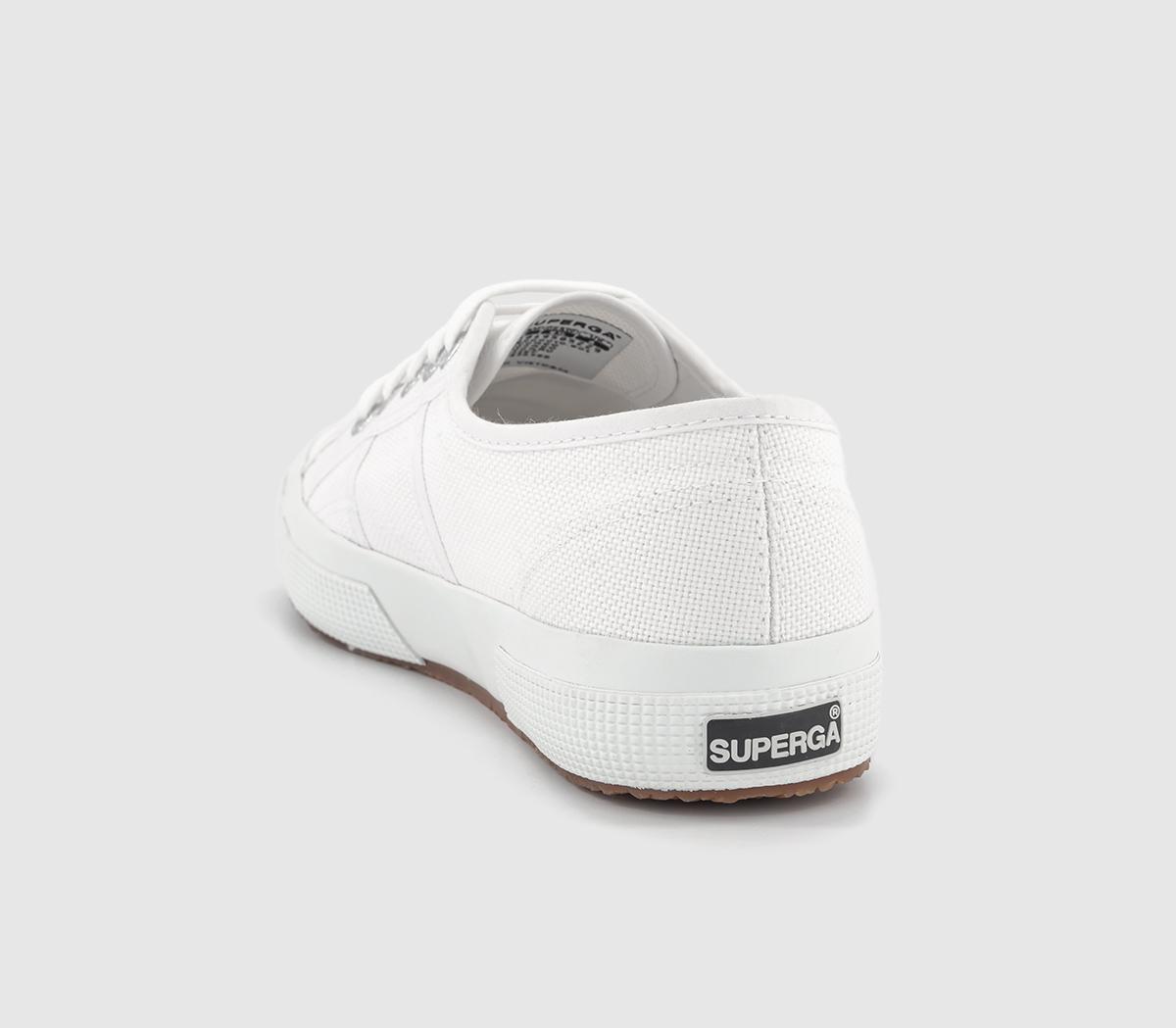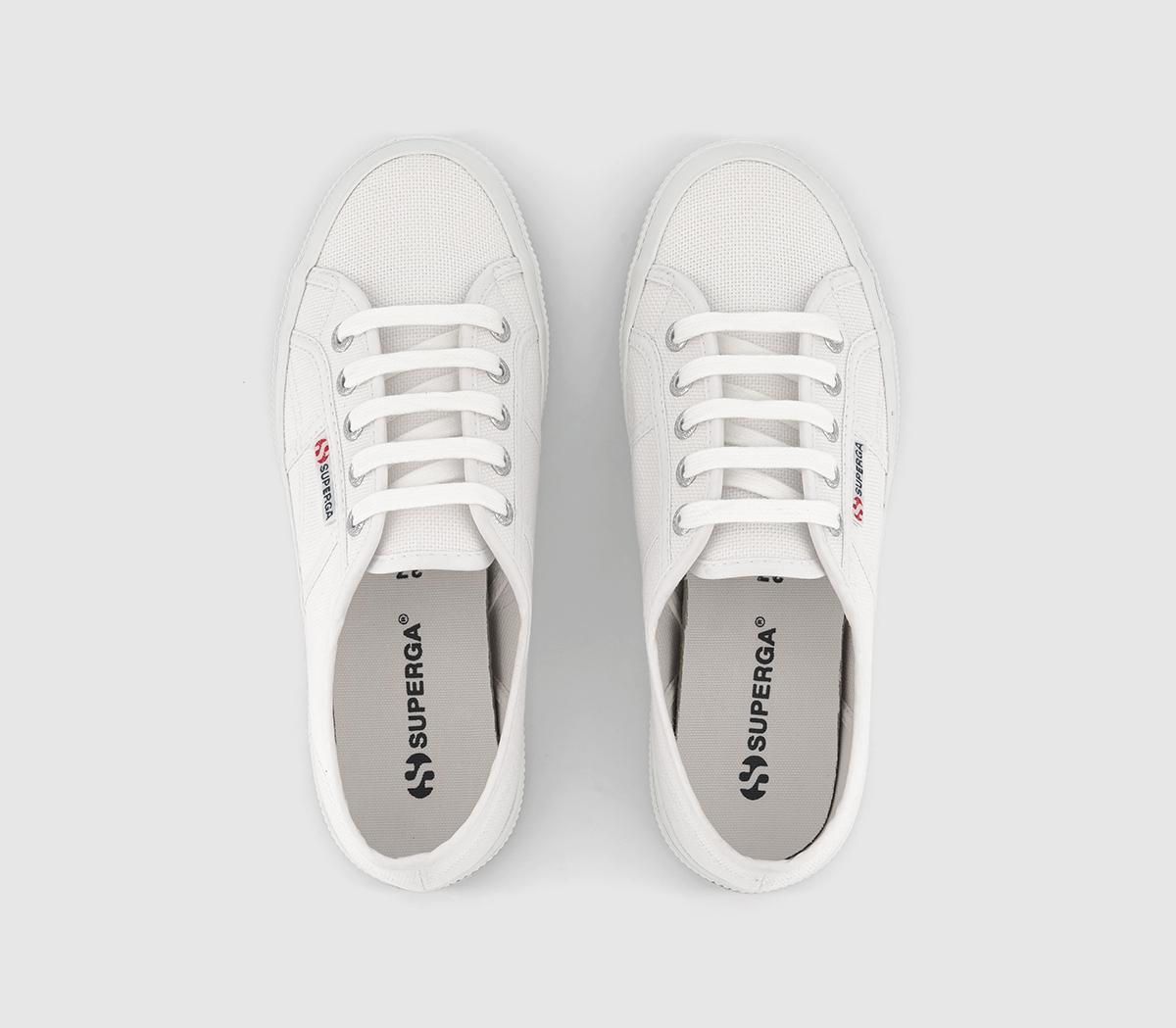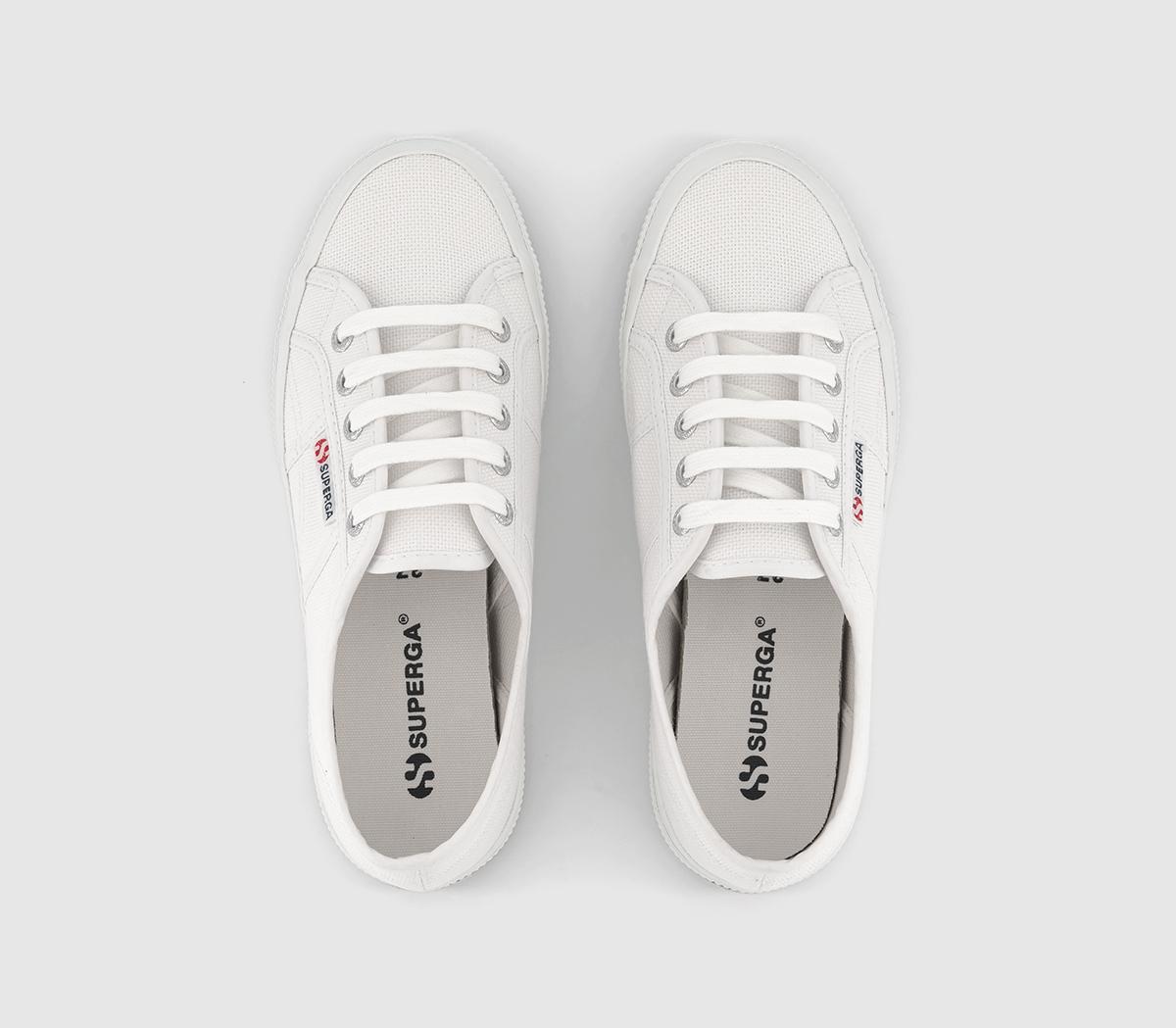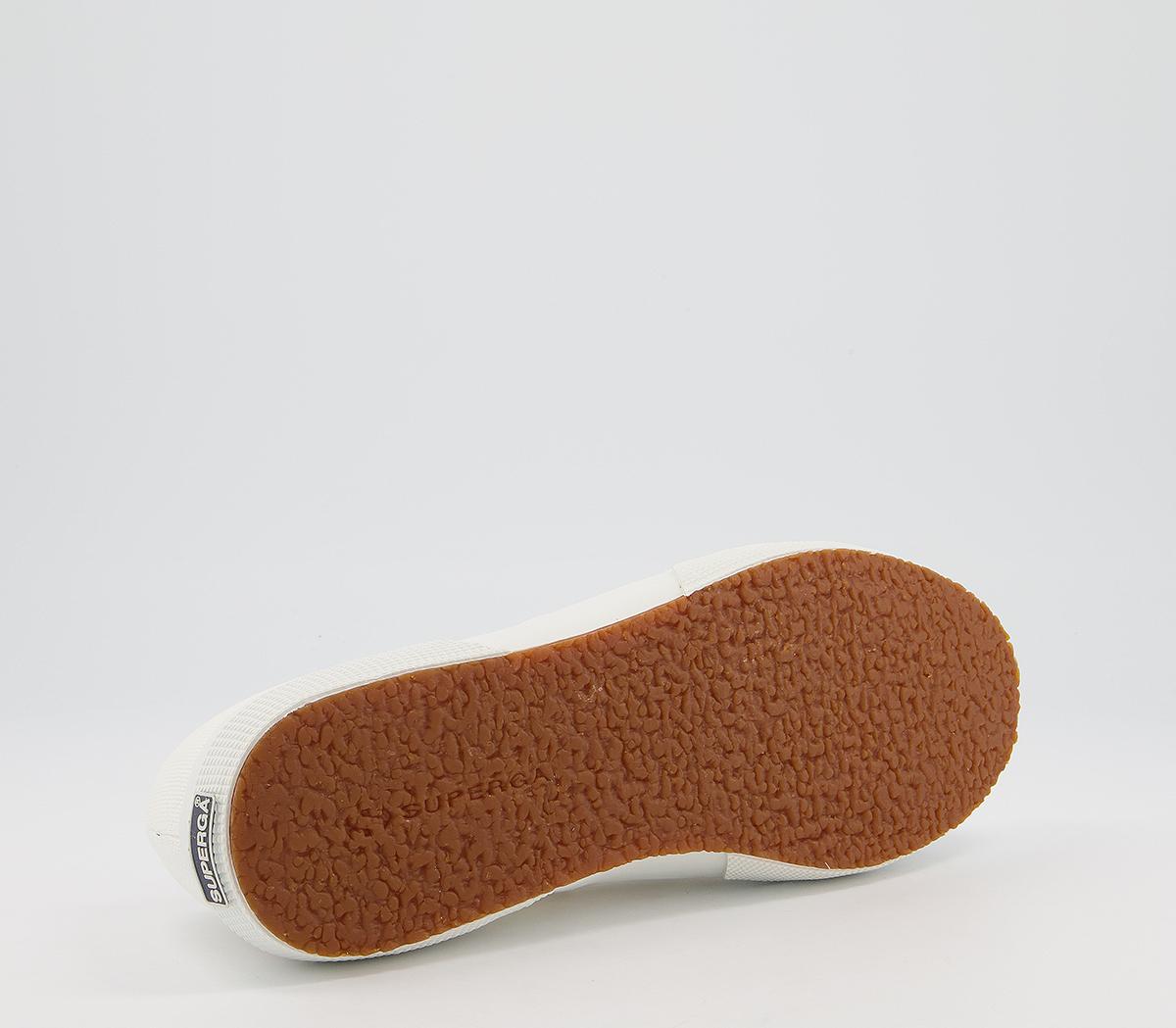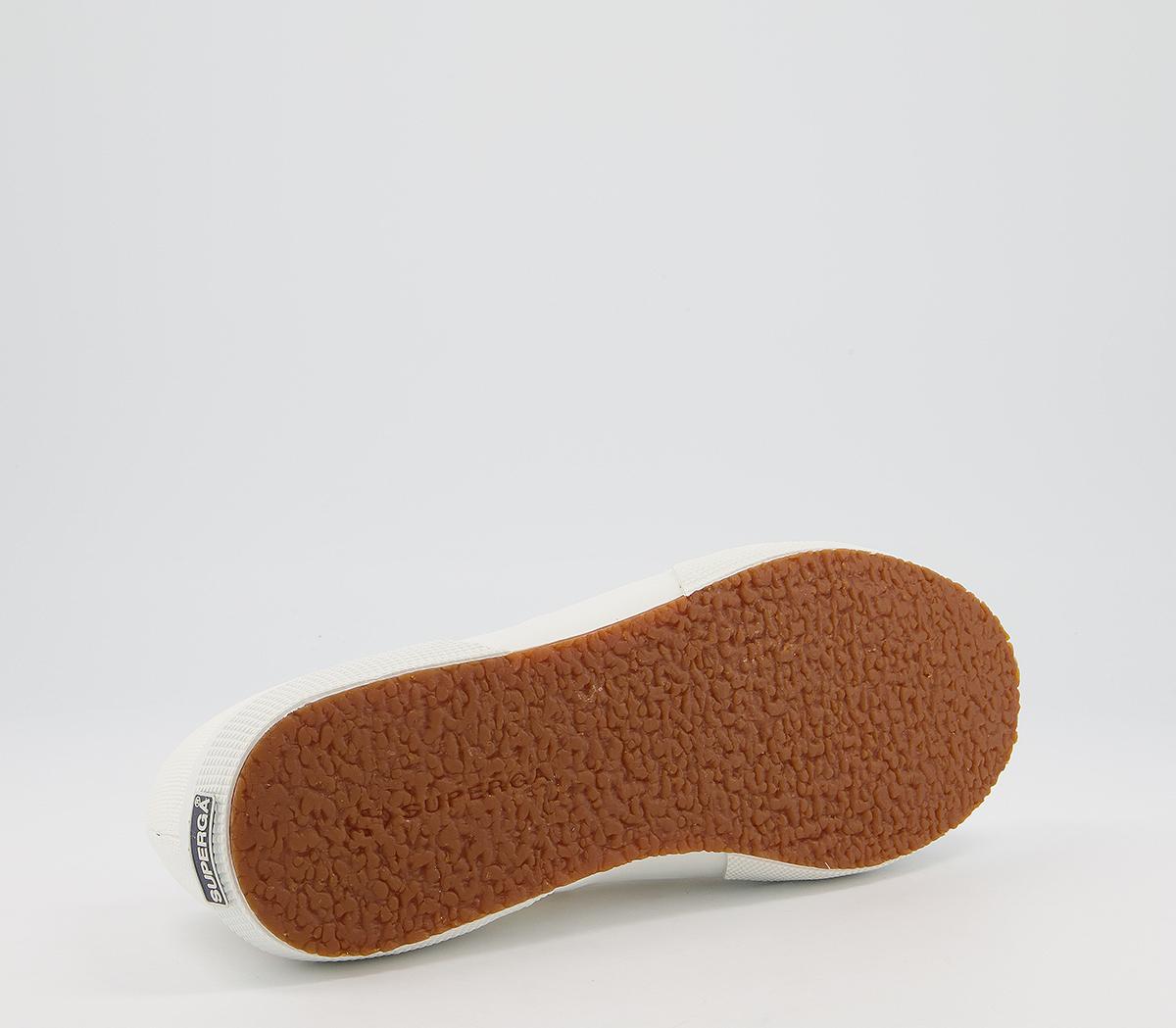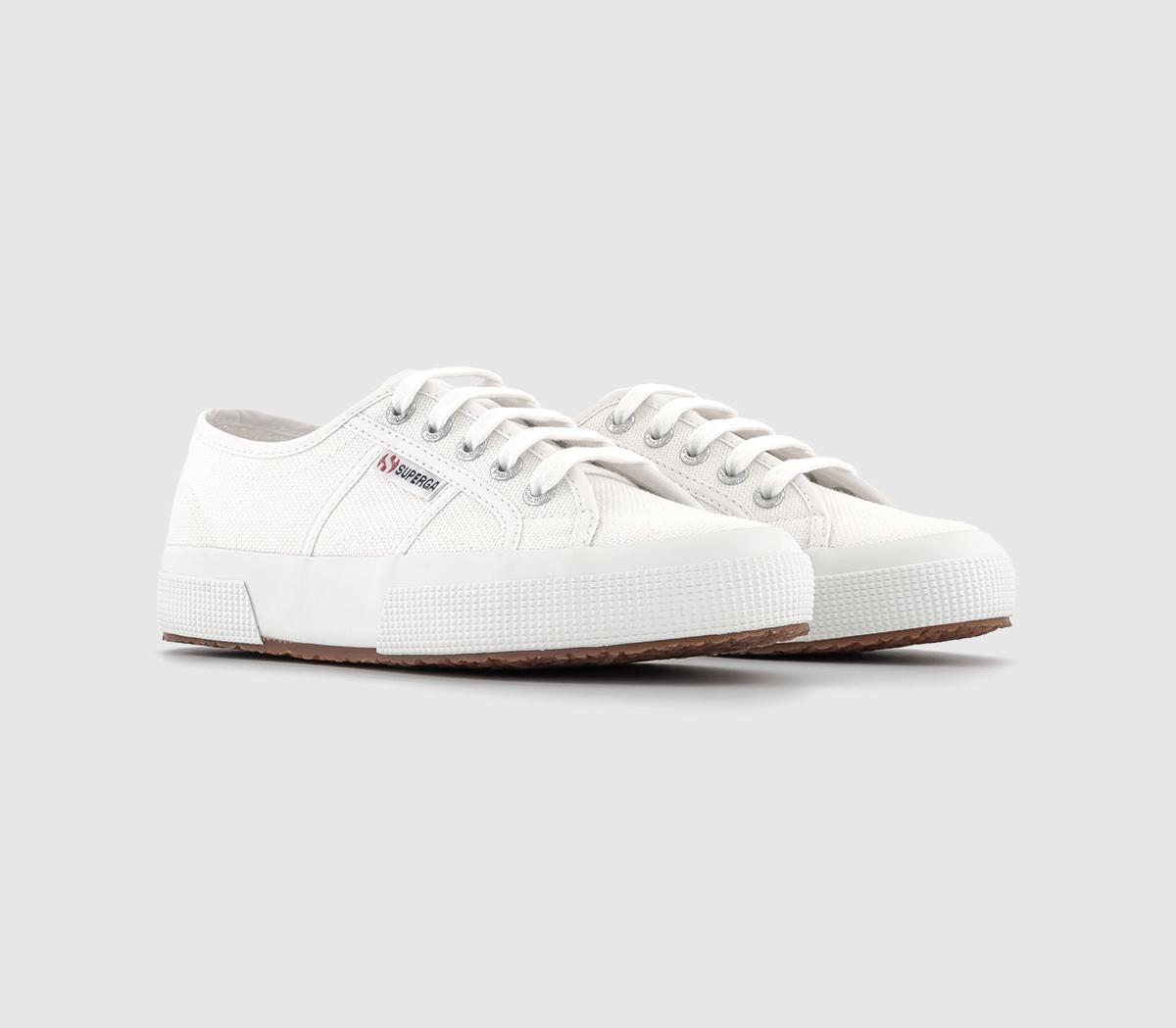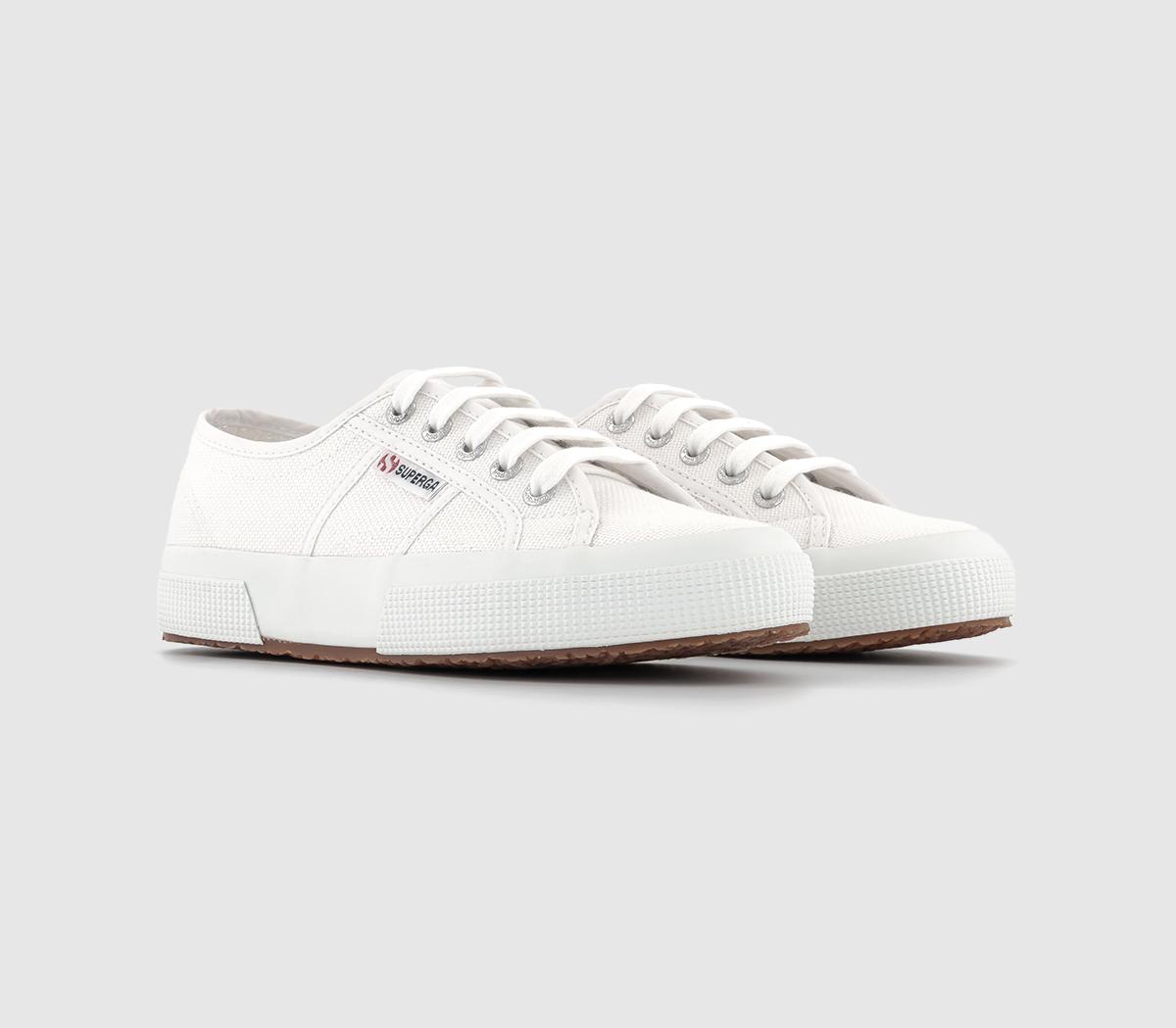 Product information
2750 By Superga
With an extra strong, fully breathable pure cotton upper in white, the timeless 2750 is a lightweight, simple canvas tennis shoe with vulcanised rubber sole.
- Fully breathable pure cotton upper
- Machine washable at 30 degrees for a vintage look
- Vulcanised gum sole and white sidewall
- Half sizes available in this style
About Superga
Born in Turin 1911 the Superga factory, under the stewardship of Walter Martiny, started to produce shoes with vulcanized rubber soles and the Superga 2750 Heritage style was born! The 2750 has been an icon from the beginning. The 2750's low cut style is designed to perfectly complement the foot, it is an elegant sneaker that looks relaxed and well dressed whether worn at the beach or at the office.