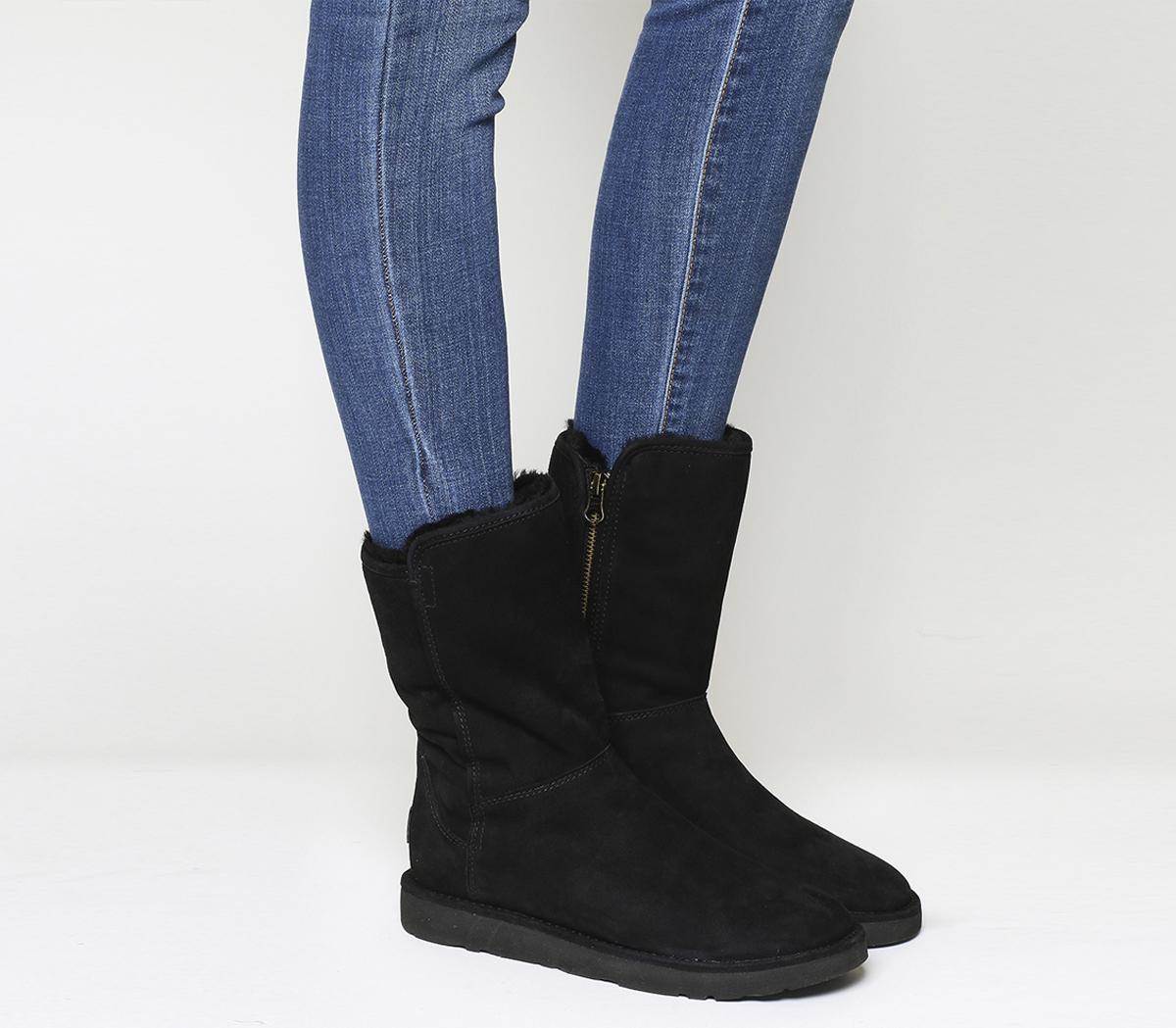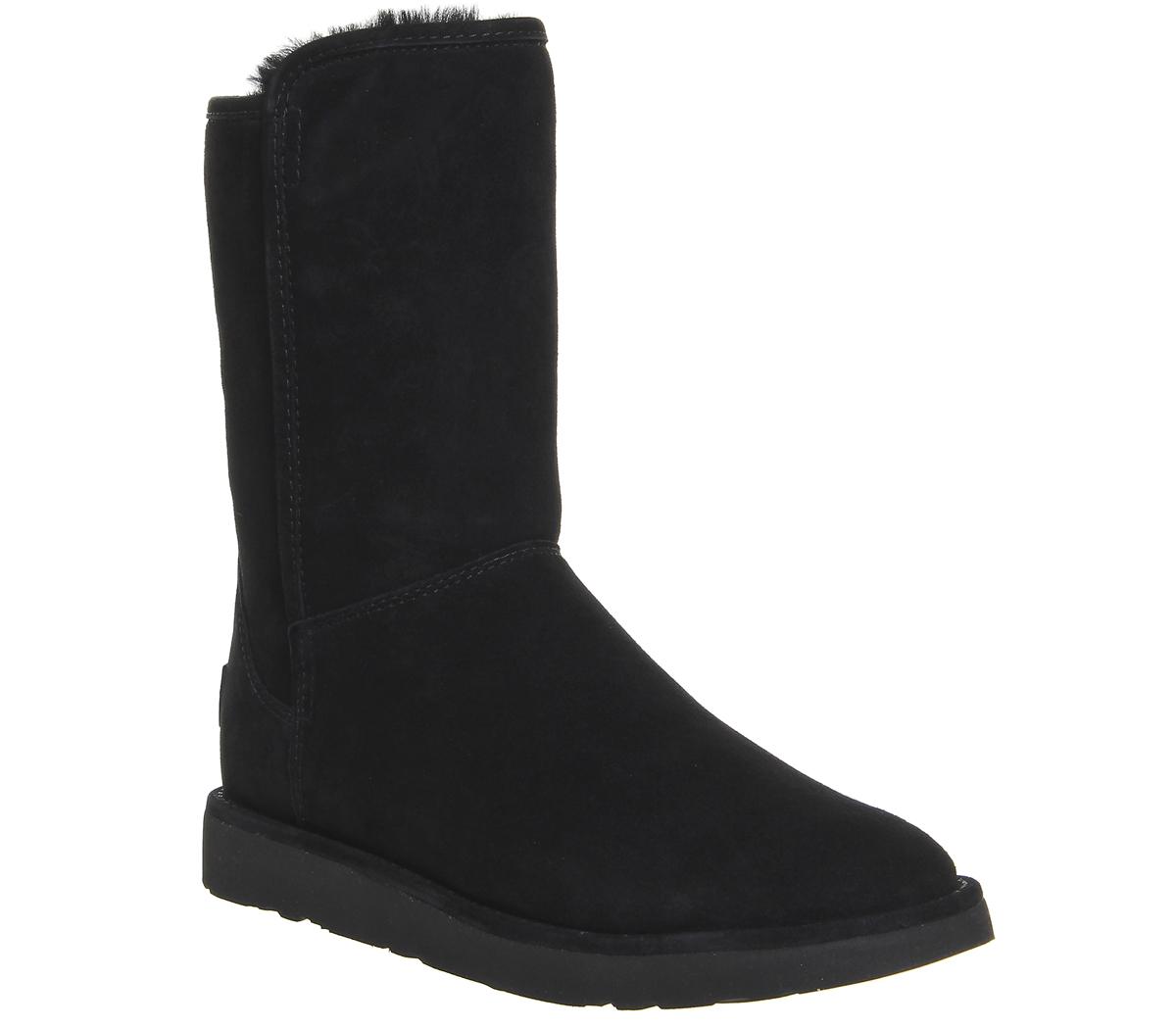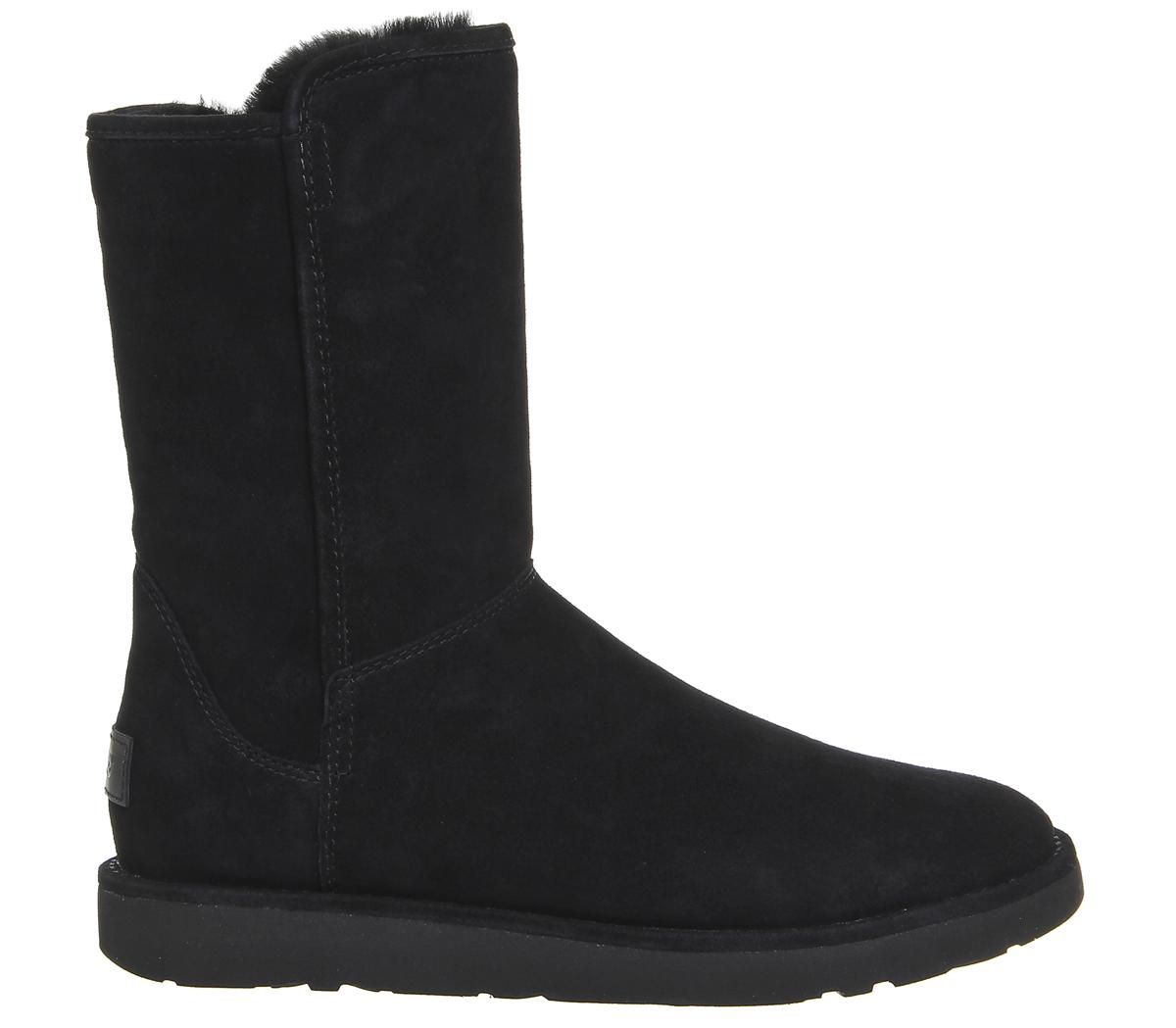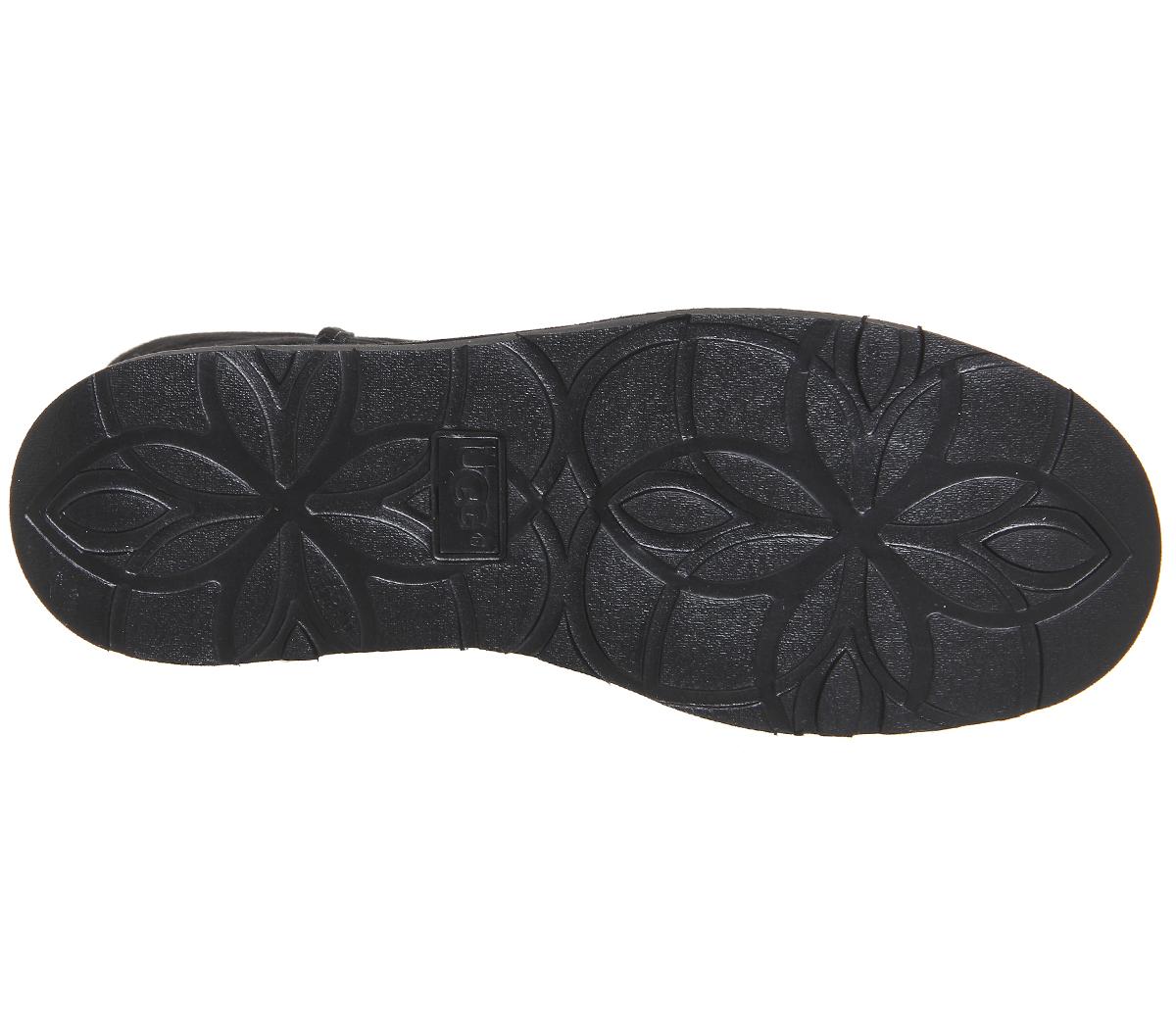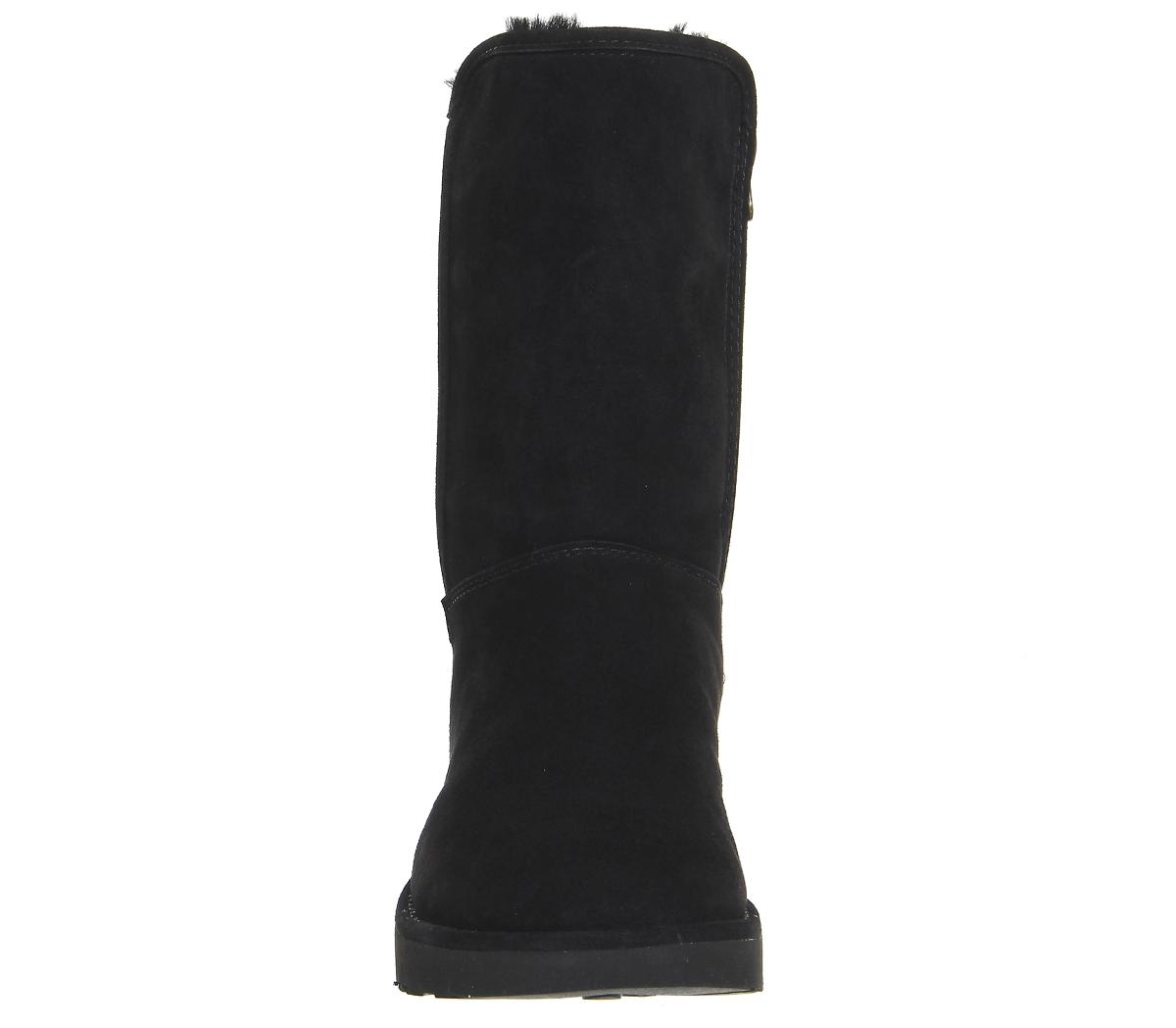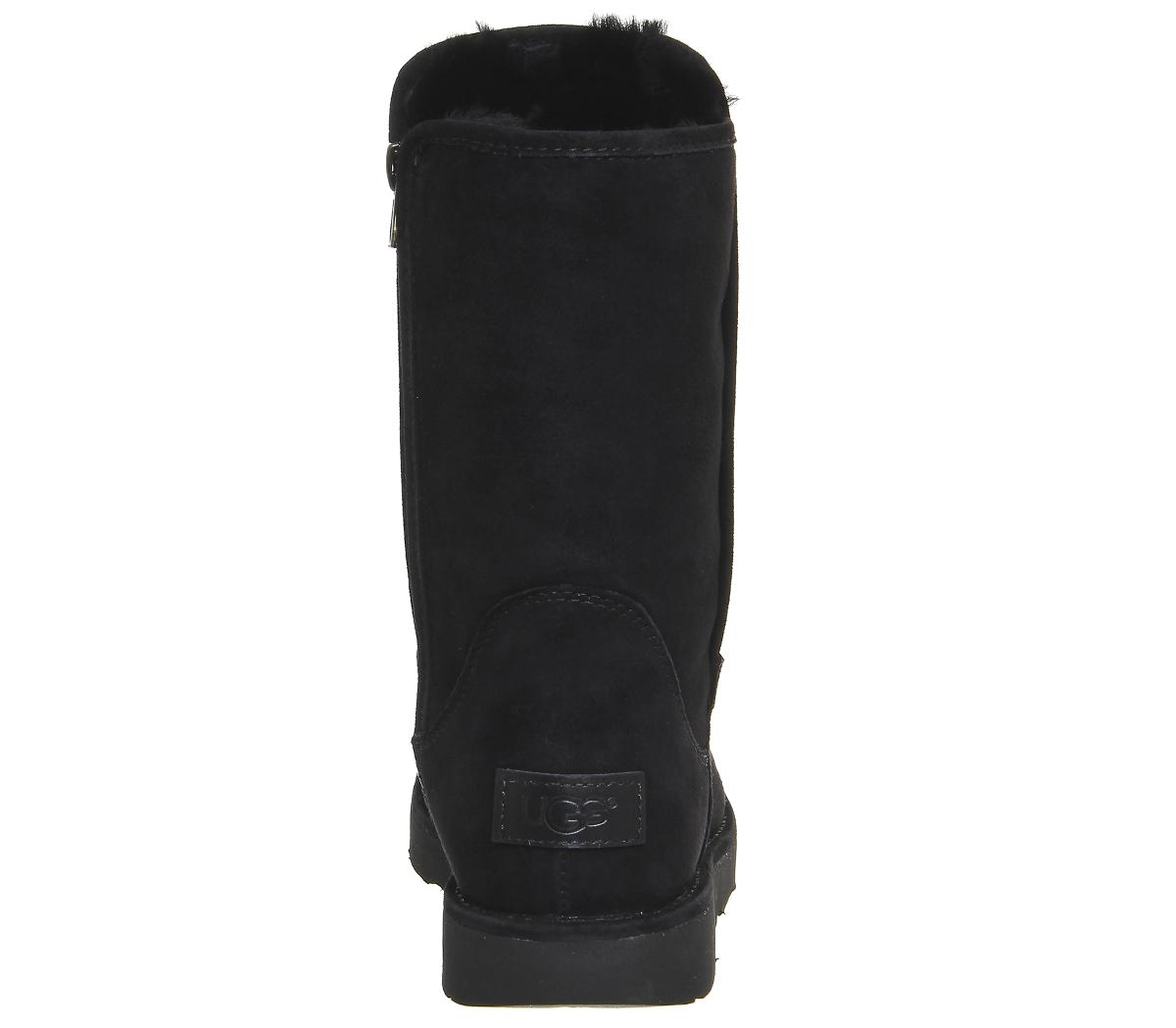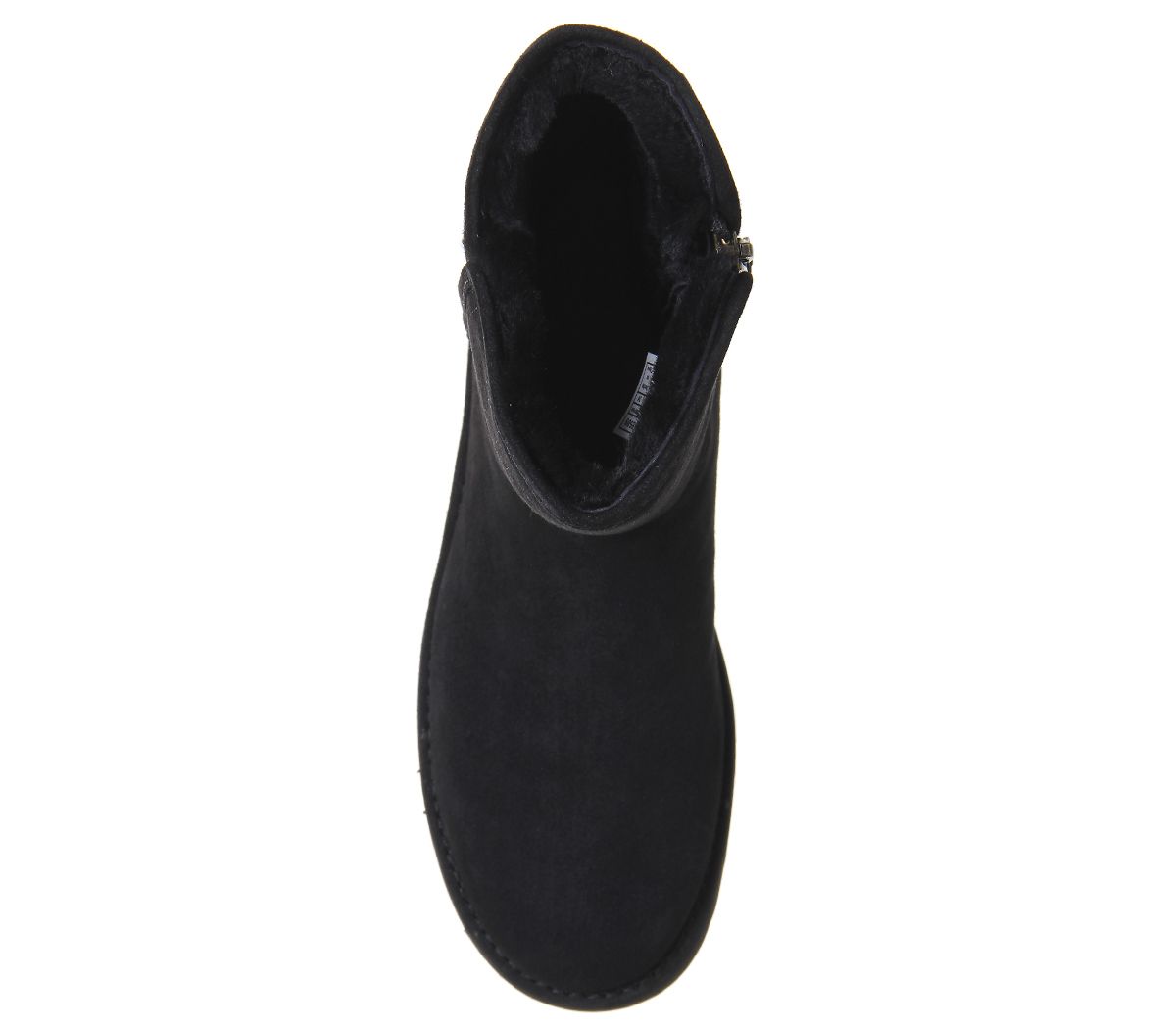 Classic Lux Abree Short
Black Suede
Product information
Ankle Boots by UGG
The Classic Lux Abree features a slimline version of the Classic Short Ugg silhouette we all know and love, with asymmetrical cut collar accompanied by premium suede pre-treated to repel water and stains. Complete with sheepskin lining and insole.
- Suede mixed upper
- Pre-treated against stains & moisture
- Sheepskin lining
- Sheepskin insole
- Treadlite by Ugg outsole
- Please be aware that our genuine UGG boots are only available in half sizes. If you are normally a size 6 please order a size 6.5 as this is the equivalent size.
SIZE CHART
| | | | | | | | |
| --- | --- | --- | --- | --- | --- | --- | --- |
| UK | 3.5 | 4 | 4.5 | 5 | 5.5 | 6 | 6.5 |
| US | 5 | 5.5 | 6 | 6.5 | 7 | 7.5 | 8 |
| EU | 36 | 36.5 | 37 | 37.5 | 38 | 38.5 | 39 |
| UK | 7 | 7.5 | 8 | 8.5 | 9 | 9.5 | 10 |
| US | 8.5 | 9 | 9.5 | 10 | 10.5 | 11 | 11.5 |
| EU | 39.5 | 40 | 40.5 | 41 | 41.5 | 42 | 42.5 |
| | | | | | | | |
| --- | --- | --- | --- | --- | --- | --- | --- |
| UK | 5.5 | 6 | 6.5 | 7 | 7.5 | 8 | 8.5 |
| US | 6 | 6.5 | 7 | 7.5 | 8 | 8.5 | 9 |
| EU | 38.5 | 39 | 39.5 | 40 | 41.5 | 42 | 42.5 |
| UK | 9 | 9.5 | 10 | 10.5 | 11 | 11.5 | 12 |
| US | 10.5 | 11 | 11.5 | 12 | 12.5 | 13 | 13.5 |
| EU | 43 | 43.5 | 44 | 44.5 | 45 | 45.5 | 46 |
| | | | | | | |
| --- | --- | --- | --- | --- | --- | --- |
| UK | 1 | 2 | 3 | 4 | 2 | 3 |
| EU | 16 | 16.5 | 17 | 17.5 | 18 | 19 |
| | | | | | | |
| --- | --- | --- | --- | --- | --- | --- |
| UK | 4 | 5 | 6 | 7 | 8 | 9 |
| EU | 20 | 21 | 22 | 23 | 24 | 25 |
| | | | | | | |
| --- | --- | --- | --- | --- | --- | --- |
| UK | 10 | 11 | 12 | 13 | 1 | 2 |
| EU | 28 | 29 | 30 | 31 | 33 | 35 |